From heart-racing pursuits to eye-opening experiences, Virtuoso travel advisors share their tips for making every getaway an adventurous one.
The definition of "adventure" is different for everyone: For some, it may mean climbing Mount Kilimanjaro, while for others, a pastry-themed walking tour around a Paris neighborhood is a thrilling escapade. As long as it's an experience that connects travelers to the local culture in a meaningful way, it's an adventure to us – and the Virtuoso travel advisors, destinations, hotels, cruise lines, and tour operators that specialize in adventure travel agree. 
If you're looking to add a little adventure to your next trip, here are a few Virtuoso advisor-approved ways to explore.
Wake up before the sun rises.
Sometimes the most memorable travel moments happen at the crack of dawn – which isn't a time of day most people like to see when on vacation. Virtuoso travel advisor Gena Stoll is all for setting the alarm early. "Don't be afraid to get up for, say, a hot-air balloon ride or an almsgiving ceremony in Luang Prabang, Laos," she says. "These excursions may require giving up a little sleep, but you can always nap later – and you'll never regret the experience."
Eat with a local. 
Breaking bread with locals is a great way to sample regional cuisine – and to really get to know a city in the process. Virtuoso travel advisor Geordie McDonald works with Virtuoso tour operators to connect travelers with local hosts in their homes in destinations across the globe. "To have an experience where you share a meal and conversation in a local home – with someone who lives in that city – really makes a place seem more accessible and personal," he says.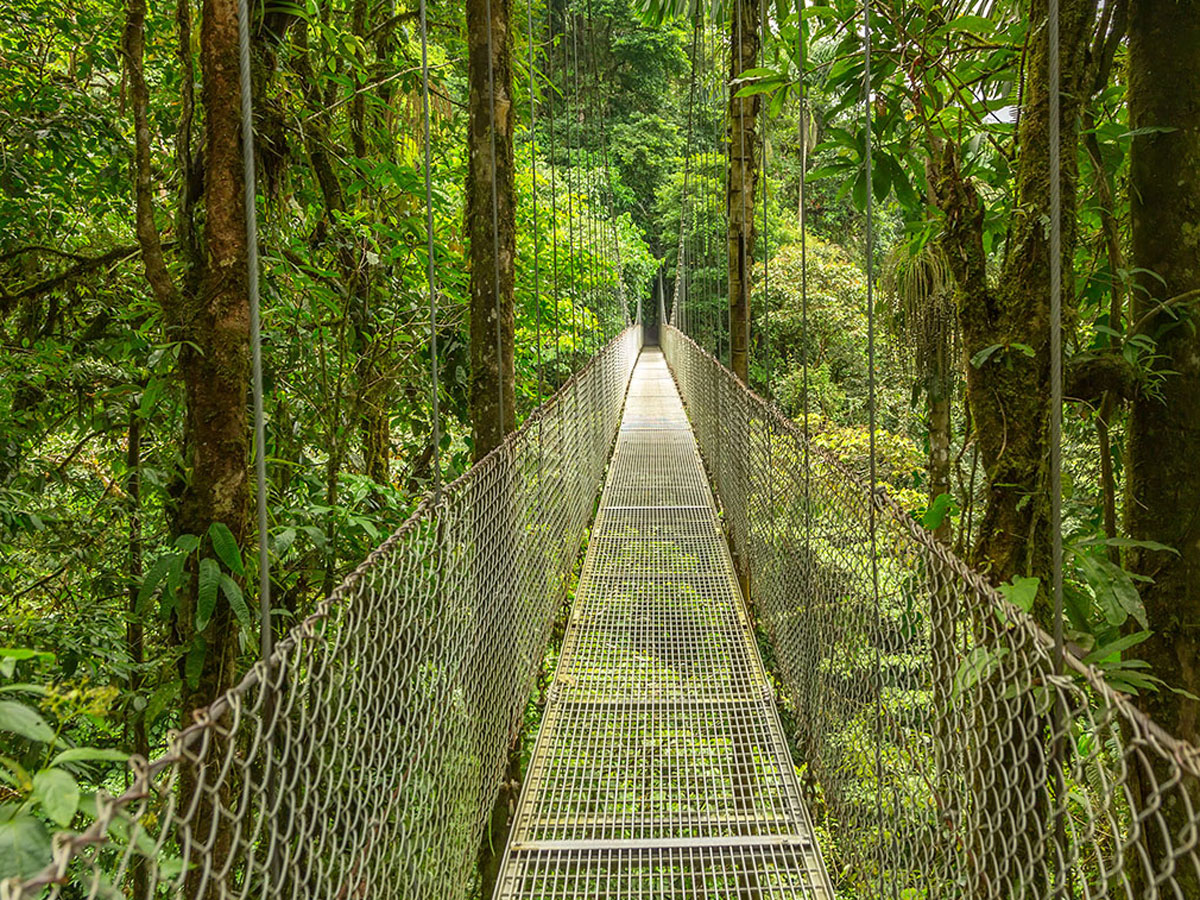 Plan a beach-jungle combination vacation.
There's nothing wrong with an ideal getaway that involves sun, the sound of crashing waves, and a comfy lounge chair. But if you want to get outside of your comfort zone, consider a beach resort that's located close to other types of landscapes too. In Costa Rica, that might mean staying in the cloud forest, or seeking out a jungle lodge in a place like Belize. "Some lodges offer really great included activities, such as airboat safaris, birding trips, and visits to ruins," says Virtuoso travel advisor Jane Hart. "Plus, it can be an adventure just getting there."
Don't be afraid to get lost.
It's easy to rely on taxis or Uber when getting around a new city, but Virtuoso travel advisor Diane B. Eide believes traveling like a local is a great way to get outside of your comfort zone. "Most cities have public transportation," she says. "Buy a pass and explore via a bus or rail transit. Or, when in Rome, rent a Vespa and zip through the city, stopping along the way to explore just like they do in the movies."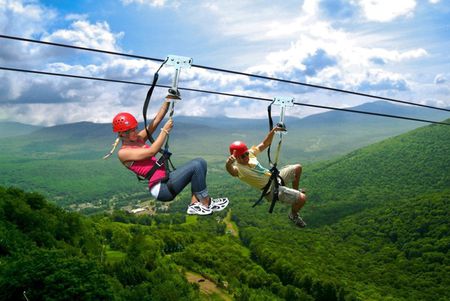 While on a cruise, get creative with your at-sea days.
An obvious way to add adventure to any cruise itinerary is to sign up for the adrenaline-inducing shore excursions: zip-lining, hiking, biking, and ATV rides, to name a few. Another fun idea, geared for families and those long at-sea days: turn to the age-old scavenger hunt. "Create a list of activities that you can experience on board the ship," recommends Virtuoso travel advisor Linda Ann Luizza. "At the end of the allotted time, the person who completes the most activities wins a prize."
@Virtuoso