Beach holidays are the ultimate way to relax and unwind. With white sandy beaches, crystal clear waters, stunning coral reefs, lush green mountains, there are so many different coastal destinations to explore all over the world. If you've already done Thailand and Bali, but still want to work on your tan somewhere new, we've got you covered. Here we give you the 6 Beautiful Coastal Destinations Not to be Missed!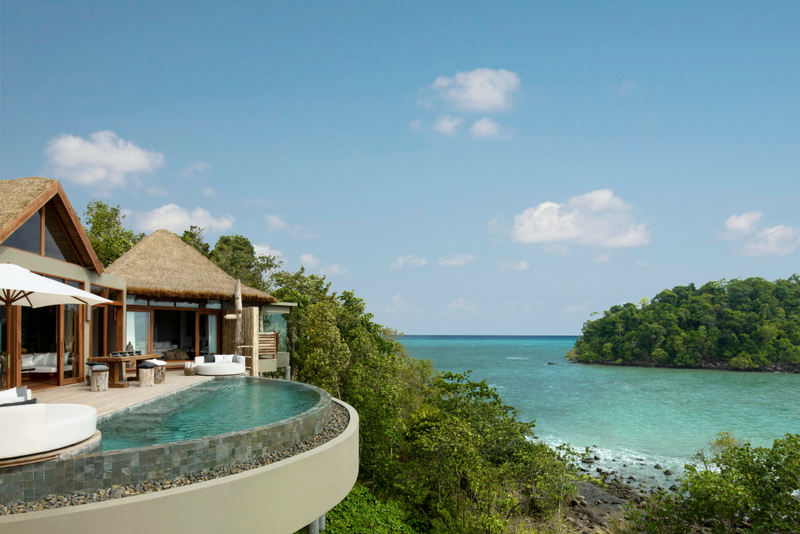 Sihanoukville, Cambodia
Located on the Gulf of Thailand, Sihanoukville is an amazing coastal city in Cambodia. Have you ever tried horseriding along the beach? Liberty Ranch is a great way to experience horseriding around Sihanoukville's countryside and is an ideal place to explore breathtaking scenery in Cambodia. Swimming with sparkling plankton is a once in a lifetime experience, and a great way to spend an evening witnessing the beauty of its glowing effect. Treasure Island Seafood is an excellent place to watch the sunset and enjoy a meal on Sihanoukville's beautiful shoreline.
Looking for a place to stay in Sihanoukville, Cambodia? Song Saa Private Island offers luxury, serenity and a deep connection with the environment.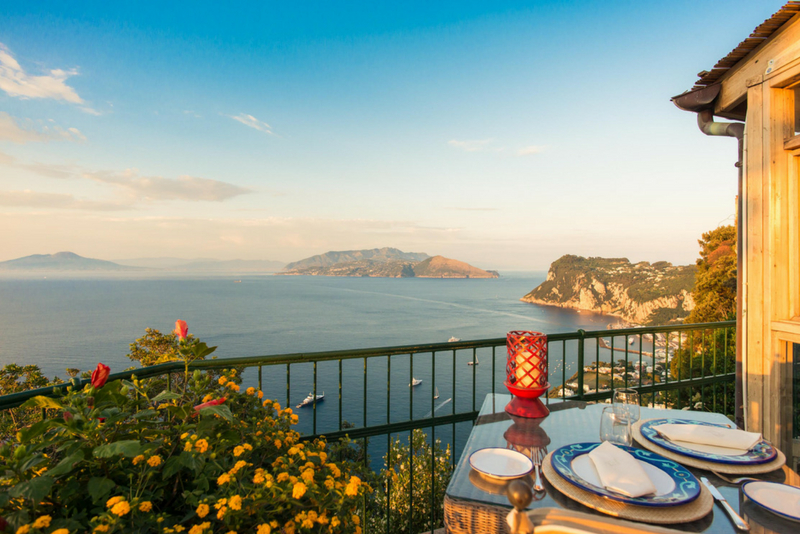 Capri, Italy
Situtated in the heart of the Bay of Naples, the island of Capri is known for superb shopping, amazing cuisine and natural beauty in its architecture. Discovering Capri is a must for shopping! The selections of local handicrafts and gourmet products are available at The Piazzetta, including Capri sandals, artisanal perfume and more! Capri not only remains one of the most beautiful places in Italy, but it also highlights authentic Italian cuisine. If you would like to learn how to make fresh pasta or bake a chocolate torta caprese, we definitely recommend you book one of the many fantastic cooking classes on this island.
Searching for a place to stay in Capri, Italy? Caesar Augustus Relais & Chateaux boasts breathtaking and beautiful views of the Bay of Naples from every window, balcony and terrace at the hotel.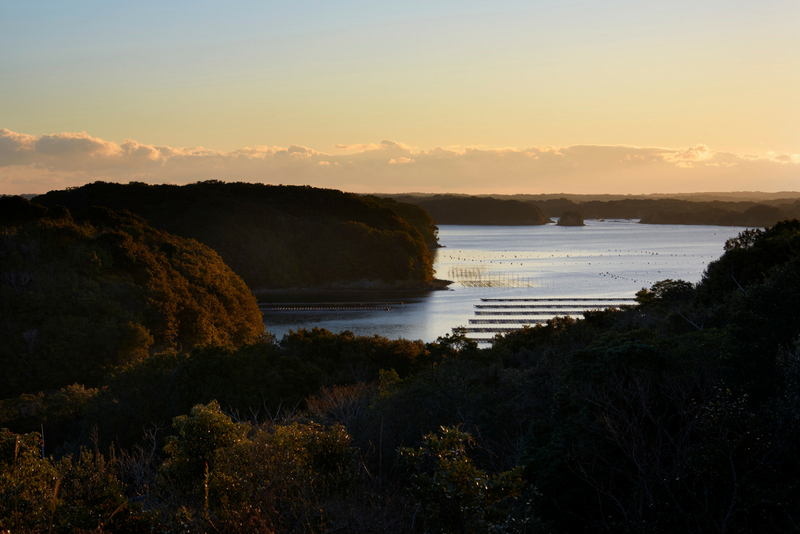 Shima, Japan
Shima is a famous coastal city located in central Japan. Head to Ago Bay to take in its uniquely beautiful rugged coastline. Situated in the southeast of Ise Grand Shrine, Ago Bay is famous for pearl cultivation with lots of oyster rafts floating in the water. You can enjoy the panoramic views and beautiful scenery at the Yokoyama Observatory. If you are ready to experience some fresh seafood, dining in an Ama diver hut serves you with delicious grilled seafood, including large clams, lobsters, scallops and more! 
Interested visiting Shima, Japan? Amanemu is Aman's first ever hot-spring resort, which embraces the ancient Japanese bathing tradition of onsen, using nutrient-rich thermal springs to provide a restorative retreat set among serene natural surroundings.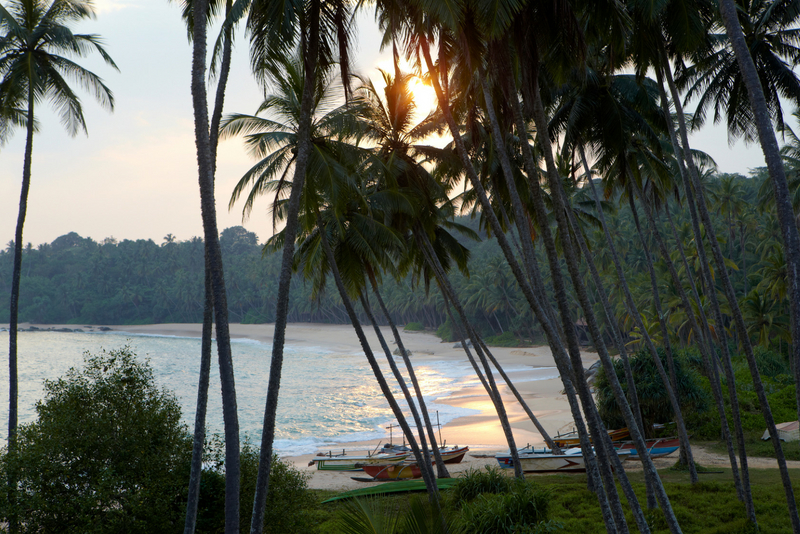 Southern Province, Sri Lanka
Set on one of the finest and largest bays in Sri Lanka, Tangalle is famous for its spectacular beach destination in Hambantota District, Southern Province, Sri Lanka. Mulgirigala Raja Maha Vihara is an ancient buddhist temple comprised of five compounds which allows you to see amazing wall paintings, figures of Buddha and more. Bundala National Park is a wildlife sanctuary where you can explore and take photos of unique and colourful bird species, huge elephants, crocodiles, etc.
Looking for a place to stay in Southern Province, Sri Lanka? Amanwella is a paradise for relaxation. It is situated on a mature coconut grove fronting a crescent-shaped beach close to the fishing town of Tangalle in southern Sri Lanka.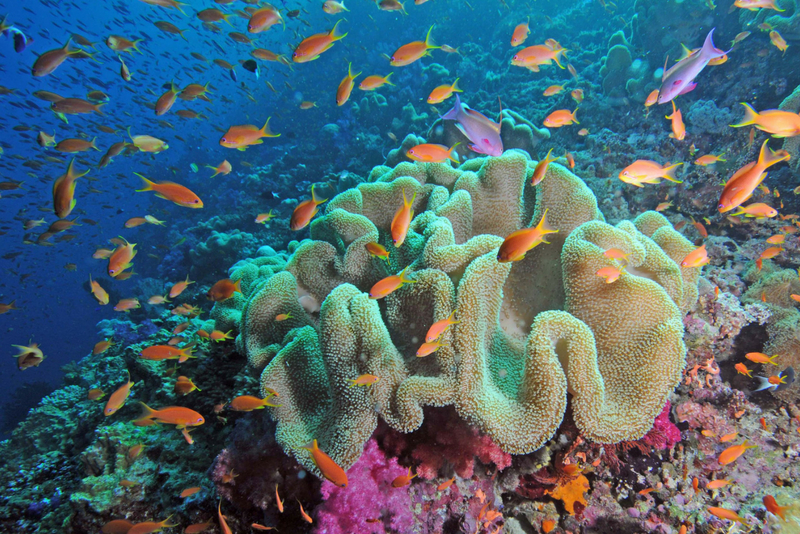 Kadavu Island, Fiji
With stretches of beautiful white sandy beach, this unique island elicits a true appreciation for Fijian culture and tradition. Kadavu Island is famous for world class diving since Kadavu is well-known for its Astrolable Reef , where most divers can capture colorful species of flora and fauna. Interested on birdwatching? Kadvau Island has the best places to see some of Fiji's 80 species of land and freshwater birds, especially the famous native Kadavu Parrot.
Searching for a place to stay in Kadavu Island, Fiji? Kokomo Private Island is a true undiscovered paradise. Kokomo is one of the few rare islands in Fiji with stretches of stunning white sand beach.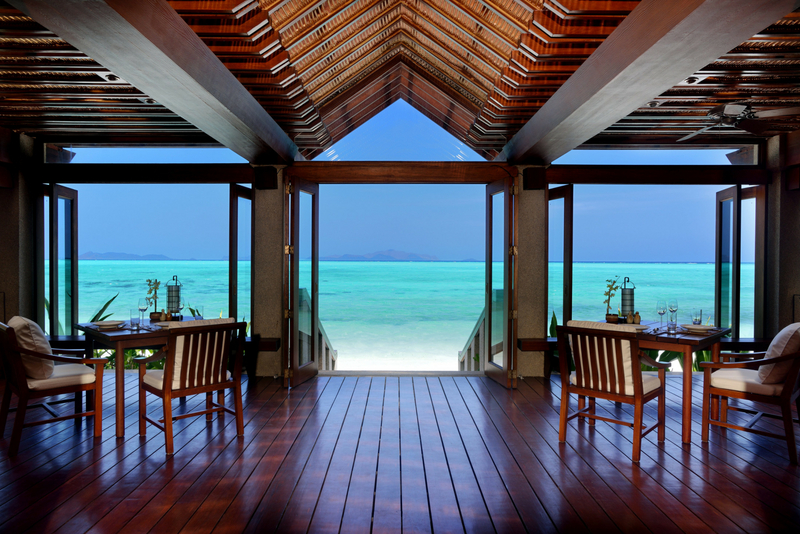 Palawan Island, Philippines
Palawan Island is the largest island located in the northern part of the Philippines.  Palawan island is called "The Last Ecological Frontier of the Philippines" due to its incredible landscapes, white sandy beaches, and many species of flora and fauna. Ugong Rock Adventures is a community-based tourism project which provides exciting activities, including ziplining, spelunking, and caving.
Interested visiting Palawan Island, Philippines? Set on a secluded private island, Amanpulo offers direct beach access via sandy footpaths and magnificent views of the turquoise Sulu Sea from the hillside.