You're planning your next family vacation and you're lost. Where to start?
Everyone in your family has a different interest. You know your husband would love to visit all the historic sites of Rome but your teenage daughter prefers to hang by the pool and hang out with friends in the evening after dinner. Your son doesn't mind visiting the Pantheon, but he doesn't want to give up playing computer games for historic site excursions. You love sightseeing, but you also want to relax, take a yoga class and maybe sneak over to a spa for a facial. At the same time, you want to keep everyone together for some quality family time. What type of vacation offers your family with all these options?
Cruising. It's hassle-free, most cruises offer pre-paid rates that only requires you to pack and unpack once. It's not just for the oldies but for all ages too.
Here are a few reasons why your next trip should be on an ocean or river vessel.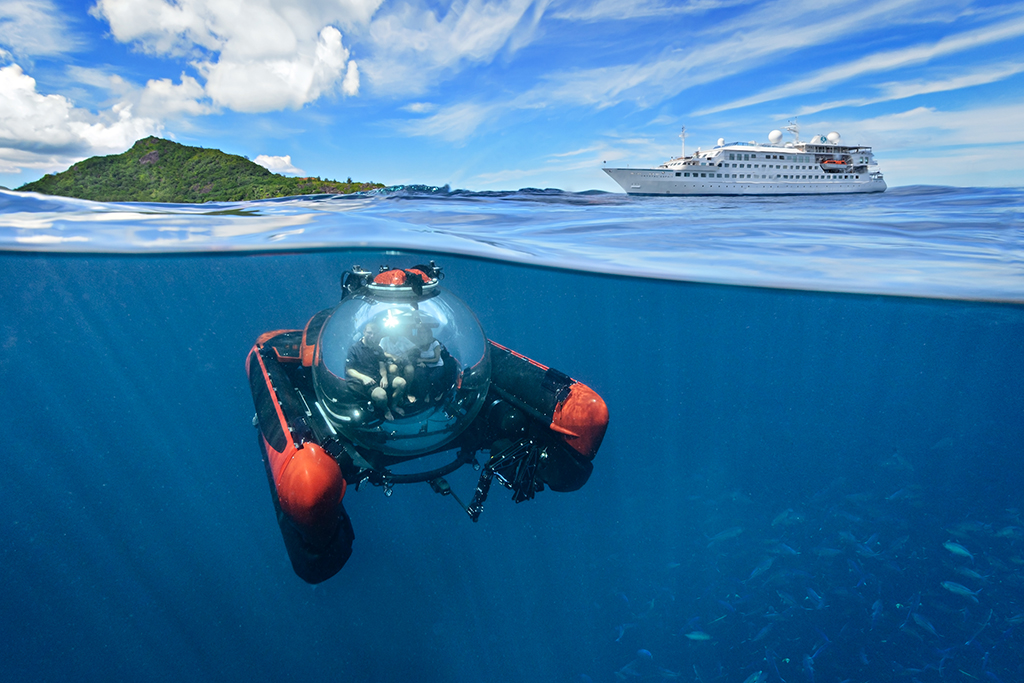 1. Value For Money
A cruise vacation means excellent value for money.  Your accommodation as well as transportation are included in the fare, so are all your meals onboard, entertainment and the fitness facilities onboard. Teens and children centers onboard some cruise ships offer state-of-the-art computer games, movies, and both edcuational and social activities.  
2. Safe Environment
Cruise ships offer a crime-free, safe, contained environment for families. Children are entertained with fun activities; teens enjoy certain levels of independence. In general, cruise lines strive to maintain the highest security and food safety standard. Cruise passengers returning to ships after going on shore are not only required to go through security checkpoints, but also to sanitize their hands. Hygiene practices are reinforced throughout all public areas onboard cruise ships.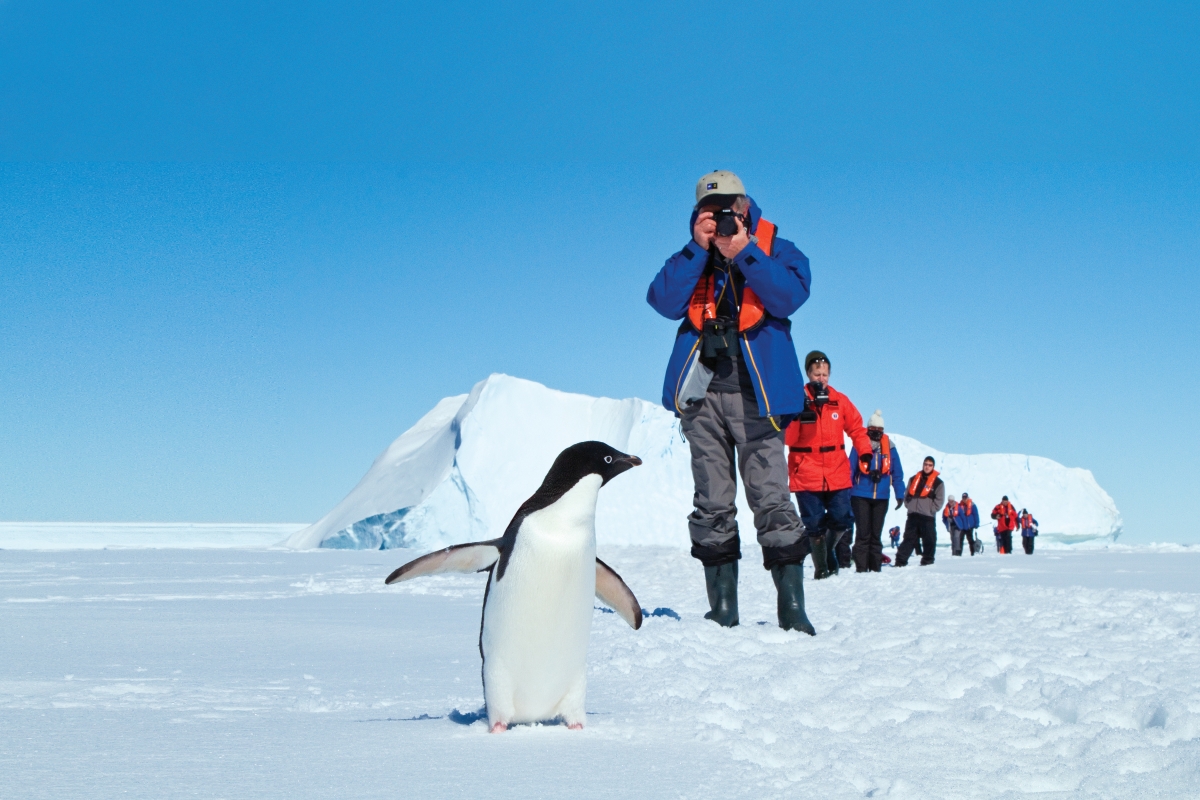 3. Visit Untouched Places
A cruise can be an adventure; some of the cruise destinations cannot be easily reached by other means of transport. Lindblad Expeditions - National Geographic and Silversea cruise to Antarctica, the glaciers in Alaska, Greenland in the Arctic Circle and the Norwegian fjords - all wonderful adventures that can be enjoyed for all ages. For family vacations, cruises to the Caribbean islands and the Mediterranean are good choices for a hassle-free and fun-filled vacation that can make everyone happy.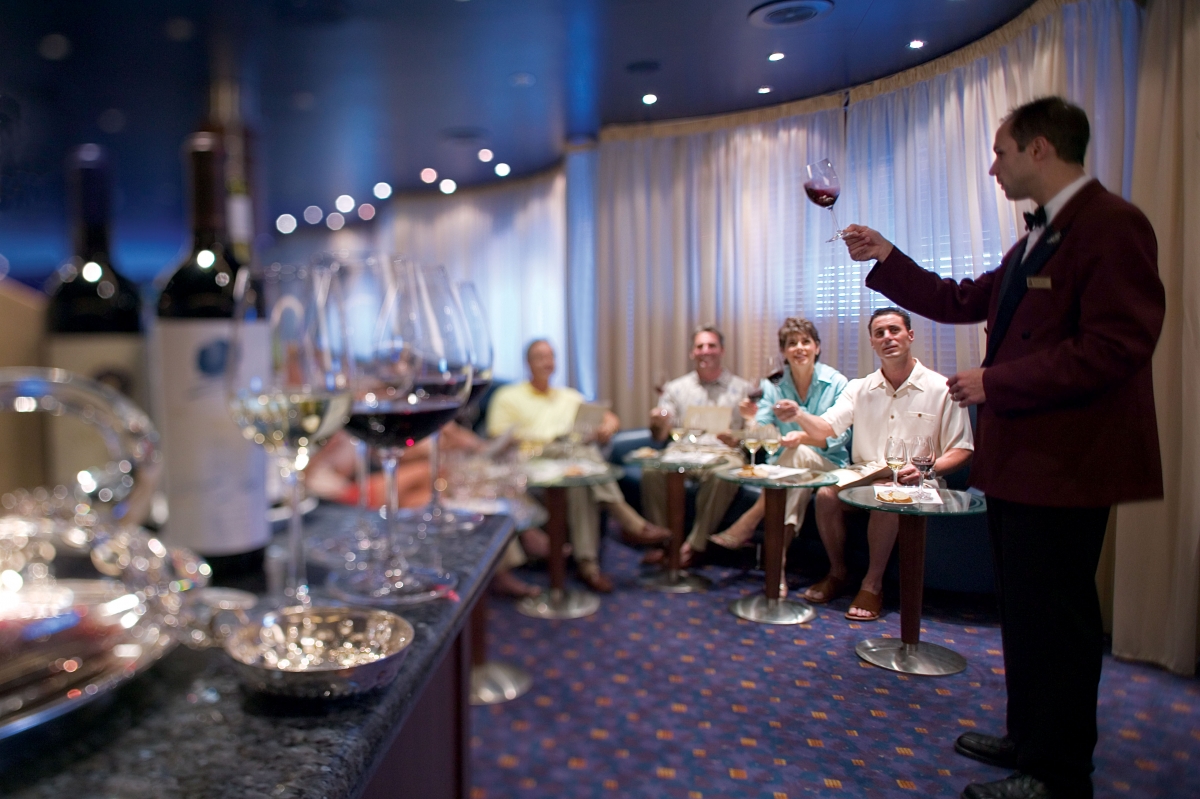 4. Convenience and Comfort
An 11-day Eastern Mediterranean and Greek Isles cruise covers 8 ports of call in Italy, Malta, Turkey and Greece, after unpacking and settling in your cabin, you wake up to a new destination everyday. You will enjoy the convenience of doing self-guided tours or joining the cruise line's excursions when the ship is in port.
It's a vacation for family while parents can take time off too. 
Educating children with the history and culture of a destination is important, but can be tiring for the parents. When the ship is at sea, dad can relax by reading a book by the adults' pool when mom has her massage at the spa. The teens can participate in dance lessons and the children can play and meet new friends at the kid's club. Some cruise lines like Regent Seven Seas, Cunard and Crystal Cruises even offer lectures at sea, art or wine appreciation classes for adults. After lunch, everyone meets up to enjoy activities together - play mahjong as a family, challenge your common knowledge at the a trivia.. the list goes on. Don't miss the nightly entertainment with the kids while you - mom and dad can enjoy your after dinner cocktails during the show.
What other type of vacation can offer such wide range of activities to satisfy everyone in your family with an all-inclusive price?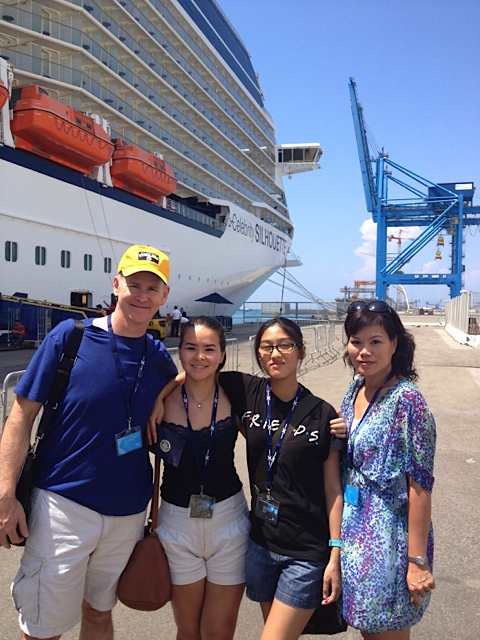 Sarah White, Cruise Advisor
As Charlotte Travel's very own Cruise Advisor, Sarah tells us her valuable experience in both travelling by ocean and river cruises and working in the industry for over 20 years. Sarah swears by cruising and is incredibly passionate about vacations on the water, taking her family of four on yearly holidays to unique and wonderful destinations by boat. If you've never travelled by boat before, let Sarah tempt you into booking your next cruise holiday.
Need a Cruise Advisor to advise you on your next holiday? Contact Sarah at sarah.white@charlottetravel.com.hk