Are you wondering how to keep entertained when we are not able to travel ? Our partners have come up with various activities to keep you busy when you are staying home! We have selected our favourites and let's enjoy the online "FUNTASTIC" activities from around the world!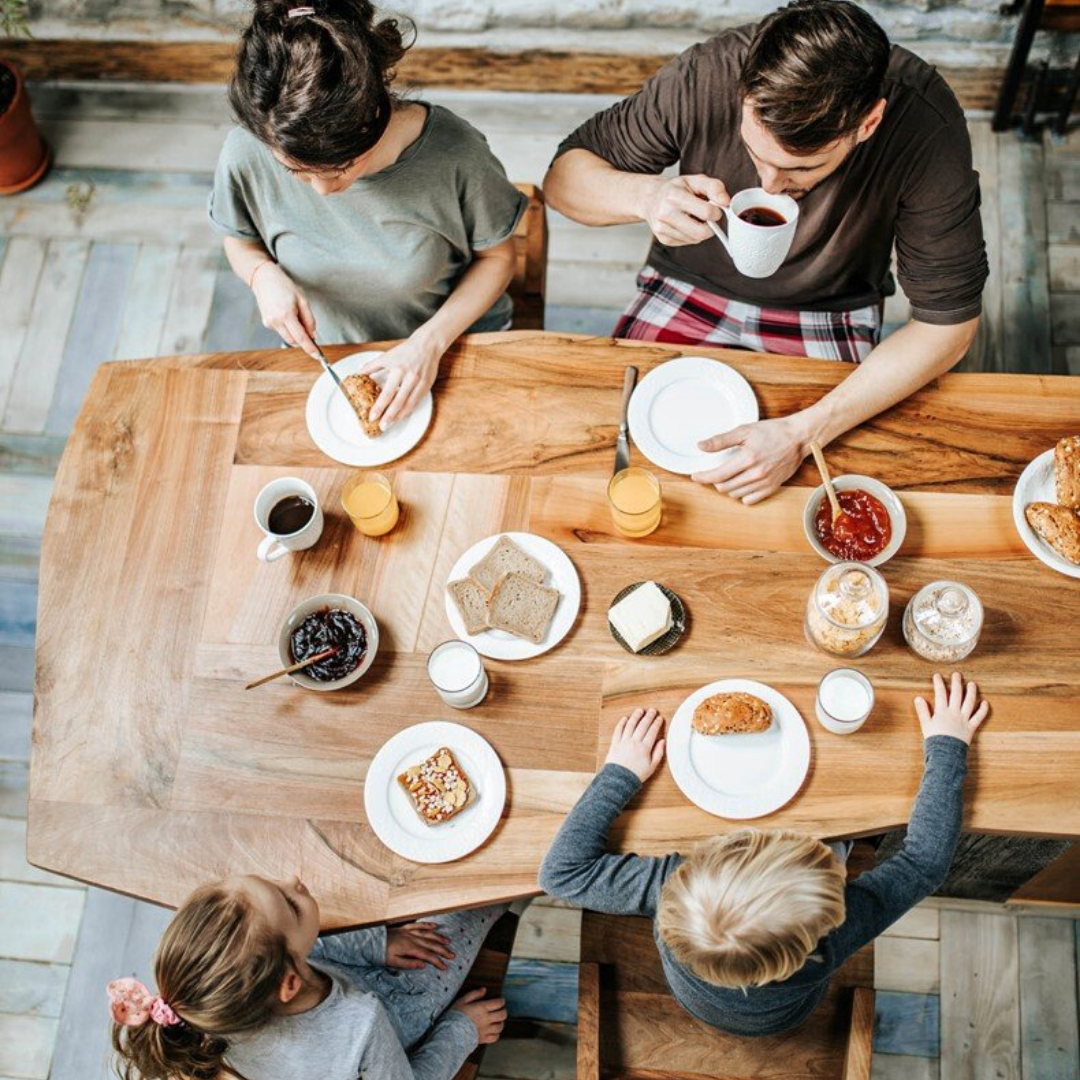 THE NEXT MASTER CHEF AT HOME
Eat with Six Senses
Six Senses offer healthier meal choices as well as providing knowledge to support well-being. Follow simple steps to make signature Jungle Mushroom Banh Mi. 
Cooking Challenges with Oceania
Craving a taste of our healthy mornings at Waves Raw Juice & Smoothie Bar?  Watch how easy it is to prep this Blueberry Bowl with Corporate Executive Chef Franck Garanger's fun cooking demo.
Magic Brought from One&Only
One&Only's pumpkin ravioli elevates simple ingredients into an elegant dinner dish, and the meditative practice of creating the dough and rolling the pasta encourages you to be mindful of the present.
Jumeirah Middle Eastern Dishes 
Fragrant spices, homemade bread, juicy lamb shawarma – it's no wonder enthusiastic home cooks around the world have fallen for the flavorful charms of Middle Eastern cuisine.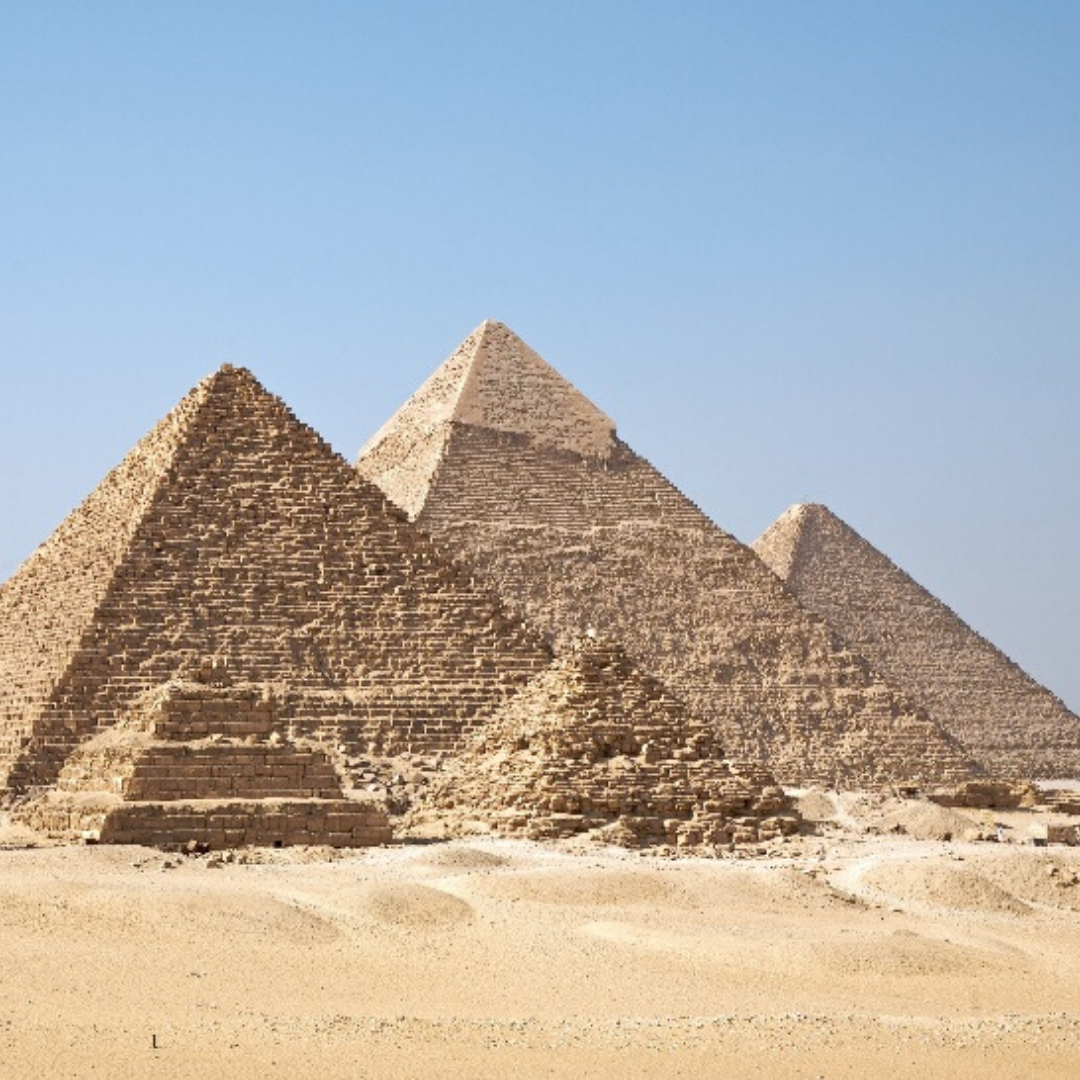 EDUTAINMENT AT HOME
Museum Virtual Tour
If you would like to explore and learn new things, many of the museums around the world are offering virtual tours that you might enjoy. We really liked these self-guided tour of Tomb of Queen Meresankh III and Vincent Van Gogh Museum. Check these out!
Connect with Regent Seven Seas
If you're missing Regent Seven Cruises ships as much as we do, then catching up on the two-part documentary following the engineers and designers as they constructed Seven Seas Explorer® is the next-best thing to being on board.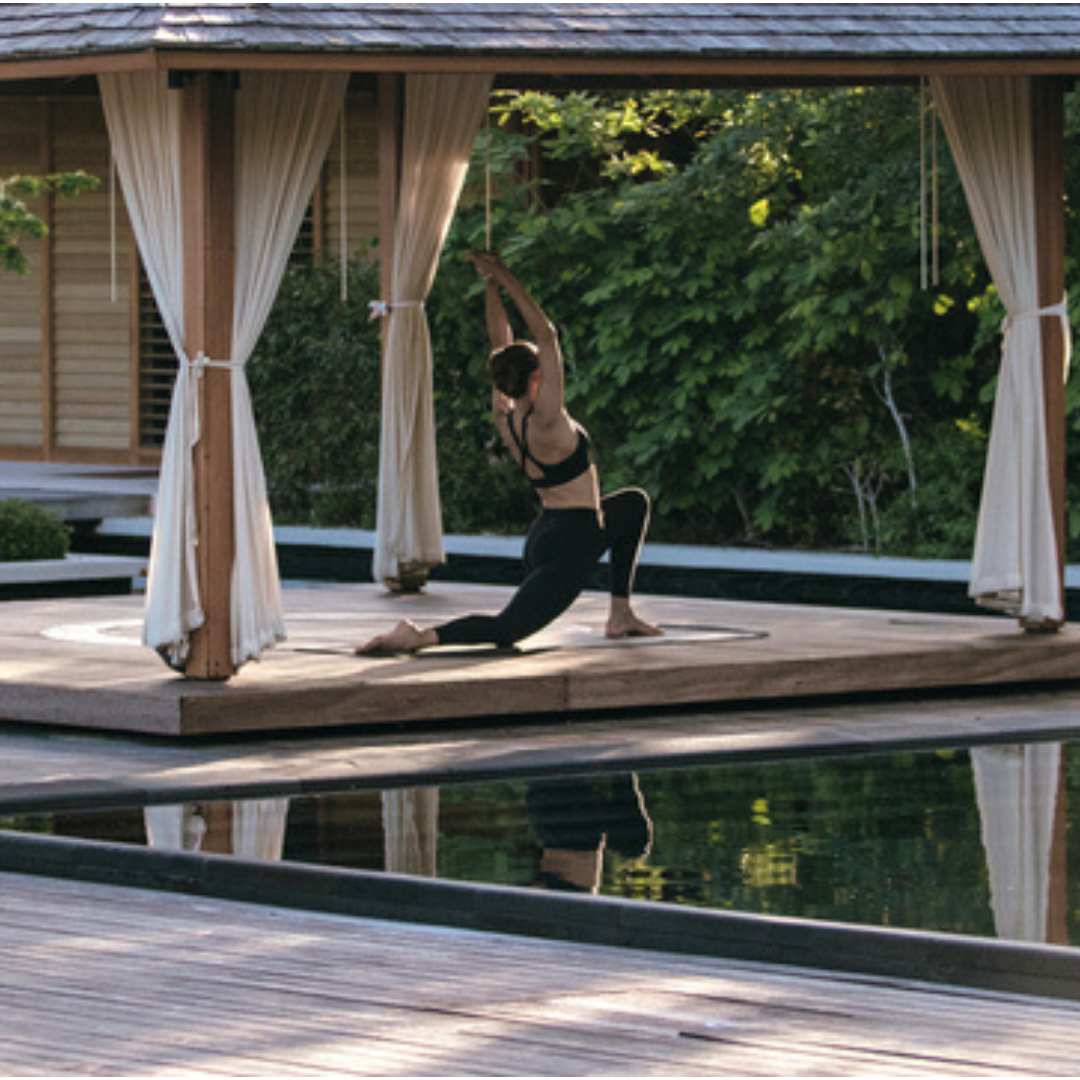 REJUVENATE AT HOME
Sun Salutations Yoga at Aman
Vibrating higher through movement.Take some time out for a 15 minute guided yoga flow class by Amanyara in house specialists Jiten Bhatt & Pam Khamsaard.
Meditation at Kamalaya
Kamalaya Life Enhancement Mentor Vanessa leads this in-depth meditative journey guiding you to acknowledge and deal with the difficult emotions.
Sleep with Chiva Som 
 If you sleep in the right position at the right time, your body will release hormones to help your body recover and heal. See our positions for sleep video hosted by Benz from our Physiotherapy team.
Stretching with Crystal Cruises
Keep your mind and body limber and follow along with Crystal Pilates instructor Natalie Ross as she demonstrates "5 Exercises in Just 5 Minutes" each done without any equipment other than a mat.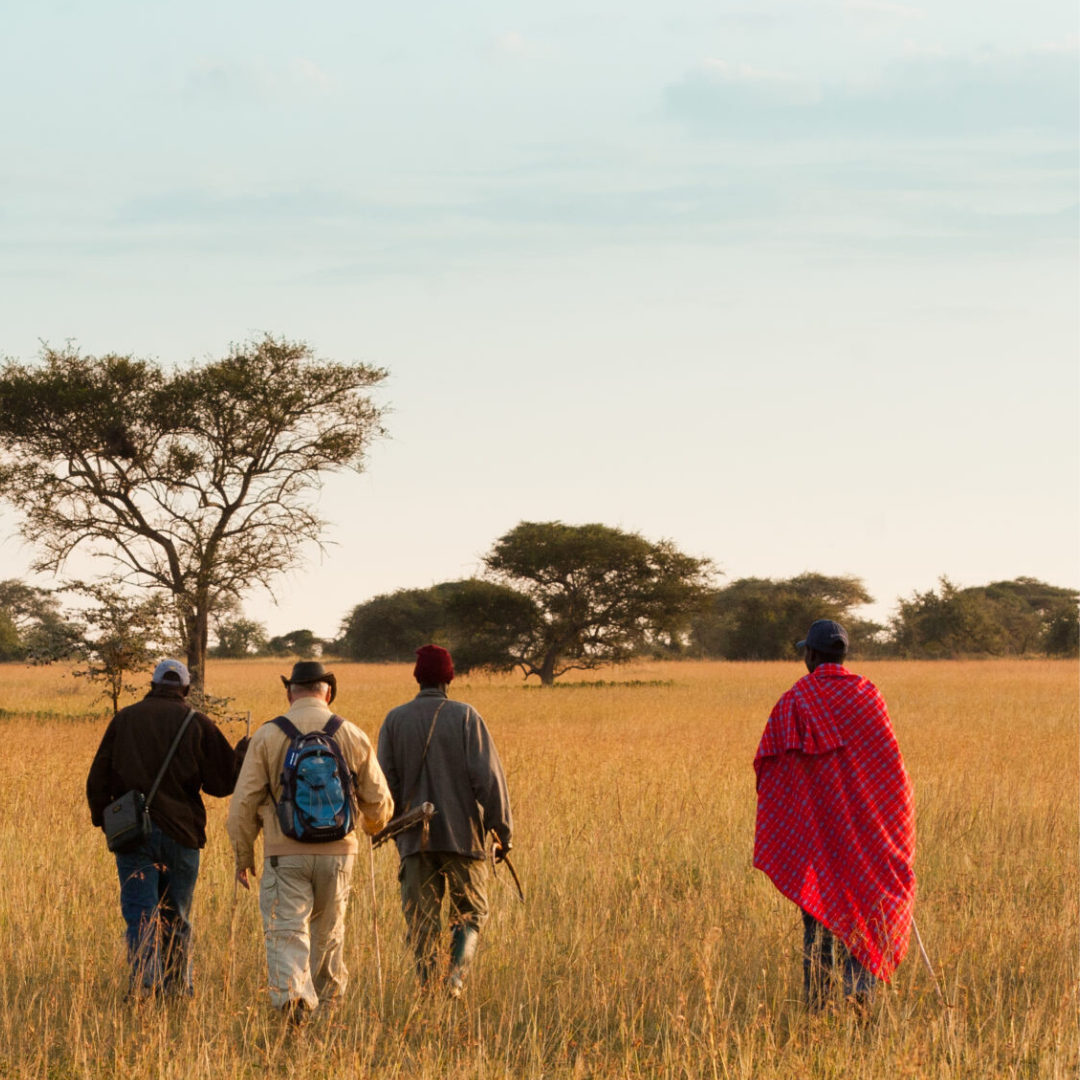 AFRICAN ADVENTURE AT HOME
Virtual Bush Walk with Singita
Until it's possible to return to these magical spaces, you can keep immersing yourself in the wilderness with exclusive experiences like this virtual bush walk with George Tolchard, a Head Guide in Singita Grumeti.
Virtual Safari with Lion Sands
It's a bumper packed edition of Morning Safari series at Lion Sands Game Reserve. Watch now and we're bringing safaris to you at home!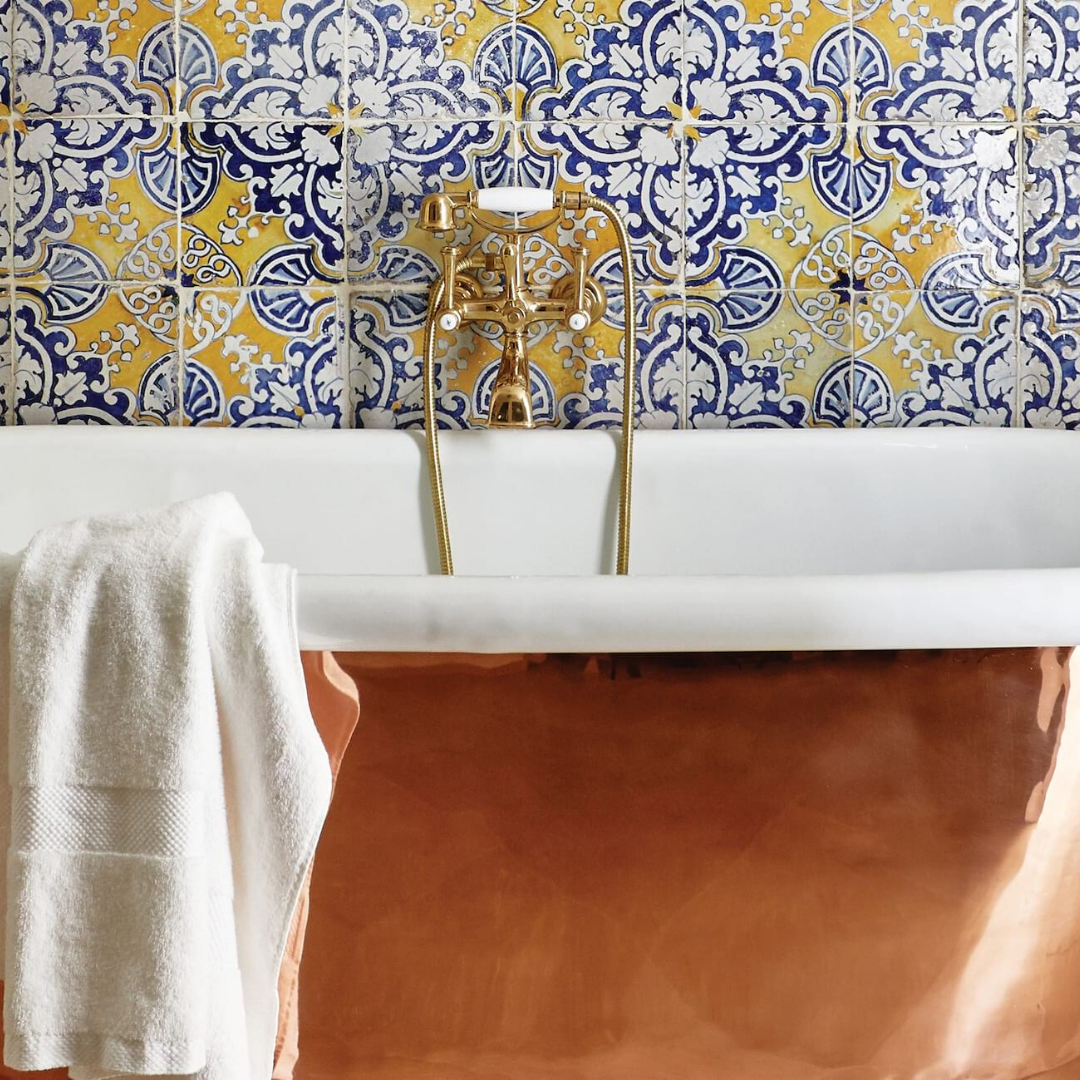 UNWIND AT HOME
Skincare Time with Belmond
It's time to relieve tension and take some time to unwind. Try your hand at this easy DIY Bath Soak recipes from the relaxation experts at Arawak Spa, on the Caribbean island of Anguilla.
Spa Treatments with Bawah 
Bawah Reserve's Aura Spa Manager Emelda Drapiana has perfected eight fabulous recipes for your body, face and hair and a video tutorial on how to give the perfect foot massage so that you can enjoy a spa day without leaving the house.