Wellness is no fleeting trend. It's a certified way of life. Taking time care for yourself, both at home and while travelling, is essential. Vacations may be all about relaxing, but they can also lead to increased mental clarity, a slimmer waistline, and returning home with more energy than when you left.
 
Wellness options aren't limited to spas – today's versions offer far more than massages. At these wellness retreats, you can treat mysterious illnesses, detox from sugar and alcohol, or simply see the world while doing a few sun salutations. Use this primer to determine the right one for you.
Hotel Spa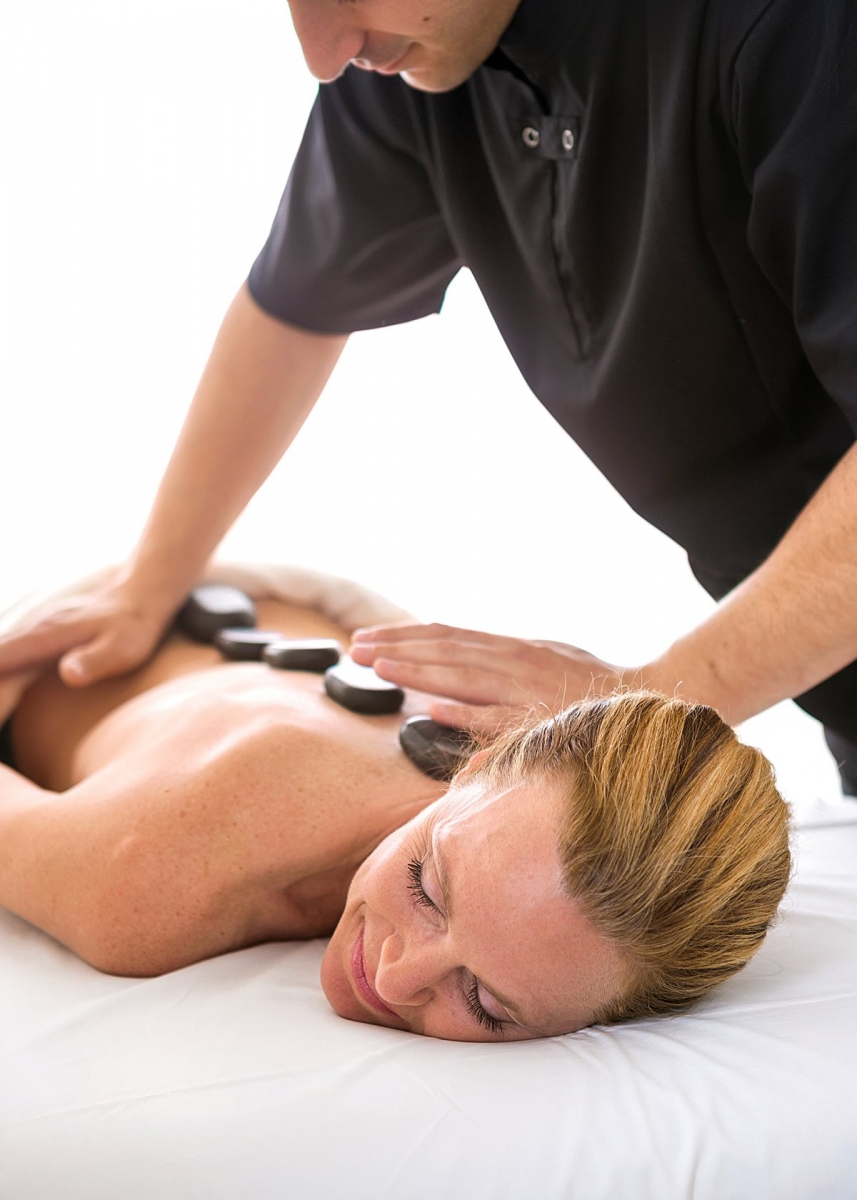 What to Expect: Located in sprawling countryside retreats, dazzling beachfront resorts, or urban capitals, hotel spas are frequently helmed by household-name wellness gurus. At these hotels, the spa is just as important as the Michelin-starred restaurant, and space usually offers a slew of treatments that are well worth travelling cross-country (or even farther) for. After lounging by the pool, restless types can sign up for golf or tennis lessons or book a personal training session in the fitness centre. Bons vivants need not fret: Delicious food and ample wine are the rule, not the exception.
Best For: Hotel aficionados who want five-star stays with the occasional spa treatments.
Cruise-Ship Spa
What to Expect: Goodbye, windowless rooms and basic massage menus. Intimate, all-suite yachts and luxe ocean liners are now dedicating large parts of their vessels to relaxation and fitness. Cruise spas are complete with all the must-have amenities you'd find on land – steam rooms, saunas, relaxation areas – as well as an extensive list of treatments. However, the real beauty of a cruise-ship spa is the location: everywhere. Where else can you have shiatsu in view of Antarctic icebergs or reflexology in the sunbaked shadow of Italy's Amalfi Coast?
Best For: Travelers looking to see multiple destinations on one trip – and get a little pampered.
Spa Resort
What to Expect: The treatment menu is the star at a spa resort, where you'll have a seemingly endless list of facials, scrubs, mani-pedis, add-ons, and massages to choose from. "Journeys" are especially popular: multi-hour, multi-treatment extravaganzas that combine massage with other feel-good offerings, such as scalp treatments or reflexology. Don't worry about detoxing here. The name of the game at many spa resorts is often indulgence: multiple treatments during the day, followed by a couple of glasses of red and a decadent plate of tiramisu at night.
Best For: Bachelorette parties, honeymooners, and mother-daughter duos.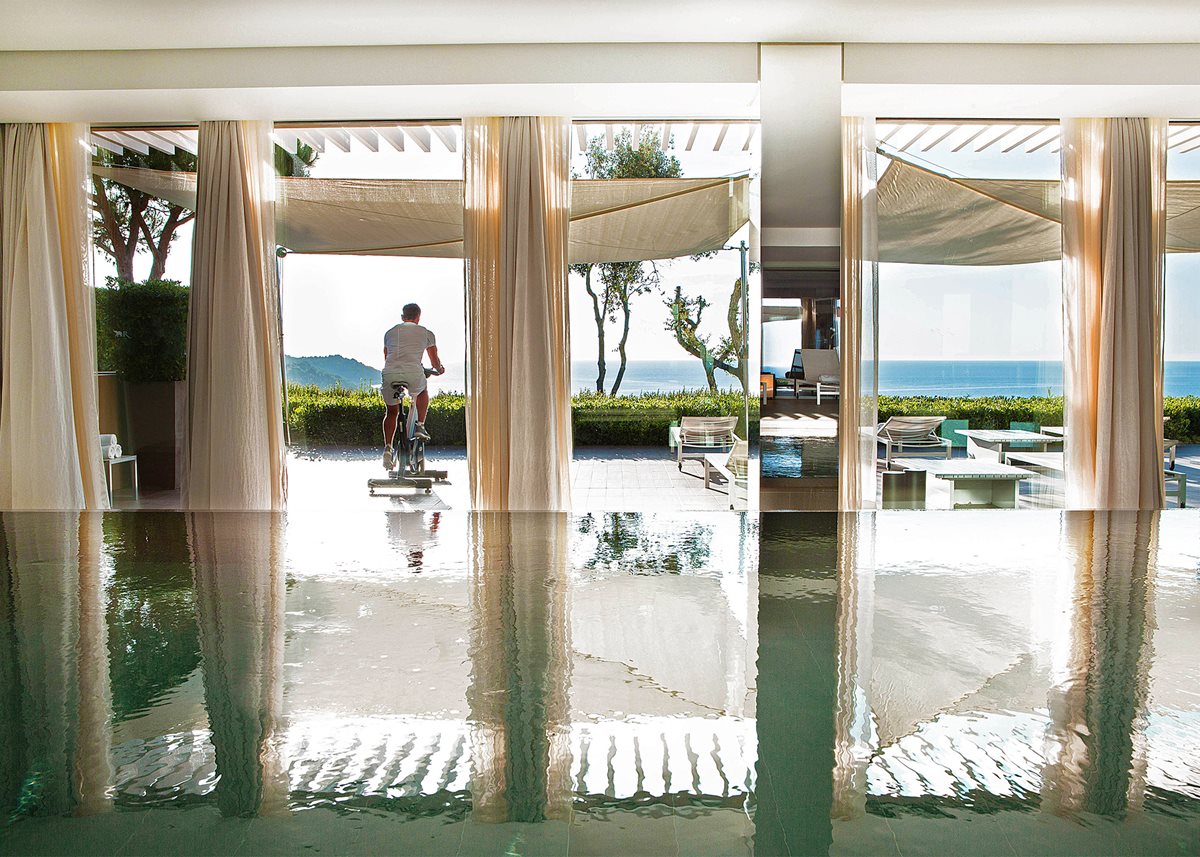 Wellness Retreat
What to Expect: Focusing on rejuvenation and mind-body balance, wellness retreats promote a holistic lifestyle that highlights mindfulness, yoga, and fitness. Beyond treatments, spa menus here also include an array of classes and expert-led sessions on meditation, healthy eating, astrology, and even beekeeping. You may find a healthy dose of Native American treatments and energy work as well, but unlike at a spa resort, alcohol might be limited for health reasons. Though some retreats offer weekend packages, longer stays help you get the most out of the experience.
Best For: Spirituality seekers and solo travelers ready to commit to wellness. 
Fitness Camp 
What to Expect: Shredding's the name of the game at fitness camps: muscles, pounds, and excuses. Expect early-morning wakeups (5 am, anybody?), punishing workouts (hello, four-hour hikes), and draconian detox menus free of sugar, caffeine, and alcohol. The upside: After a few days of intensive, grueling workouts that make you long for a Netflix marathon on your couch, you'll return home stronger, more focused, and ready to tackle your fitness goals on your own.
Best For: Lean, mean, fat-burning machines (and those who want to get there).
Health/Medical Spa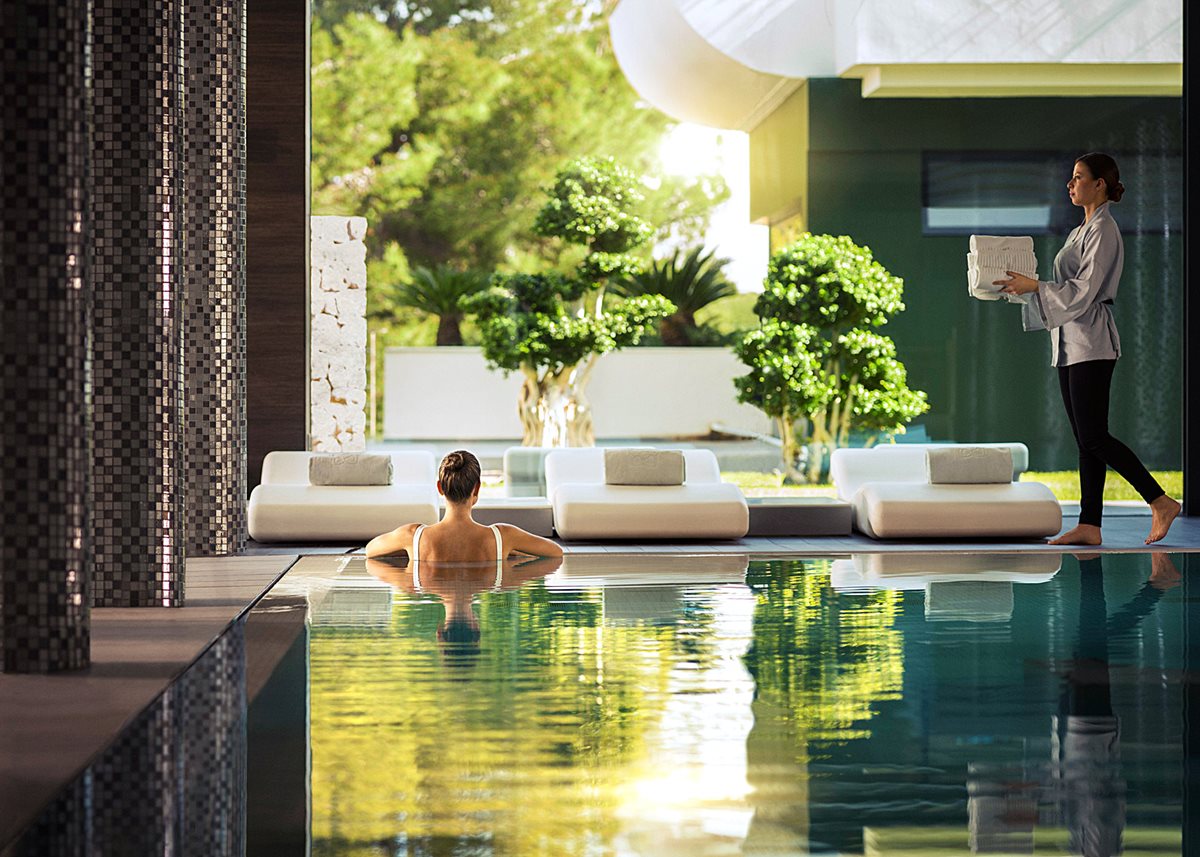 What to Expect: With a science-heavy slant that focuses on improving health, eliminating triggers and toxins, and curbing bad habits, health spa facilities combine doctor's-office-style testing and pathology with restorative spa treatments. A team of doctors and nurses may run bloodwork to identify issues and deficiencies, while IV drips and vitamin prescriptions aren't uncommon. Nutritional consultations and specialized eating programs are tailored to your needs, so be ready for strict regimens, uber-healthy meals, and the occasional indulgent massage.
Best For: Travelers suffering from difficult-to-treat ailments, or those looking to boost their health through alternative healing methods.
 
copyright @virtuoso
Photo courtesy of Mii Amo.