During this cloud of uncertainty, we're all dreaming of escaping the demands of modern life and relaxing on a secluded accommodation somewhere.
Our team have collected the world's best private holidays, where you can indulge yourself with everything you need on hand.
All that is required from you is to relax and enjoy the peace and quiet.
---
Africa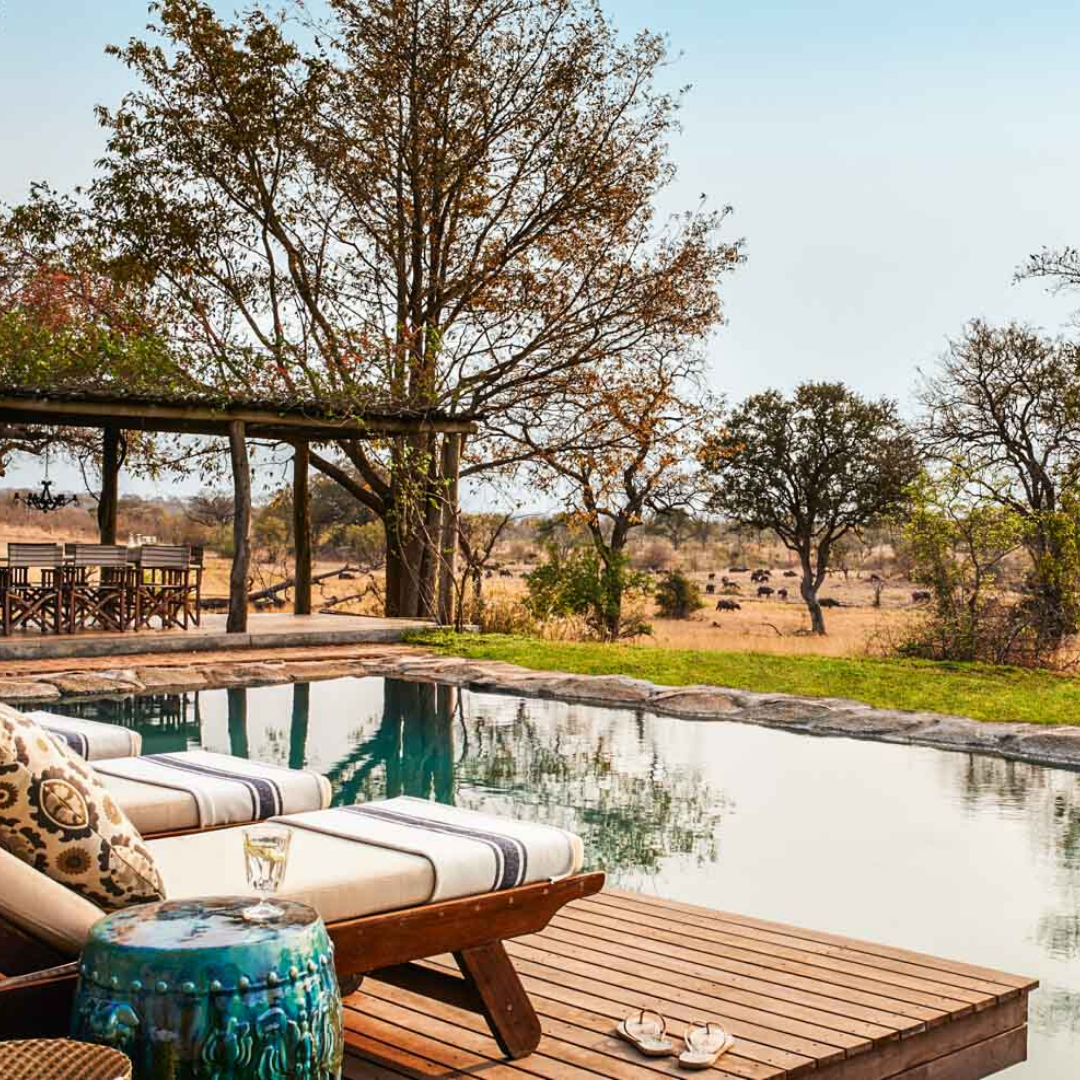 Singita Private Villa Collection
Singita Private Villa Collection offers seven exclusive-use villas across Africa to travellers looking to spend quality time with loved ones, a private setting where they can experience a once-in-a-lifetime adventure together in pristine spaces.
      Singita Castleton                            Singita Serengeti House
---
Greece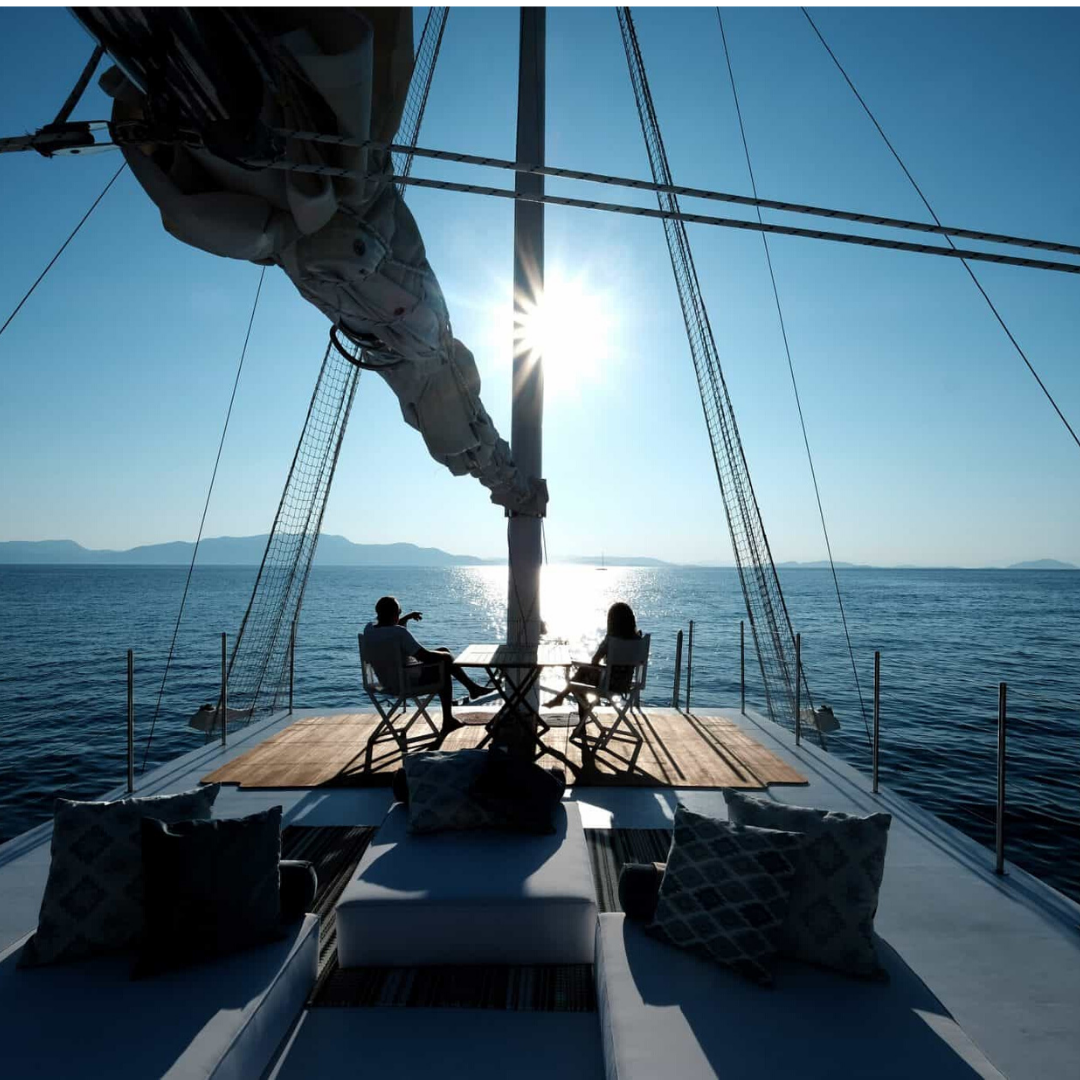 Luxury Yacht Charter In Greece 
Explore and enjoy Greece in style. Onboard ALEXA J, with a crew taking care of every detail of your trip - from gourmet meals to spa treatments. You will enjoy a unique approach to yachting with the ultimate luxury of complete privacy at sea. 
                 What is ALEXA J?                7 Nights Ultimate Experience in ALEXA J
---
Maldives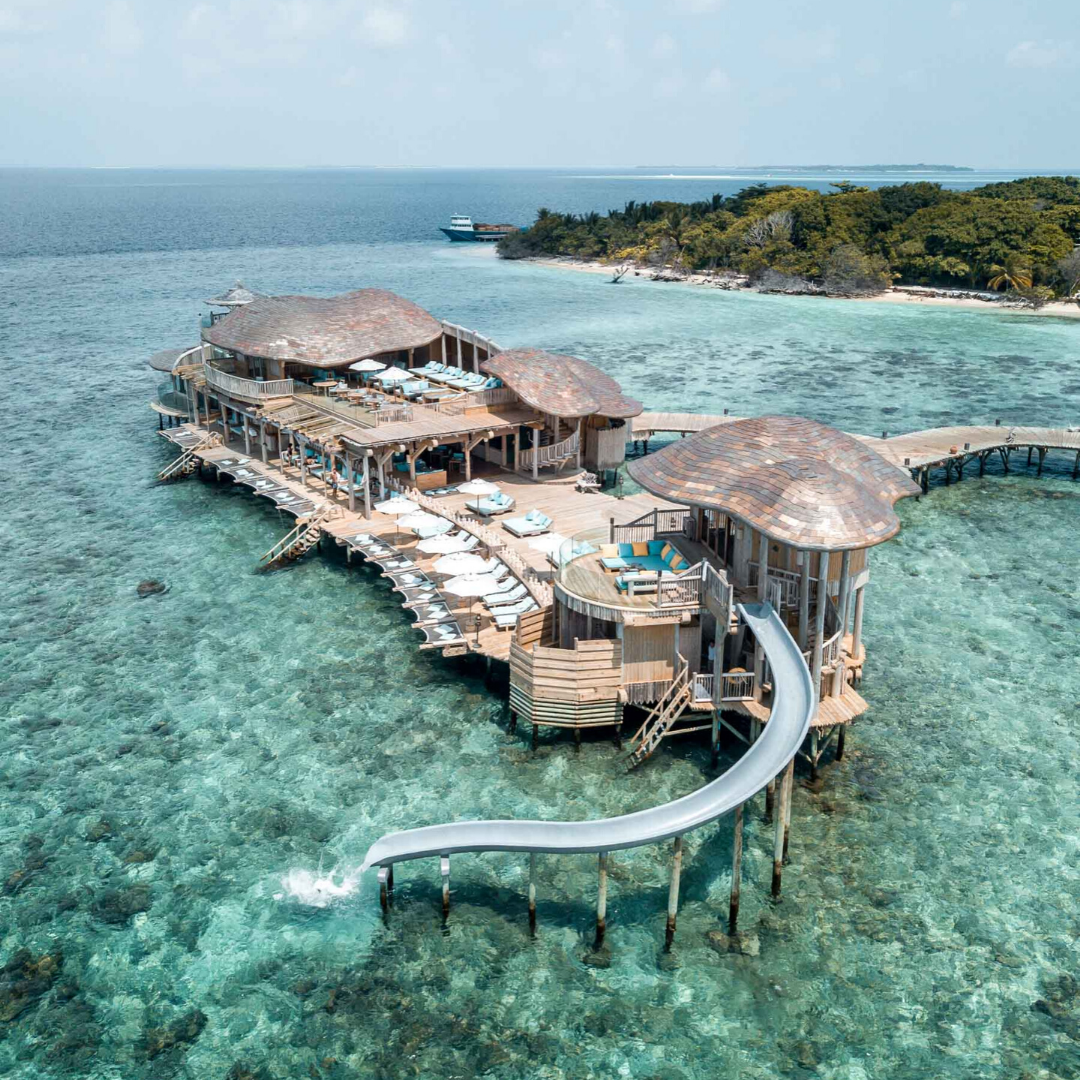 Incredible Private Villas in the Maldives
A vacation paradise for the ultra-rich, celebrities and honeymooners. The Maldives is one of the world's ultimate luxury destinations. We have selected a few truly over-the-top private residences that you can enjoy along with exclusive perks. 
Soneva Fushi, Baa Atoll, Maldives       Cheval Blanc Randheli, Maldives
---
France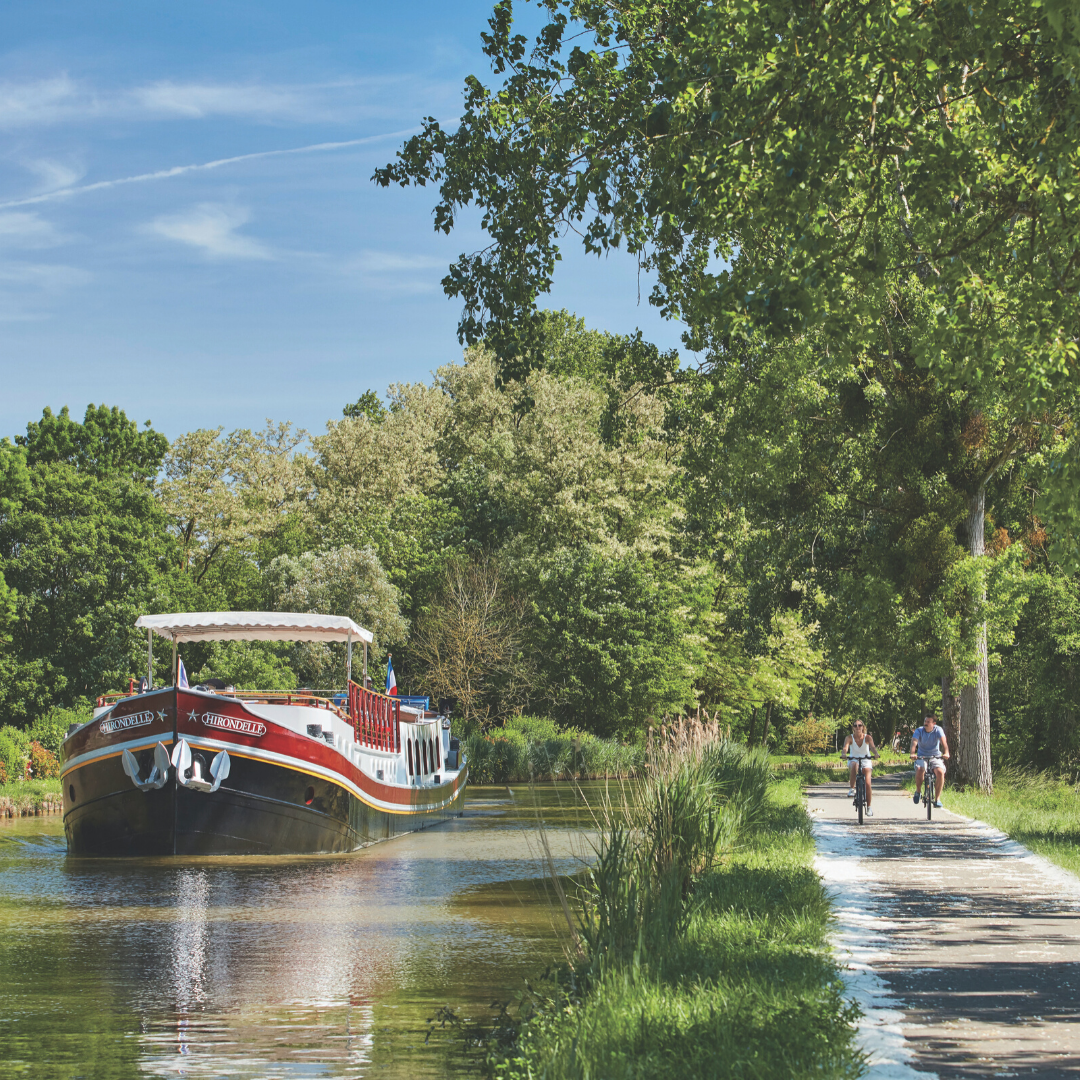 A Serene Exploration of France's Waterways with Belmond
 The seven luxury barges or peniche-hotels of Belmond Afloat in France glide with grandeur along the most celebrated French waterways.
Guests can enjoy the splendour of this romantic country in exclusive style and ultimate comfort. From the sun deck of their private barge, guests will discover rolling fields of lavender, majestic chateaux and local fishermen along the riverbanks.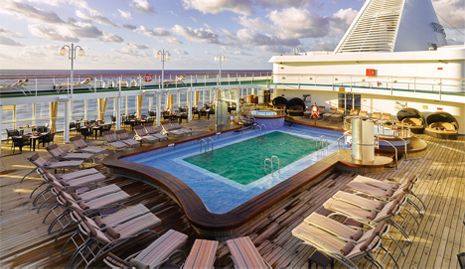 Belmond Alouette: Carcassonne to Béziers with Private Charters

A lot of our partners are providing flexibility to make your travel planning hassle-free .We understand that there is still a lot of uncertainty of when and how we are going to travel. Hence, it's our mission to stand with you to ensure that your bookings will enjoy the biggest flexibility and that you can make changes to your travel plans.  Plus, there is a lot of advanced booking perks on different trips at the moment. Why not chat with our consultants to plan the trips that suit you best!