A visit to Africa not only invigorates ones desire to connect with nature, but also emphasizes the importance of how much assistance these developing communities require. At Charlotte Travel we pride ourselves that all our preferred accommodation partners are pillars in their community and contribute vast amounts of resources into local conservation and development projects.
During these challenging times, many do not realize what a major impact tourism plays in upholding these admirable conservation projects and how big of a challenge our partners currently face.
Sit back, relax and enjoy a free lesson on us (along with some amazing property and itinerary ideas to soothe your wanderlust).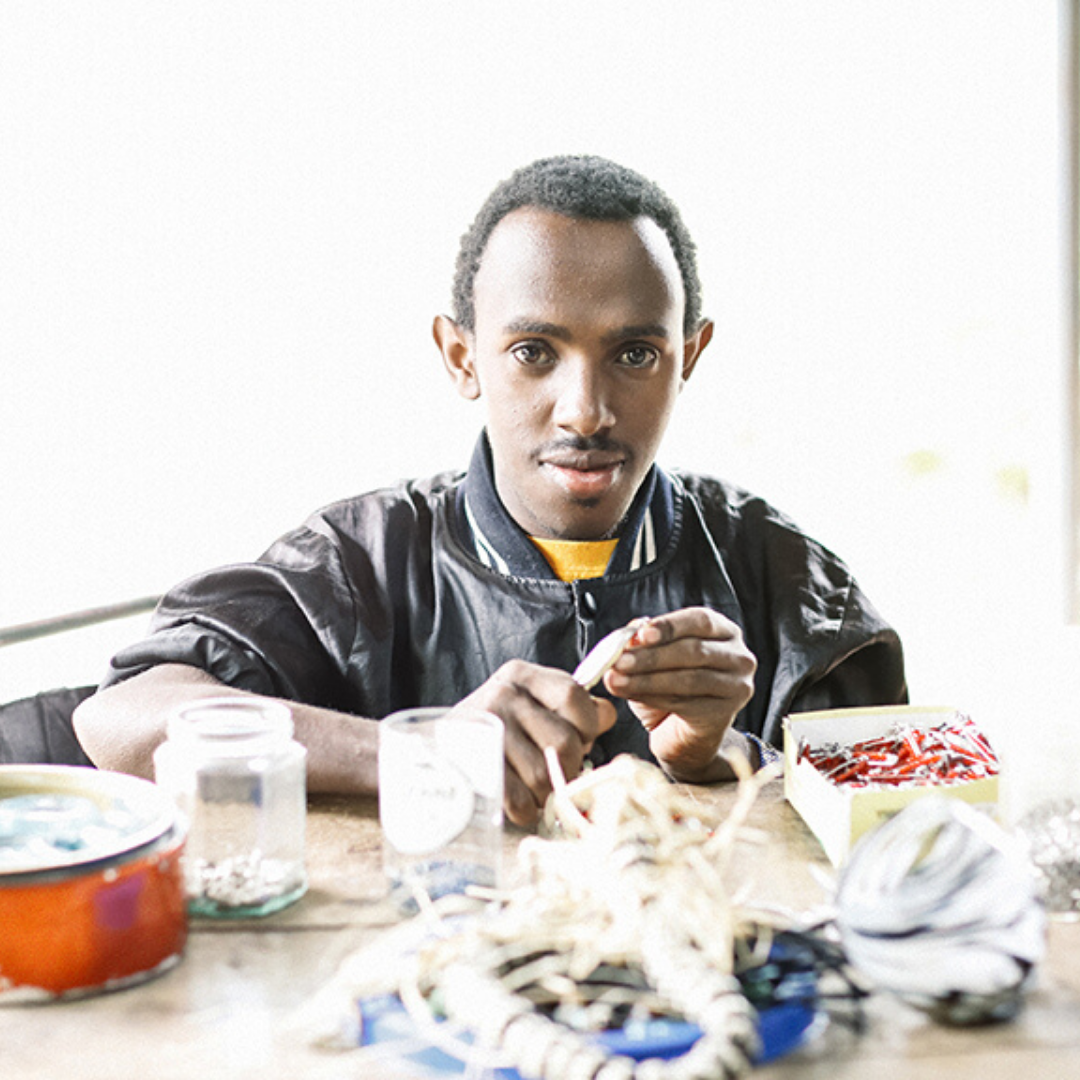 Shanga by Elewana
Shanga is a successful social enterprise which employs people with disabilities to create unique, high-quality, handmade jewelry, glassware and home wares incorporating recycled materials. These products are sold in Tanzania and all over the world, with profits being reinvested back into developing opportunities to employ more people with disabilities.
Recommended Property | Elewana Tarangire Treetops
Recommended Itinerary |  8 Days 7 Nights Skysafari Tanzania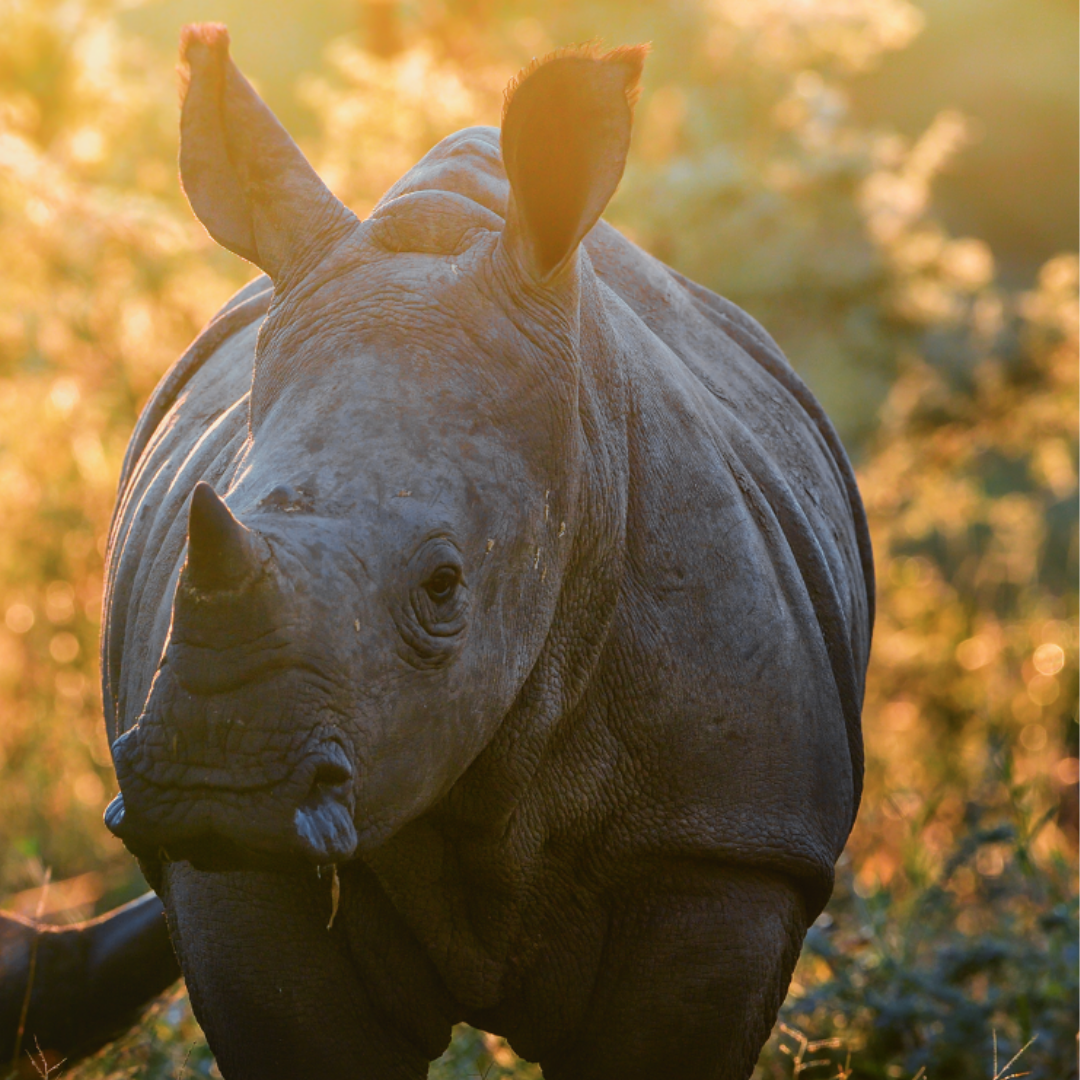 Protecting Zimabwe's Rhino by Singita 
The extinction of black rhino in the area and the depletion of white rhino numbers to only nine was cause for great concern in 1998. A programme to reintroduce these species was initiated by The Malilangwe Trust.
This protection, in conjunction with a favourable habitat, has ensured that populations of both species have grown significantly over the last 18 years. The programme has been so successful that Malilangwe is now in a position to send some of its black rhino to other reserves in Africa, in order to re-establish populations in areas where the species was previously poached to extinction.
Recommended Property | Singita Boulders Lodge
Recommended Itinerary |  8 Days / 7 Nights Definitive South Africa - Fly in Safari with Wonders of Cape Town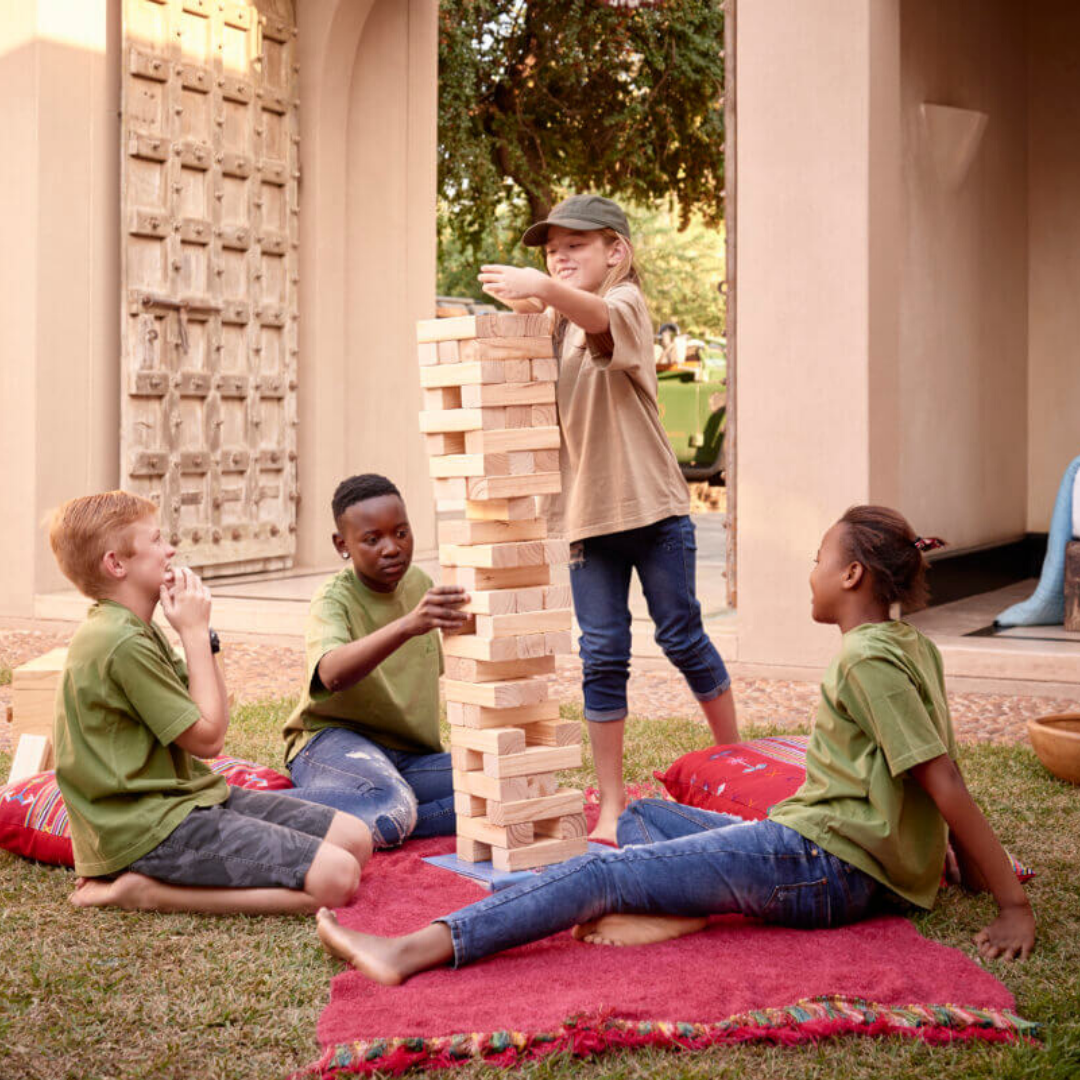 Pack for Purpose by Royal Portfolio  
The Royal Portfolio are proud members of Pack for a Purpose, an initiative that allows travellers to make a lasting impact in the community at your travel destination. By saving just a small space in your suitcase to transport supplies for the projects they support, you'll make a priceless impact in the lives of local children and families. 
Recommended Property | The Silo by Royal Portfolio
Recommended Itinerary |  An Expedition to the Famous Cape Winelands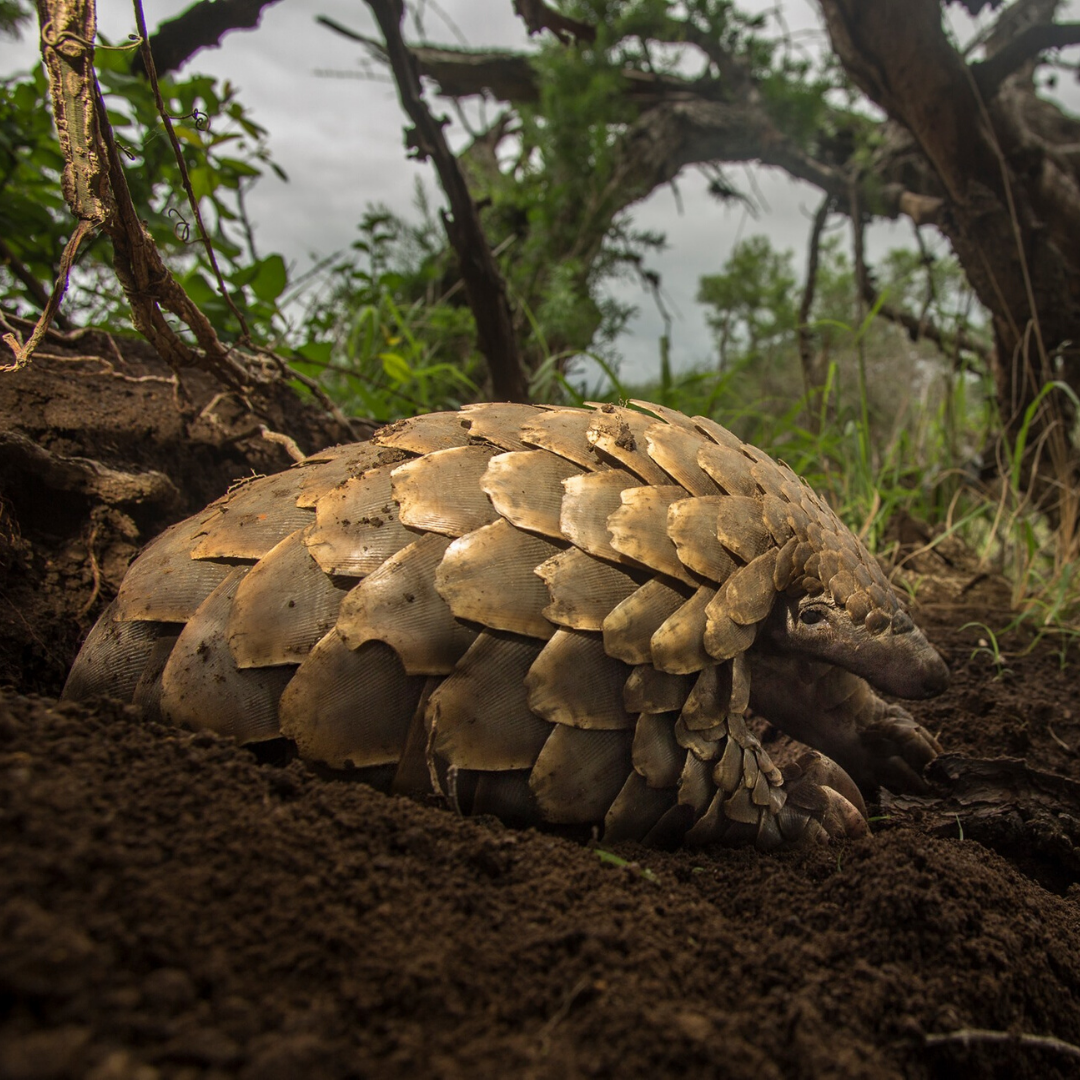 The Return of Pangolin by &Beyond 
A rescued and successfully rehabilitated Temminck's ground pangolin crawling out of its burrow in its new home at &Beyond Phinda Private Game Reserve, South Africa. The reintroduction programme that aims to reverse the local extinction on the pangolin in KwaZulu-Natal, South Africa.
 
One of the primary goals of this project is to serve as a pilot study and a guide for the reintroduction of the Temminck's ground pangolin in KwaZulu-Natal, South Africa. And to provide a blue print for best practices for future reintroduction projects. Together we're leaving our world a better place.
Recommended Property | &Beyond Phinda Rock Lodge
Recommended Itinerary |  6 Days / 5 Nights A Northern Odyssey in Tanzania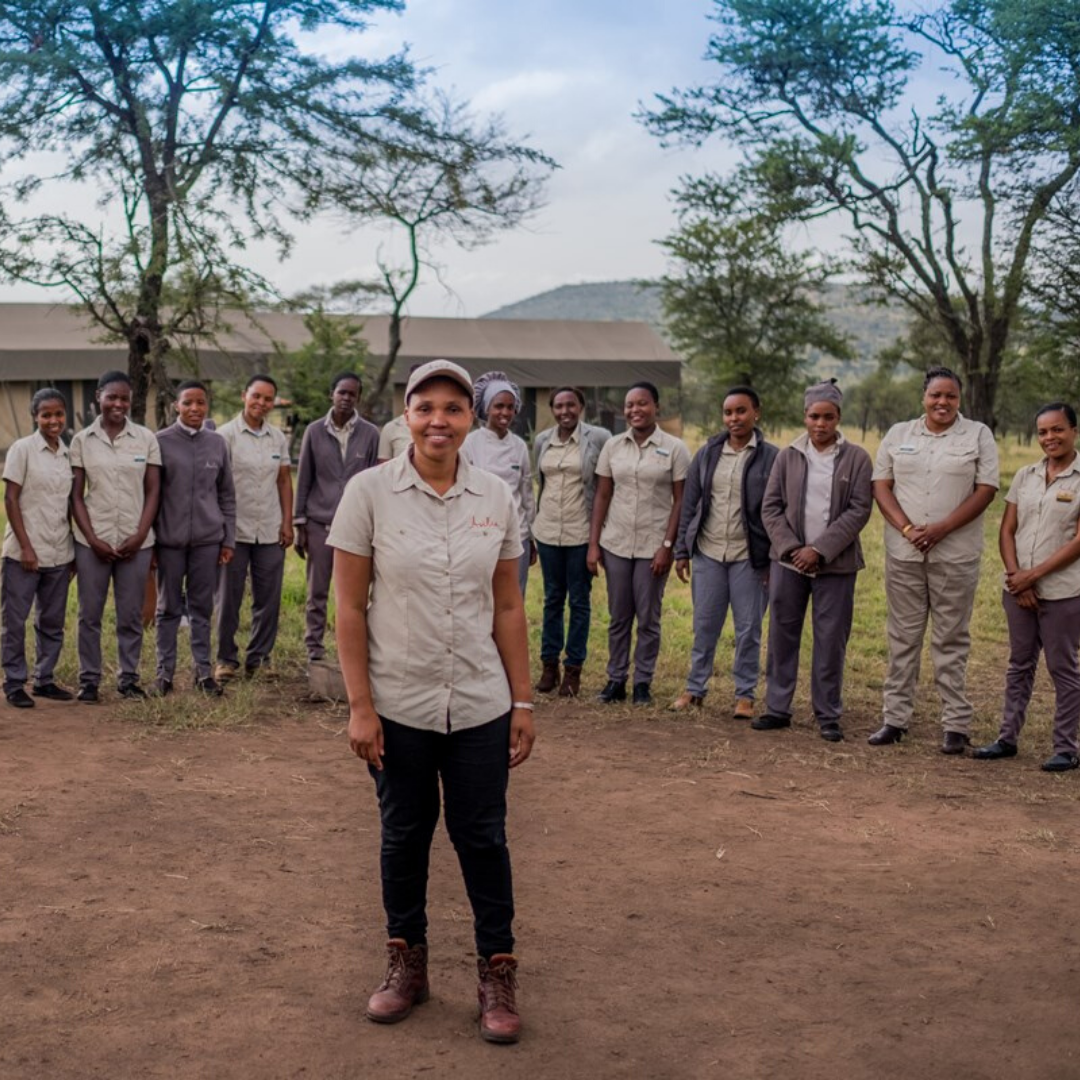 All-Women Camp by Asilia
Tanzania is a predominantly male-dominated society, the struggles that many women face are a daily occurrence. Angel Vendeline Namshali, born under the slopes of Mount Kilimanjaro, became Dunia Camp's very first female manageress and has continued to help make Dunia the only all-female run camp in the Serengeti – an incredible accomplishment, and one that she is extremely proud of. The women of Dunia have even been dubbed the "Angels of the Serengeti" thanks to Angel's saintly name. 
Recommended Property | Asilia's Dunia Camp
Recommended Itinerary |  7 Days / 6 Nights A Cross-Border Affair