You've just gotten off a long flight and you just want to go curl up in your bed and get some much needed zzz's. You're through customs, just one more obstacle: the ever-spinning conveyor belt, parading the same 3 suitcases that seemingly lost their owners. Wait, another bag, is it yours? Nope. And another. And another. Now even those orphaned bags have been claimed, but where is your bag?! You look around helplessly until an airport attendant directs you to that little room to make a lost baggage claim. That bed shrinks further and further away from view, plus, you no longer have pajamas!
Sound familiar? This is the ugly side of travel, when things go wrong. As great and convenient (and cheaper) commercial travel has become, sometimes mistakes will happen and problems occur. So what are your options when you plan a holiday where you really can't afford to have anything go wrong?
Private jets are swanky for sure, often thought of as a luxury reserved for the rich and famous. This premium way of travelling is not just suitable for those touring the globe, there are many benefits anyone can reap from private charters. Keep reading below, maybe it's time you try flying private as well.
Benefits of Flying Private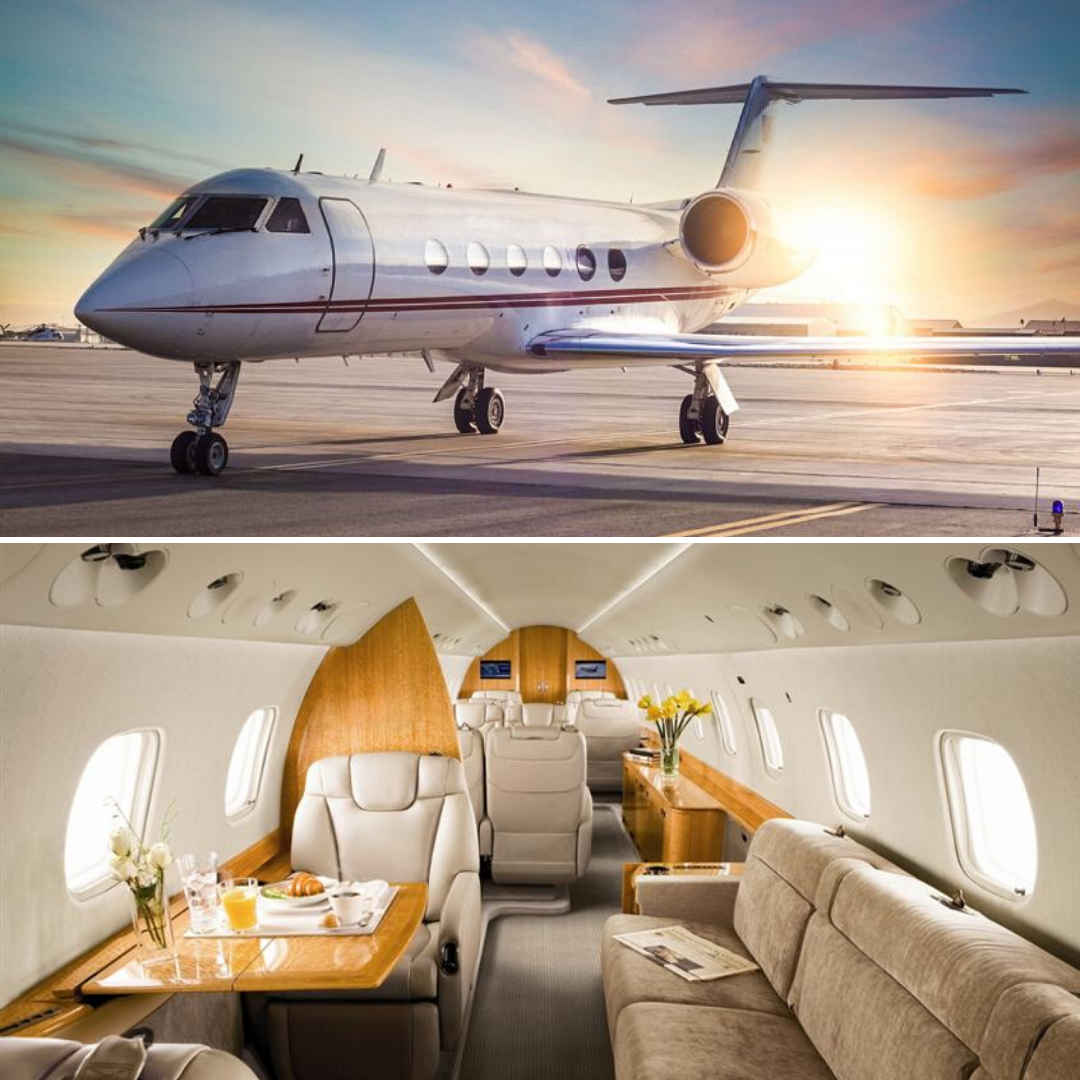 Less stress 
There is no queue or the hassle of removing shoes, clothing, belts and jewelry (though bags can be checked) 
Fewer people means shorter queues, making the process much quicker and less hectic 
Passengers will relax in THE lounge while everything from immigration & customs can be handled for you
Flexibility 
Clients can get closer to their destination. Commercial airlines do not serve every airport and have specific schedules, so flying private can be a more direct route 
Leave and arrive when you want, very low chance of delays 
Comfort 
Need a bit of privacy? The plane is yours, so you can sleep or conduct meetings with no interruptions
Passengers are always with their belongings, so there's no reason to worry that luggage will be lost, damaged, or sent to the wrong city 
Choose gourmet cuisine from your favourite restaurant or stock up on your favourite beverage in advance
We know our pets become our children. Keep them right next to you the whole flight
Choose an aircraft and interior to fit your taste and preference 
Luggage will be picked up by a driver from the lounge, put through security and straight onto the aircraft by the crew 
Save time 
Arrive 30 minutes before departure
No plane changes or layovers 
Aircraft crew will call before landing to arrange ground transportation
Avoid traffic at busy airport hubs 
Spend more time at your destination and less time getting there
Celebrate New Year's Twice 
Experiencing New Year's Eve twice is only possible by moving eastwards across the International Date Line. With the time in Los Angeles 19 hours behind Sydney, you can visit both in the same evening - by minimising travel time and flying on a bespoke itinerary, says the private jet booking service.
Private Jet Schedule Suggested to You!
31st December 2019 8:00 PM - Sydney
Get the party started! pend your evening in Sydney, celebrating at the city's most exclusive party spots.
1st January 2019 2:00 AM - Sydney Departure 
During the 11-hour flight, you can continue the celebrations VIP style with video entertainment, and bespoke catering.
31st December 2019 6:00 PM - Los Angeles
While others are waking to a New Year and sore heads back in Sydney, the night is still young in LA. You'll land early evening – refreshed and ready to start all over again!
Travel Around the World by Private Jet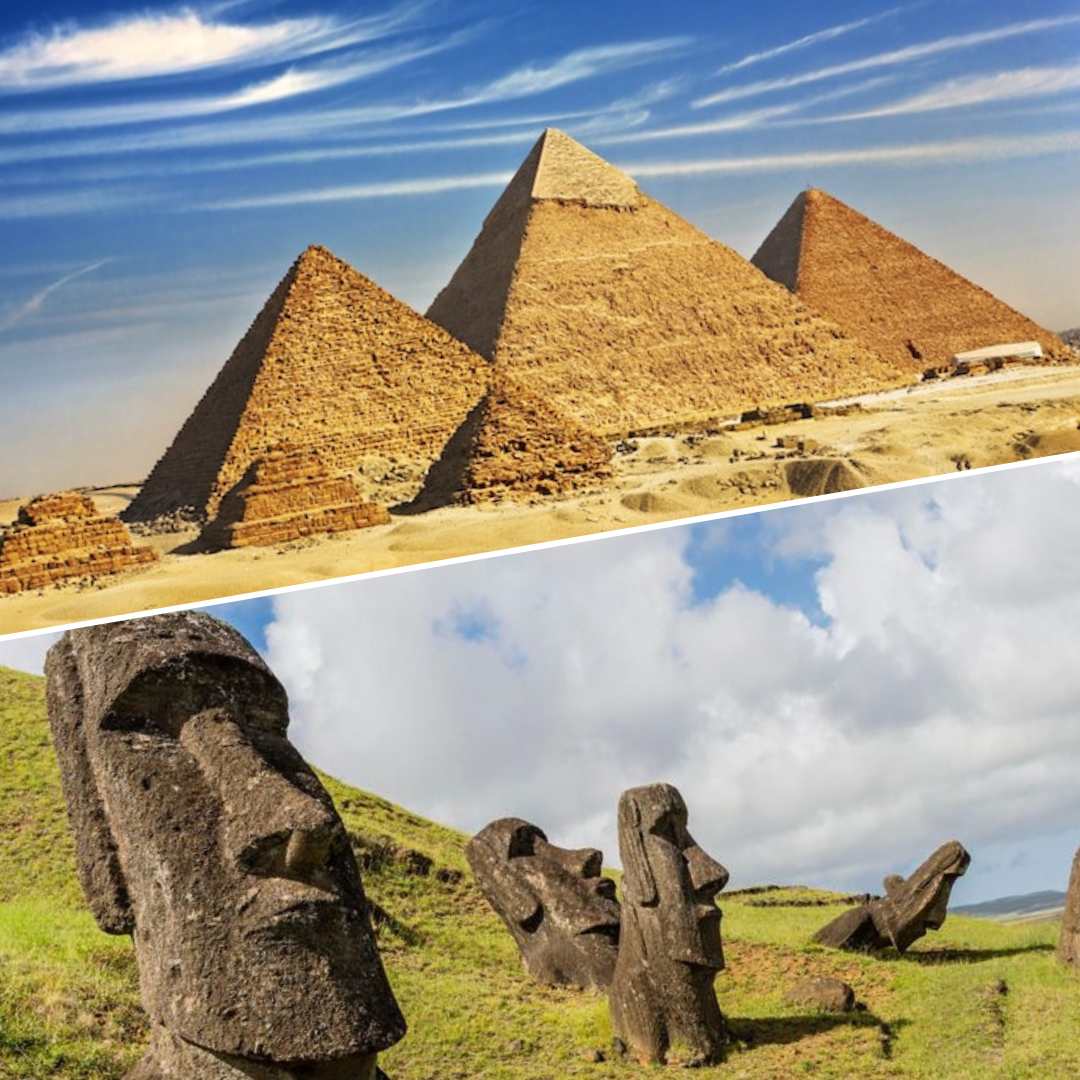 Can't get enough by celebrating New Year's twice and looking for more? We recommend two fantastic "Around the World" itineraries by TCS World Travel in 2020 & 2021 as below:
1. Around the World: A Private Jet Expedition
Date: 24 Oct 2020 - 17 Nov 2020
Price: from USD 94,950 per person 
The world's most iconic places, remarkable experiences and not-to-be-missed natural wonders are waiting for you. This flagship journey combines a life list of global destinations into a seamless, elegant trip. Discover nine legendary destinations, from Machu Picchu to the Taj Mahal, Angkor Wat to Easter Island.
2. Seven Continents by Private Jet: The Grand Tour Reimagined
Date: 26 Jan 2021 - 22 Feb 2021
Price: USD 164,950 per person 
Touch down on all seven continents in a single epic journey that reimagines the Grand Tour for the 21st century. Uncover the many wonders of our world, from the ancient Pyramids and the moai of Easter Island to the ethereal landscapes of Antarctica, considered by many to be travel's last frontier. Experience dynamic cultures along the way, from ancient Omani traditions to the emerging food and wine scene in Melbourne and Santiago.