Since it's a staycation summer in Hong Kong for us all. We figured it as good a time as ever to rediscover our own backyard. You would be amazed at how many nuanced (and indulgent) experiences there are to be had within the city we all call home!
Our team set out to find some of their favorite ideas which both support local businesses as well as ignite a sense of local wanderlust. Have a look below to find out for yourself. We look  forward to running into you on one of your local adventures!
Staycation Offers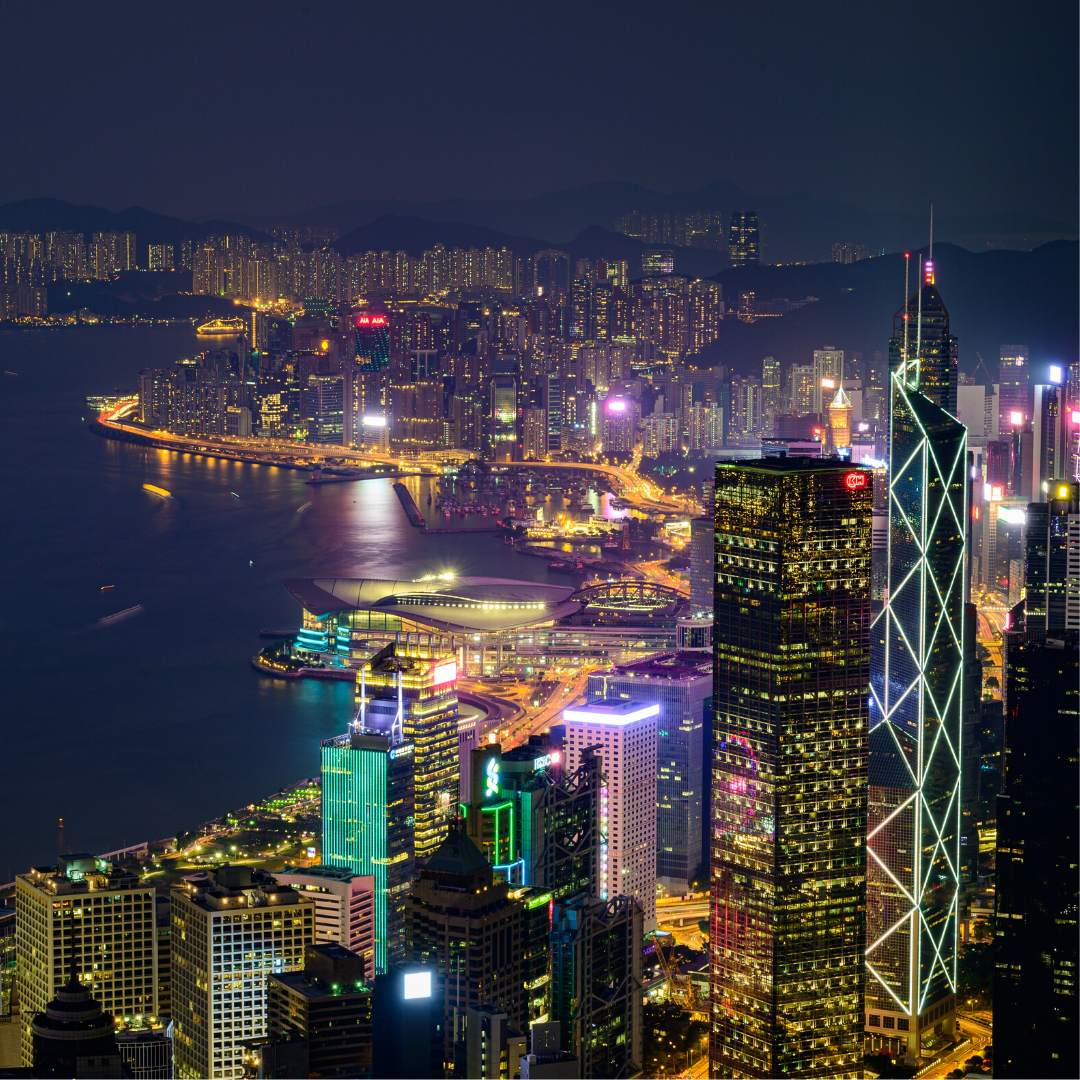 This is no ordinary city break, we've taken it to the next level with a whole host of exciting activities to keep the entire family entertained. Join Rosewood for a short mini-break with a two to six night 'Summer Getaway' package or splurge on their truly immersive seven night 'Camp Rosewood' experience - the perfect family break!
Show up and show off all summer long whilst getting lost in a daydream with W Hong Kong. We've even extended your visit to last a whopping 36 hours! That sounds like a summer daydream and a half..
Check Out More Staycation Offers
Private Yacht Rental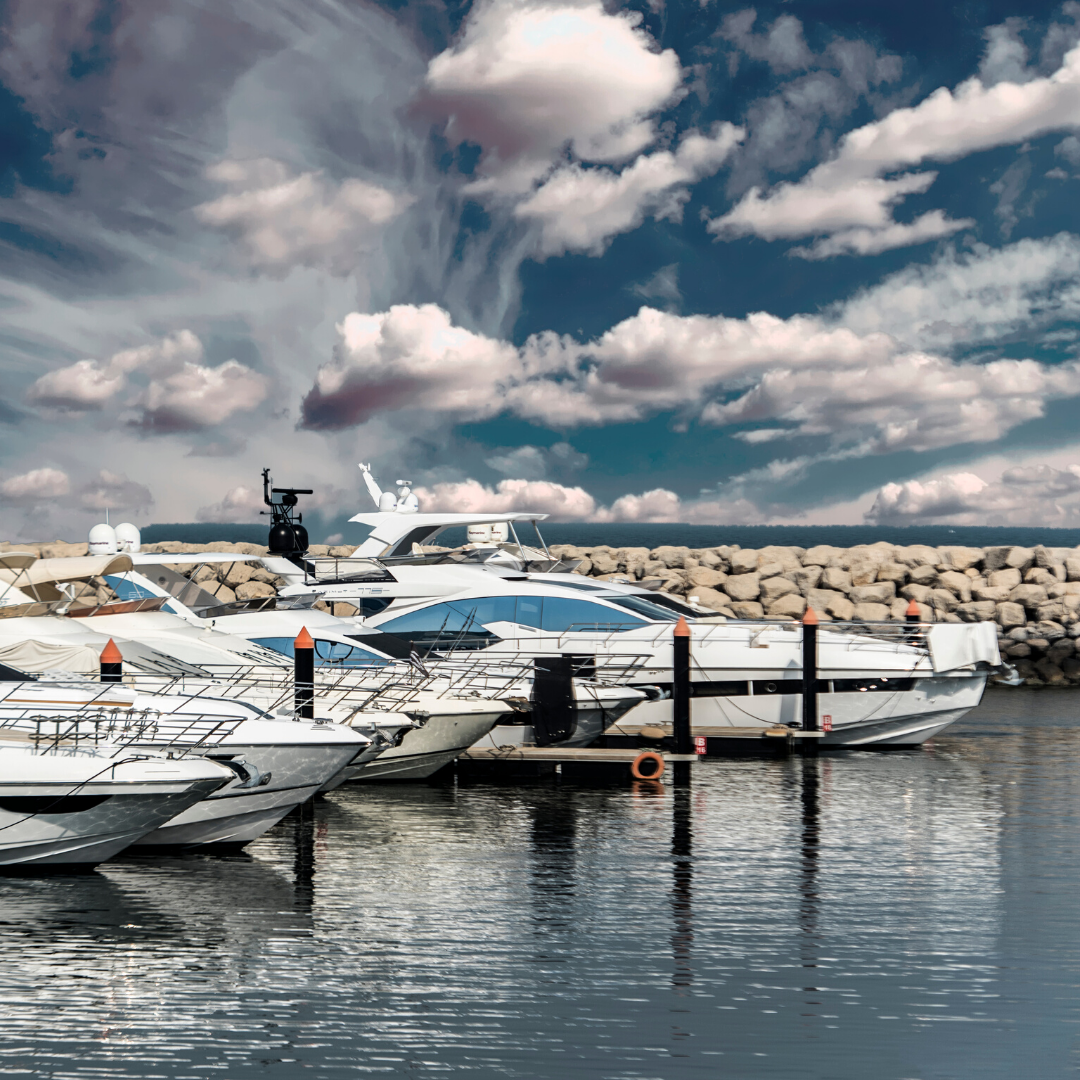 Go all out with luxury junks this summer!
Why not set sail for a bit? Private yacht charters are the best way to enjoy Hong Kong's many bays, beaches and breath-taking views. We can provide tailor made itineraries to suite any sea explorers voyaging needs.
Hong Kong Local Tours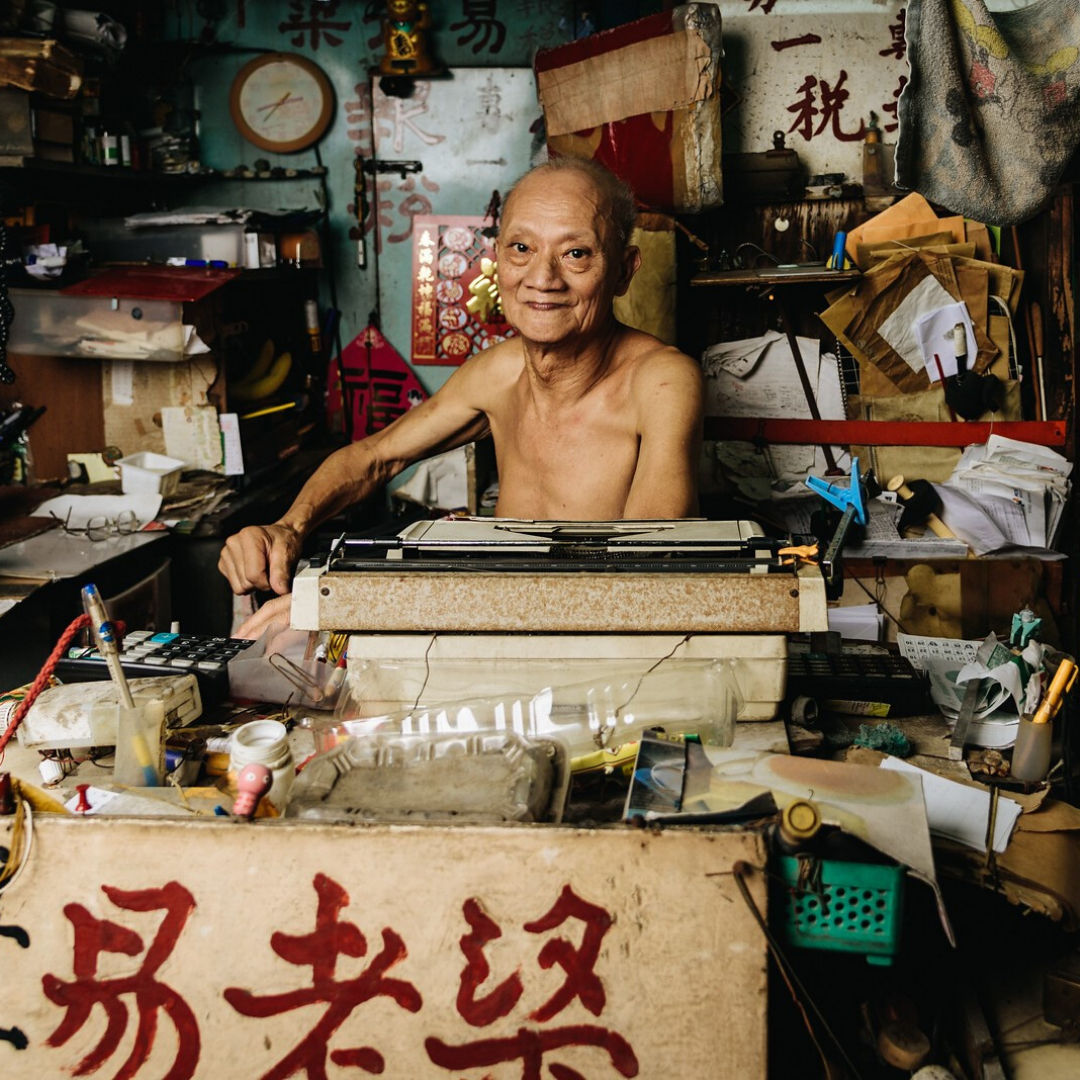 Sunset Survivors | Yau Ma Tei Tour
Join Lindsay Varty, author of the bestselling book, Sunset Survivors, on an exclusive walking tour through the streets of Hong Kong.
Here, you will explore an oft forgotten district of Hong Kong; home to craftsmen, market workers and gangsters alike. A most fascinating experience sure to entertain the curious at heart.
Marine Park Discovery in Sai Kung
Known as the Backyard of Hong Kong, Sai Kung preserves the pristine landscape and villages from modern development. This full day excursion features the diversified sea life in Hoi Ha Marine Park, an old Hakka community in Tap Mun Island, and the unique geo features in Lai Chi Chong.
Get a glimpse of what happens in the city's shadows with our Sin City night tour – the first of its kind in Hong Kong. You will learn the stories and understand the history of how Hong Kong started, and continues to have a thriving underbelly of activity.
Travel Friday with Charlotte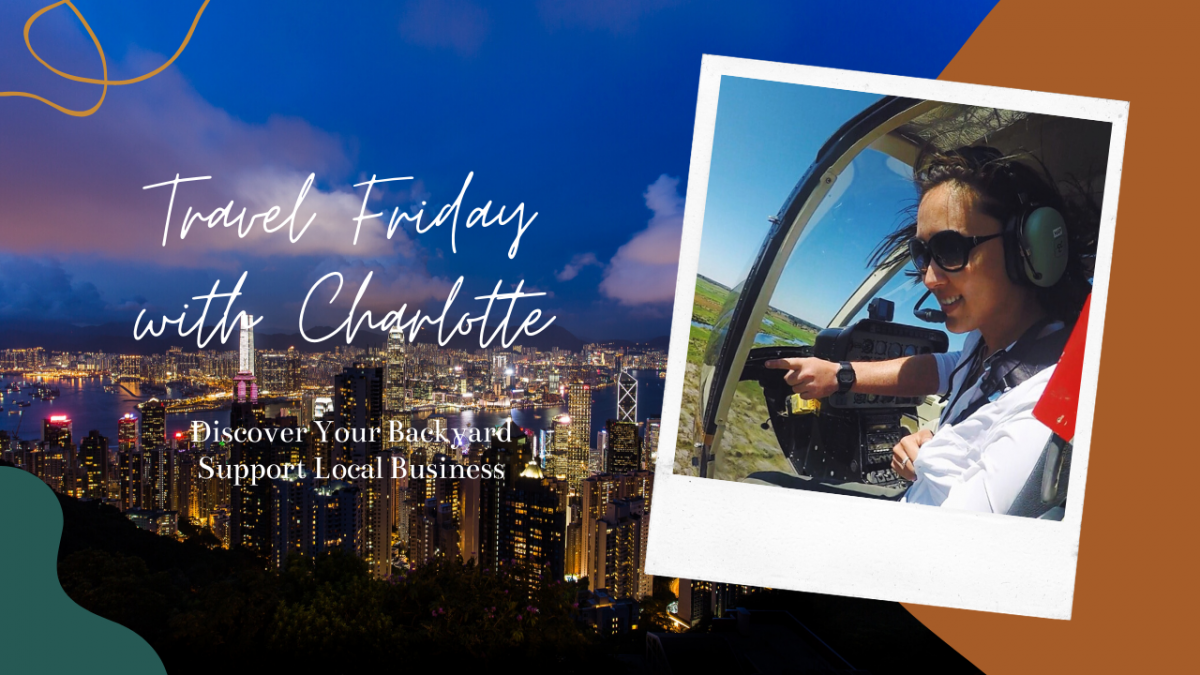 In partnership with @Hugo.Creative, a locally based independent artist, we encourage you to discover our beautiful backyard this summer and support local communities and businesses.
We are delighted to gift these stunning limited edition local scenery posters to you when you book your staycation at one of our selected partner hotels with us!
 Check out our newest video NOW!
Local tours pictures | credited to: @gazjonesphoto