Last month marked Charlotte Travel's 18th birthday (yay!) and we couldn't be more grateful to our amazing clients for supporting us since the beginning. We would not have gotten here without you, so thank you for allowing us to serve you for the last 18 years. 
While we're proud of our achievement, we know that we cannot get too comfortable. We continually strive to build relationships with hotels and suppliers so that we can provide the best value that our clients deserve. We're happy to say, we've had a busy summer becoming preferred partners to 4 new luxury brand preferred partner programs, making it 5 new partnerships we've made this year alone. We can't wait for you to take advantage of these great offerings!
Keep reading to see what new exclusive benefits we can offer you and get in touch to take advantage of these offers.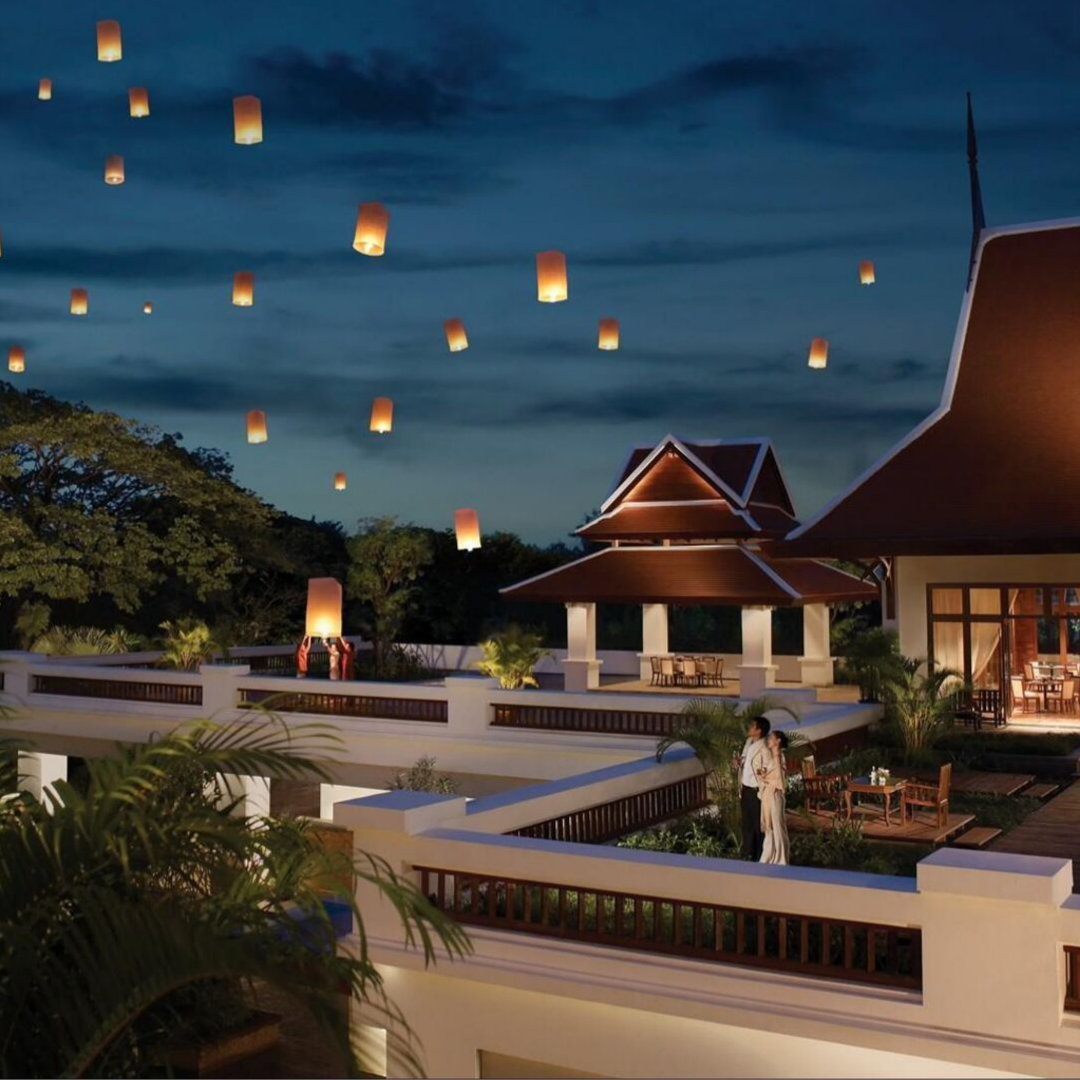 Shangri-La The Luxury Circle
The Shangri-La story began in 1971 with the opening of its first deluxe hotel in Singapore. Inspired by the legendary land featured in James Hilton's 1933 novel, Lost Horizon, the name Shangri-La encapsulates the serenity and service for which our hotels and resorts are renowned worldwide. The brand has since grown its portfolio to over 100 properties worldwide and is one of Asia Pacific's leading luxury hotel groups. With planned expansion in Australia, Bahrain, China, Cambodia, Indonesia, Malaysia and Saudi Arabia, there will be plenty of more opportunities to experience their renowned 5 star service.
Better yet? Our partnership allows our clients to enjoy special benefits and amenities at select Shangri-La AND Kerry Hotels worldwide!
Complimentary upgrade, subject to availability 
Hotel credit of USD50 or USD100*
Complimentary full breakfast for two, including in-room dining
A VIP welcome amenity
Early check in and late check out, subject to availability at the requested time
VIP status
Dedicated concierge to handle all requests
Complimentary wifi
*Varies by property, please ask your travel advisor for details.
Marriott International STARS & LUMINOUS Programs 
Charlotte Travel has had the honor of partnering with Ritz Carlton, EDITION & Bvlgari hotels by being a STARS member agency. Our clients have been enjoying benefits for over 4 years now, but now we have some good news! With the acquisition of Marriott & Starwood hotels, we are now also part of the newly expanded Invitation-only STARS & LUMINOUS program!
Clients booking the following hotels will be given access to exclusive amenities and status: St Regis, Ritz Carlton, Ritz Carlton Reserve, The Luxury Collection, EDITION, Bvlgari, W Hotels, JW Marriott, Autograph Collection Hotels, Westin Hotels & Resorts, Marriott, Le Meridien, Renaissance Hotels, and Tribute Portfolio. Typical amenities include:
Complimentary upgrade, subject to availability
Complimentary daily breakfast for two
Property credit of USD100*
A VIP welcome amenity
Early check in and late check out, subject to availability 
VIP status
Complimentary wifi
*Varies by property, please ask your travel advisor for details/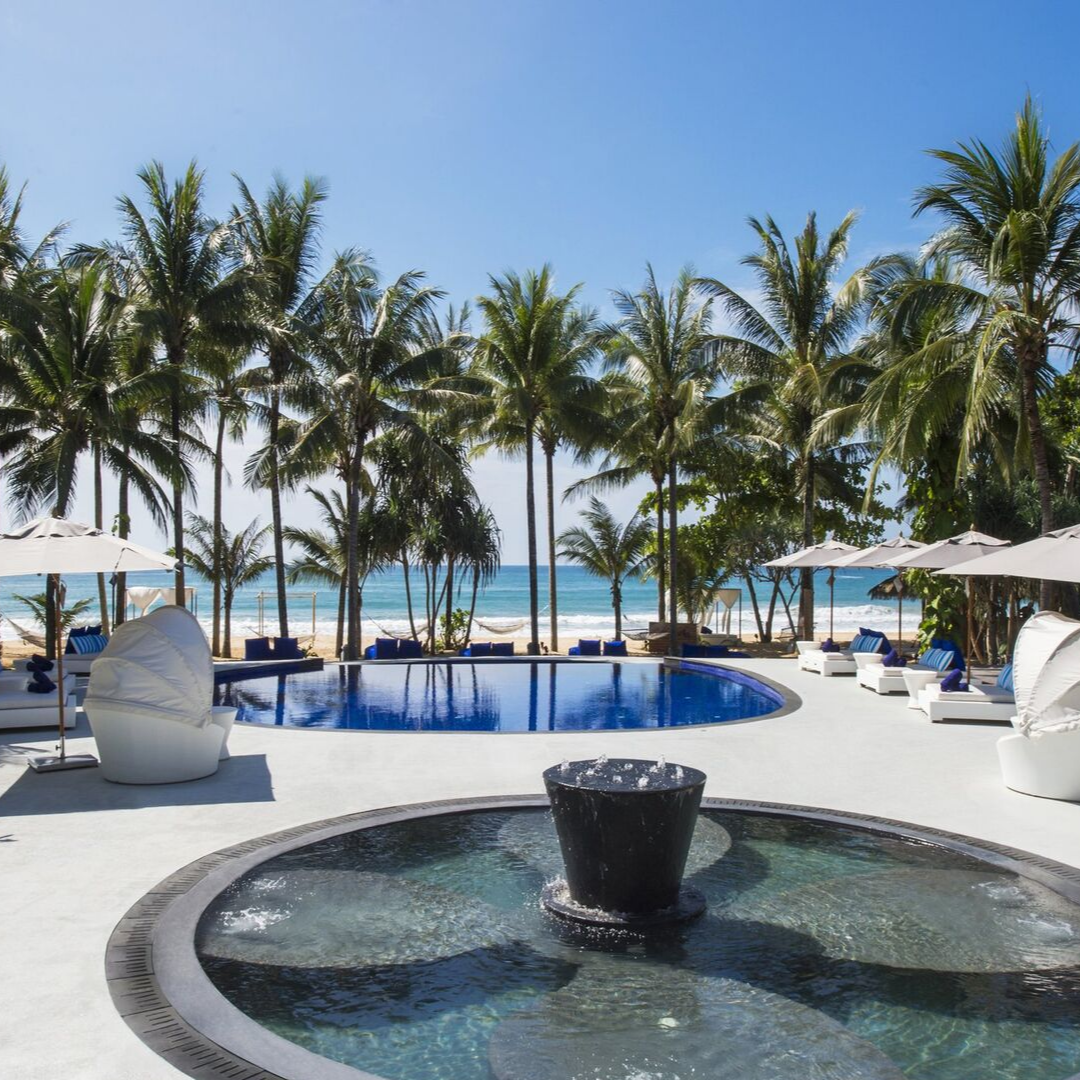 Small Luxury Hotels withIN
We are so proud to have been invited to this program, which was created to gather the very best agencies in the world (their words, not ours!). Their portfolio of over 500 luxury hotels spans 80 countries and is comprised of small, independent hotels with one thing in common: excellence. Each property is carefully selected for its individual quirks and character, as well as independent spirit. With so many gems offering once-of-a-kind experiences, the most difficult part will be choosing where to stay!
Clients of Charlotte Travel booking a minimum of 2 nights at select hotels will be entitled to:
A voucher worth minimum USD50 per room
Complimentary daily continental breakfast for 2
Complimentary room upgrade to next room category, subject to availability at the time of check-in
Early check-in / late check-out, subject to availability
Complimentary wifi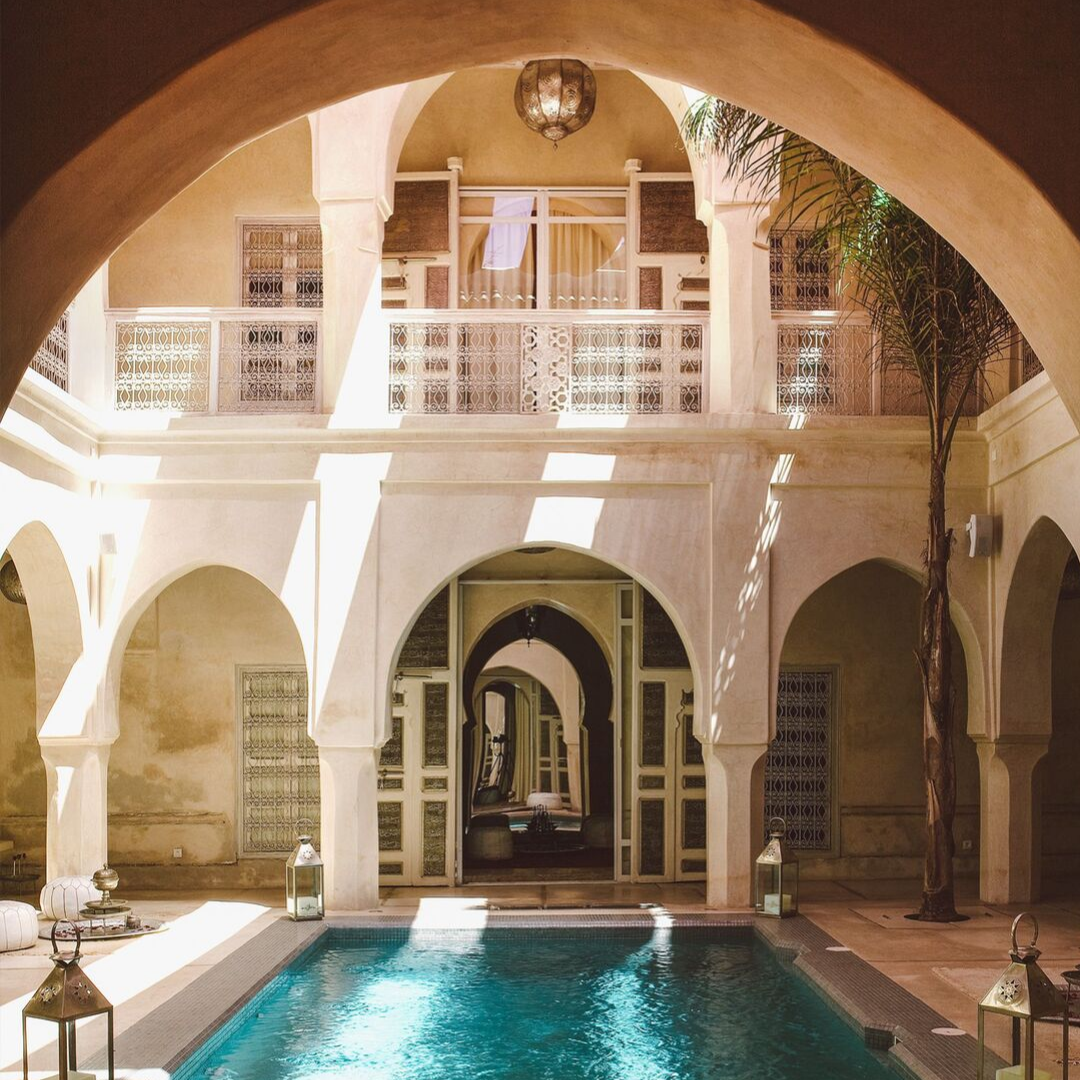 Design Hotels Collective
Design Hotels portfolio of over 300 hotels globally is quite impressive. Every hotel provides an individual hotel experience and reflects the vision of an independent hotelier – an "original" with a passion for cultural authenticity and genuine hospitality that is rooted in and enhanced by thought-provoking design. These hotels tend to be social hubs and platforms for extraordinary experiences. Design Hotels™ members go beyond merely curating their own neighborhoods—though they do that with great passion, providing truly local experiences—they curate culture within their very own establishments.
Charlotte Travel is proud to offer special amenities to our clients, which typically include:
VIP status
Complimentary daily breakfast for two
Special experience or amenity
Complimentary upgrade, subject to availability at check in
Early check in and late check out, subject to availability at the requested time
Complimentary wifi