Africa is not just a place, it is a million places with endless opportunities to capture the essence of what makes it so great. Where else can you find incredibly unique wildlife in an environment with wide, open skies and a vast and varied landscape that begs to be conquered? This photographer's paradise really has it all and more. Each country is a scenic smorgasbord, just waiting for you to freeze time and memorialize special moments with the flutter of your shutter.
Our very own resident Africa expert, Ewan, is an avid photographer and is passionate about his home continent. Here he shares his knowledge on the best places to shoot spectacular starry skies, wondrous wildlife in their natural environment and the diverse landscapes that keeps us all in awe.
Stunning Stargazing 
Stargazing is tricky in Hong Kong. All the light pollution makes it nearly impossible for us city-dwellers to enjoy the light show of the heavens.
Enter Namibia. This scarcely populated country in the southern part of Africa is renowned for its breath-taking natural scenery. It is even more famous for stargazing and photography. The clear blue skies contrast with the giant red dunes to make this one of the most scenic natural wonders of Africa and a photographer's heaven. Hop on our 8 day fly-in itinerary to capture similar scenes yourself!
Photography Tip: A sturdy, solid tripod is absolutely essential to capture the stars above you.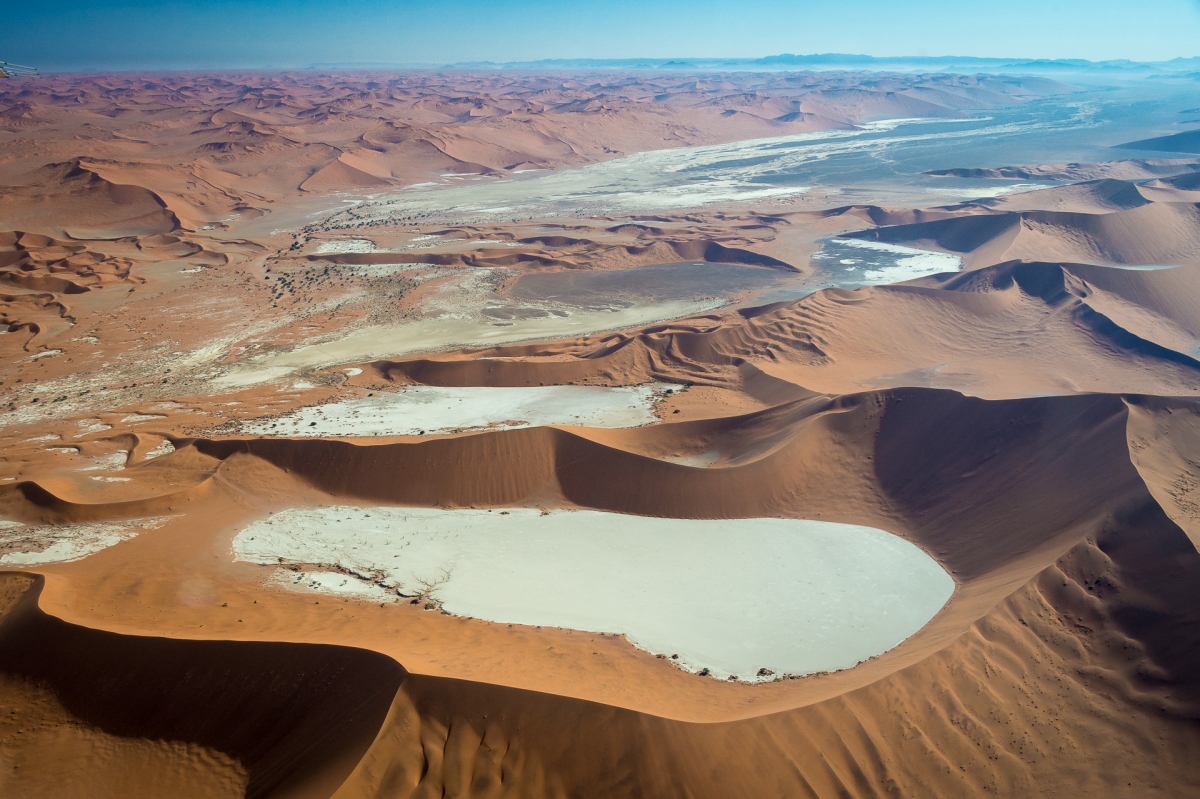 Breathtaking Landscapes 
Landscape photography is serious business and finding that perfect scene becomes a lifelong quest for some.
Namibia's iconic otherworldly landscapes, wide open vistas and harsh natural elements make for the perfect challenge. Those who succeed in capturing these extraordinary scenes are rewarded with their own masterpiece to cherish for a lifetime.
Experience nature's contrasts and open spaces for yourself by making use of the Wolwedans Private Camp & Boulders Safari Camp combo. 
Photography Tip: In order to capture the wide vistas, a good ultra-wide angle lens will enable you to get as much as possible in the frame.
Spectacular Wildlife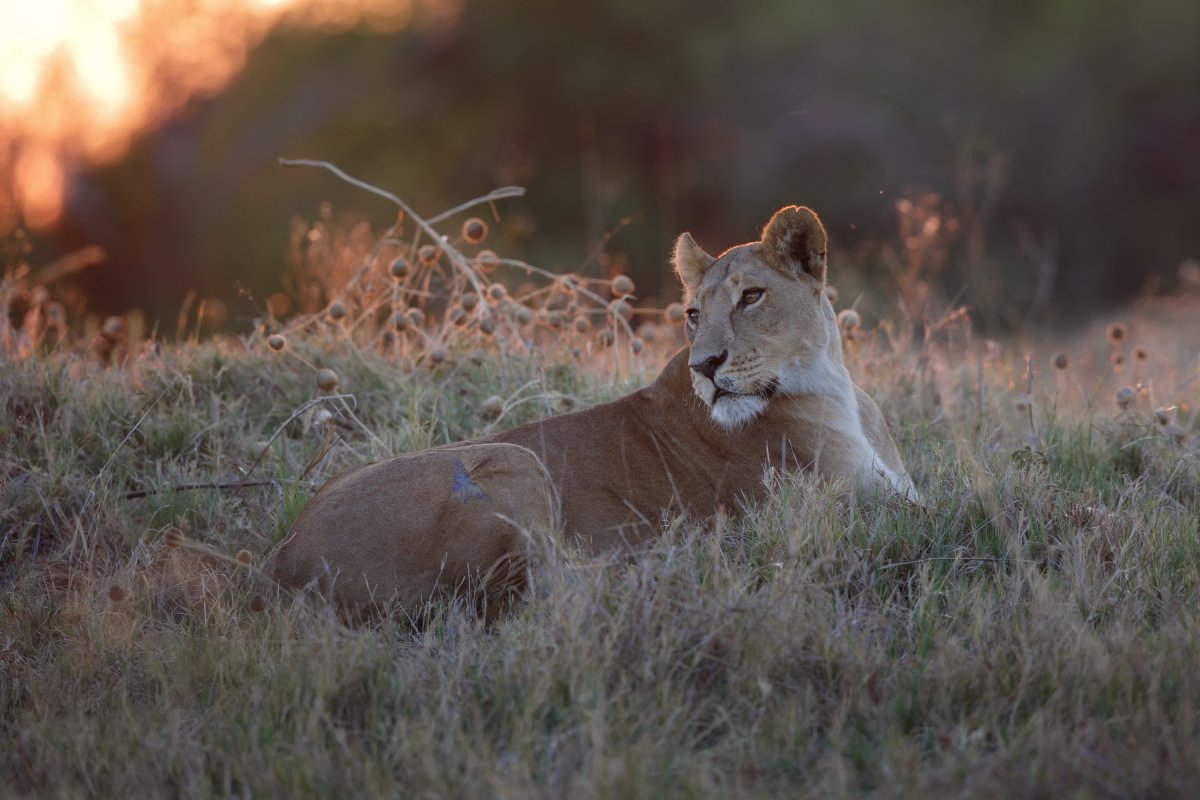 You'd be hard-pressed to find better wildlife photography than in Africa. Botswana proudly holds the title as one of the best destinations to capture the action!
Our friends at Belmond have created an unbelievable package to ensure you witness the best of the best. When joining Belmond's Grand Tour of Southern Africa, you will have three thrillingly different safari experiences along with a detour to Cape Town, South Africa. Value and convenience simply do not get better than this. 
Photography Tip: In order to capture the wide vistas, a good ultra-wide angle lens will enable you to get as much as possible in the frame.