Multigenerational travel is this year's top vacation trend, according to the 2019 Virtuoso Luxe Report. The annual survey of more than 1,000 Virtuoso travel advisors reaffirms the cultural move away from materialism to experientialism, particularly more quality time spent with loved ones. Here, six tips on how to to travel with family like a pro. 
1. Let Kids Experience Glamping 
Kids can expect to swim with dolphins, see Mayan ruins, and kayak along jungle-fringed coastline during a trip to Mexico's Riviera Maya, but now they can add glamping to the mix too, thanks to a new complimentary experience at the all-inclusive, 539-room Grand Velas Riviera Maya. While parents head to dinner, the resort's staff leads little ones in dream-catcher-decoration sessions, puppet-show productions, and s'mores making around the campfire. Kids can even opt to sleep outside in their own decked-out tepees, complete with comfy bedding.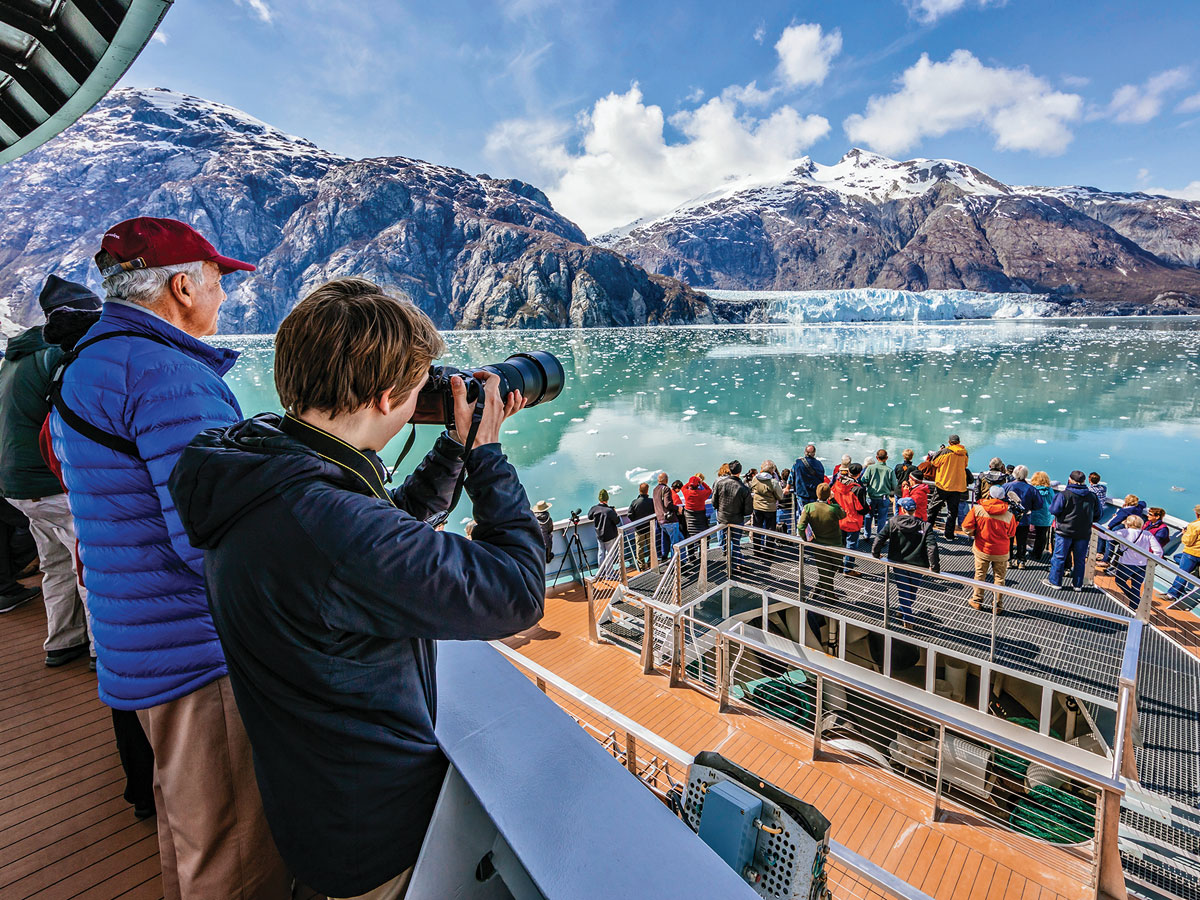 2. Go "Gramping" in Style 
"Gramping" – the latest travel trend bringing three generations together in the great outdoors – is part of a growing shift toward multi-gen travel. Few nature trips with the tribe can compare to an Alaska adventure, and Lindblad Expeditions takes active families deep inside the Great Land this summer on an eight-day expedition cruise aboard the new 100-passenger National Geographic Venture. Kayaking along Chatham Strait, hiking around Chichagof Island, and listening for humpbacks with the ship's hydrophone are grand ways to mark a graduation or other milestone. Groups of eight or larger have even more reason to celebrate, with special savings, a $150 shipboard credit, a custom photo op, and other perks.
3. Learn to Cook with Cruise Cooking Shows
Holland America Line recently expanded its popular America's Test Kitchen program for 2019. Learn how to make takeout classics like pad thai and scallion pancakes, dinner for two with chicken marsala, and authentic Mexican tacos.
4. The Right Gear Goes a Long Way  
Kids love to explore, and having the right hear makes adventure even more thrilling. For evening excursions (and even late-night reading), Petzl's light- weight Tikkina headlamp features a wide LED beam and comes in a choice of four colors. For bird lovers, the fun beetle mini binocs from Attcl have a power lens that brings nature five times closer, while comfy foam grips go easy on smaller hands.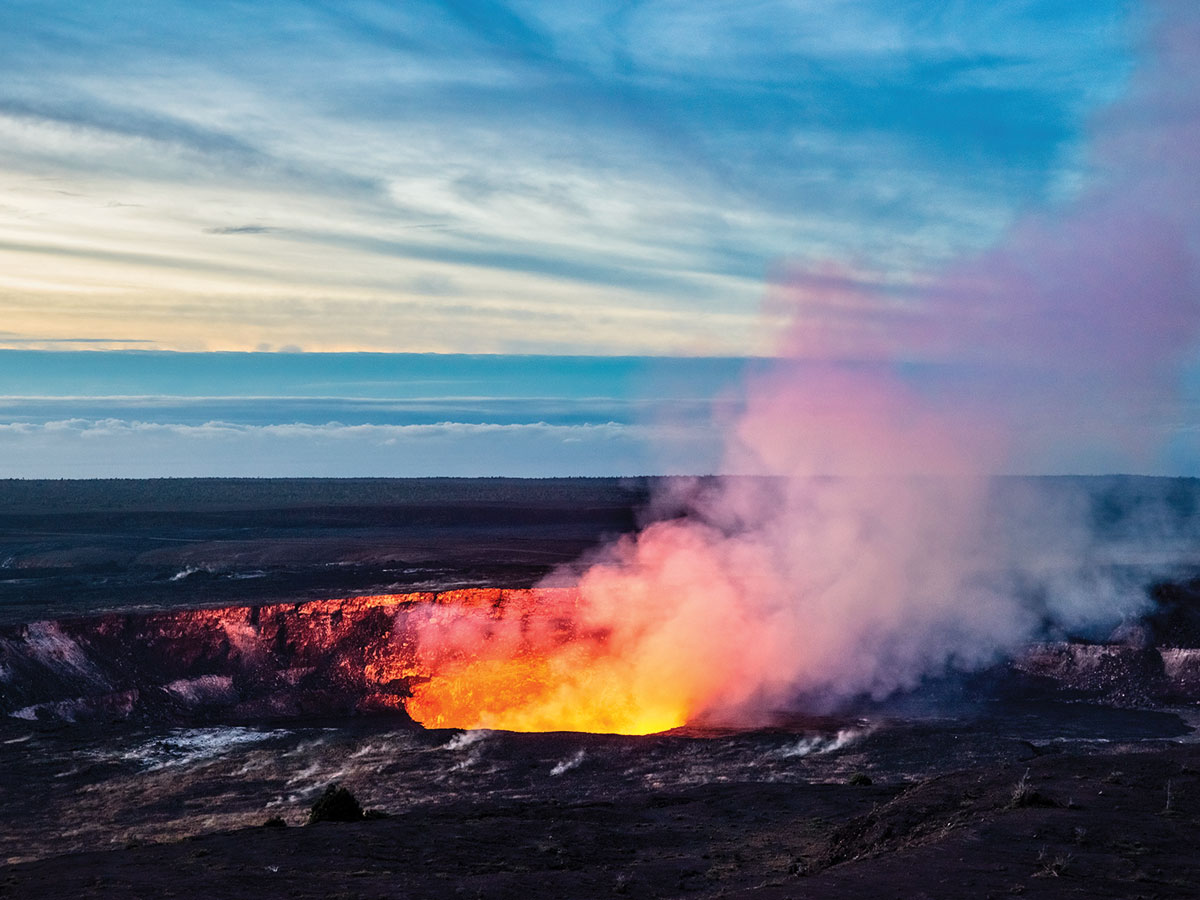 5. Hire a Professional Photographer
Depending on strangers for your family vacay pics can be hit or miss – like, say, a few heads missing from the frame. A better idea: Turn to the folks at Flytographer, who connect travelers with local photographers in hundreds of destinations worldwide. Bonus: These shutter pros double as friendly tour guides while leading you on fun, candid photo shoots, and a digital album arrives in your inbox within just five business days. Looking for a novel wedding or graduation gift? Consider a Flytographer gift card.
6. Cover More Ground in Hawaii
With seven inhabited islands to choose from, the only potential Hawaiian vacation dilemma will be deciding where to head. See more with American Excursionist's ten-day Hawaiian adventure which covers Hawaii Island, Maui, and Lanai, with a cache of customizable activities to add to the itinerary: Swim with manta rays off the coast of Kona, cruise with the top down on Maui's Hana Highway, and fly over Hawaii Island's Kilauea Volcano on a private helicopter tour. Luxe accommodations include the 213-room Four Seasons Resort Lanai, the 540-room Fairmont Orchid, and the 50-room Montage Kapalua Bay.
Repost from @virtuoso
Photos from @Lindblad Expeditions/Ademyan/Getty Images