From a leather-bound journal to elegant photo displays and gilded charm jewelry, these products help travelers relive the joy of past adventures.
We don't need a push notification to tell us what we already know – our screen time is up this week. Side effect No. 32 of social distancing: Aimless scrolling through old photo albums, an attempt to sate our desire to go somewhere (anywhere!) new with memories of past trips. These moments don't have to stay confined to a tiny screen, though. One of travel's greatest joys is the memories that remain long after a trip is over, and there are many gorgeous ways to keep those happy remembrances of beach barbecues, country bike rides, and Parisian boulangerie crawls front and center. Take a look: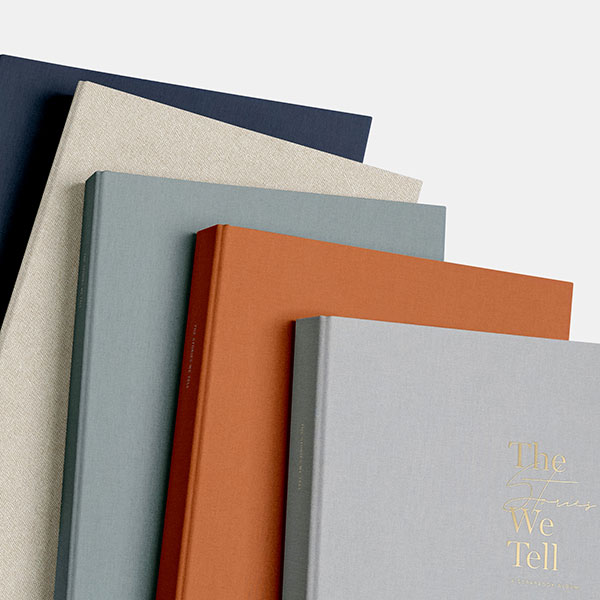 1. "The Stories We Tell" Scrapbook Album
This coffee table-worthy tome from custom photo company Artifact Uprising comes wrapped in a linen cover with a foil-stamped title, and is available in five neutral colors. The album's 36 blank pages can be creatively filled with photos, words, and other mementos; and it comes with a pen, adhesive stickers, and an Artifact Uprising credit for photo prints. $119, artifactuprising.com.
2. 52 Aperture Year in Memories Picture Frame
Call it statement wall art: This striking 52-by-19-inch wood frame has space for 52 small square photos – which makes Instagram images a natural fit. The company recommends including one photo from every week of the year, but it can also be used to create a montage of trips over time. $269, thewhitecompany.com.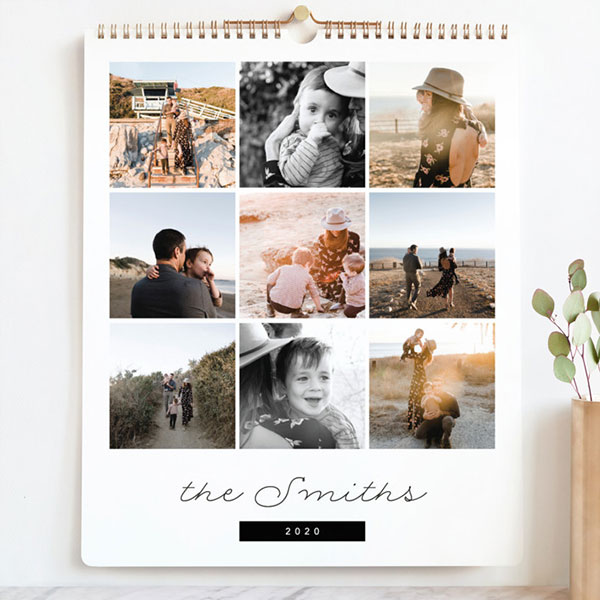 3. Minimal Grid Grand Calendar
Minted is an online treasure trove of personalized stationery, photo prints, invitations, and more. Travelers can add multiple images per page to this oversized, personalized calendar, printed on premium thick paper and measuring 11.5-by-14 inches. It's spiral bound at the top for easy hanging and comes in three accent colors, onyx, blush, and fog. $39, minted.com.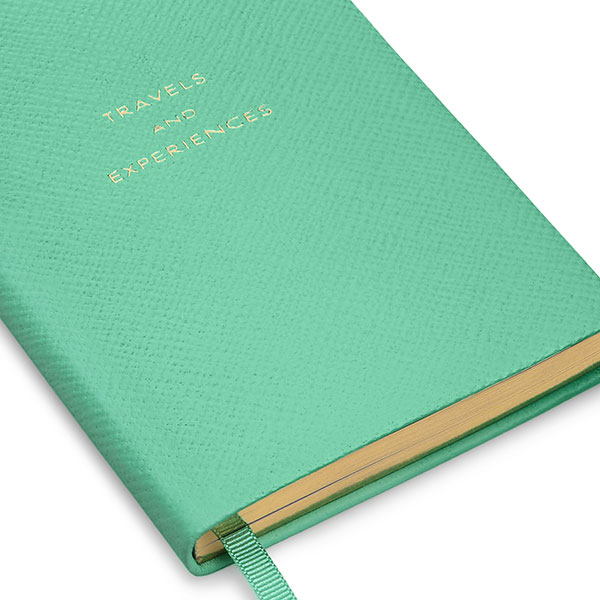 4. Travels and Experience Panama Notebook
A travel journal might become an heirloom when it's as high quality as this one. Available in seven different hues – including a vibrant red and a cheery turmeric yellow – Smythson's 128 gilt-edged, pale-blue-lined pages are worthy of a weighty pen. Bonus: It's small enough to slip into a back pocket or a small purse. $79, smythson.com.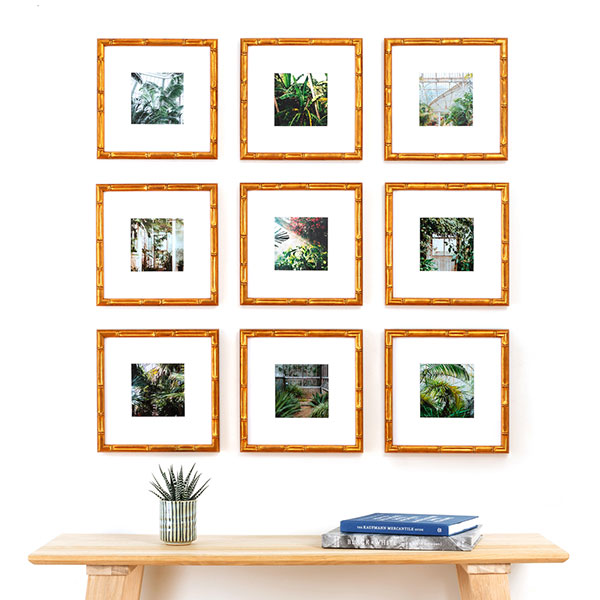 5. The Mini Grid Gallery Wall
Take the guesswork out of plotting a gallery wall with this set of nine frames from Framebridge, which measure about 37 inches square when hung together. The shiny gold frames will stand out in any room – may we suggest over your new work-from-home desk? It's easy to make them too: Upload digital photos and crop them online, and they'll be custom-printed and shipped with a life-sized hanging guide. $349, framebridge.com.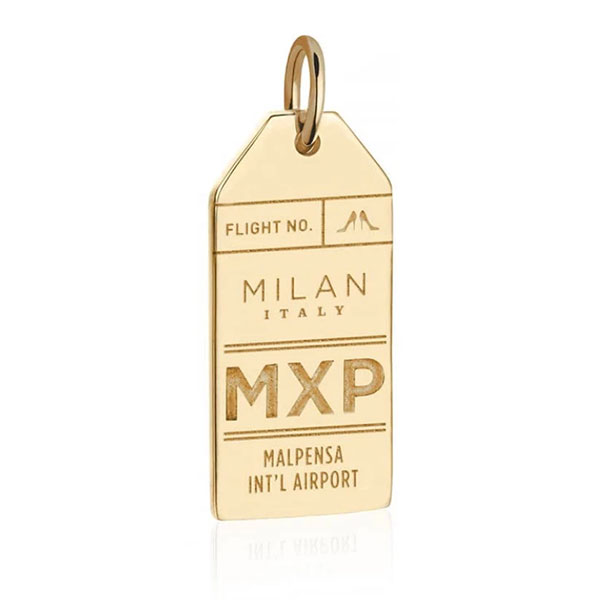 6. Gold Italy Charm Necklace
 Jet Set Candy Jewelry founder Nicole Parker King came up with the idea for wearable keepsakes on a trip to Sri Lanka. Her thoughtfully designed charms, necklaces, bracelets, and more reflect a wide range of global destinations – Parisian rings, "Wanderlust" wrist cuffs, and charms engraved with European airport codes, to name a few – and each piece is made from sterling silver, 14k vermeil, or solid gold. From $98, jetsetcandy.com.