There is no better time than now to explore Hong Kong's hidden gems!
Read on to find out how to RENEW yourself by way of a soulful break. REDISCOVER the best kept secrets of Lantau island and RECONNECT with Hong Kong's fascinating traditional crafters.
Renew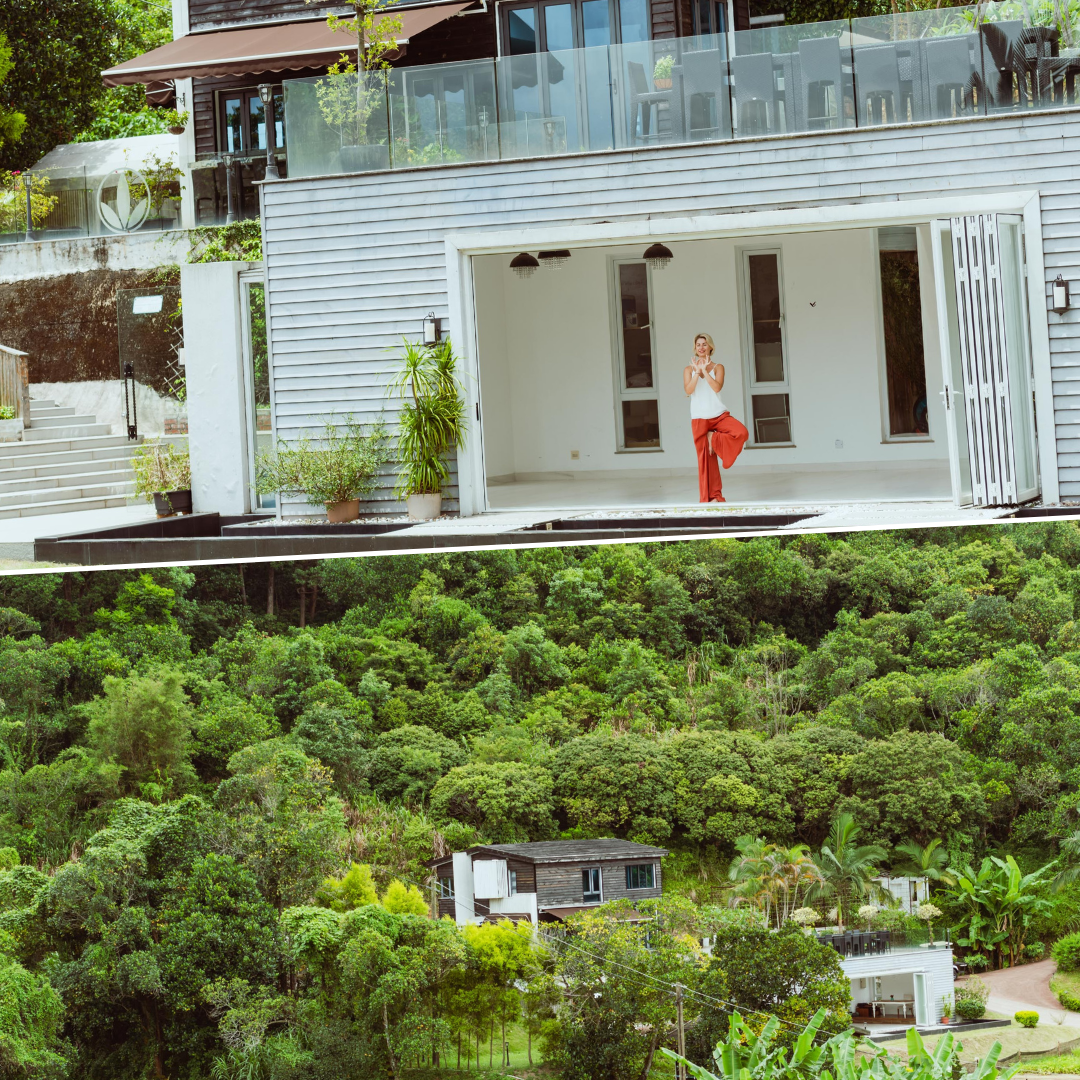 4-Day Meditation & Healing Immersion in Hong Kong
There is no need to travel outside of Hong Kong for spiritual reconnection. Get in touch with our team to learn more about an exclusive four-day course focused on deepening your connection with your spirituality, nurturing your holistic nutrition and caring for your wellbeing. All right here in Hong Kong!
Package Inclusions
4 Days / 3 Nights In The Pristine Nature Retreat
Meditation Sessions & Yoga Practice Spiritual Talks
Energy Balancing & Breathwork Practices
Nourishing Vegan Cuisine
Pilgrimage to an Ancient Temple
Personalized Guidance via one-to-one sessions
Rediscover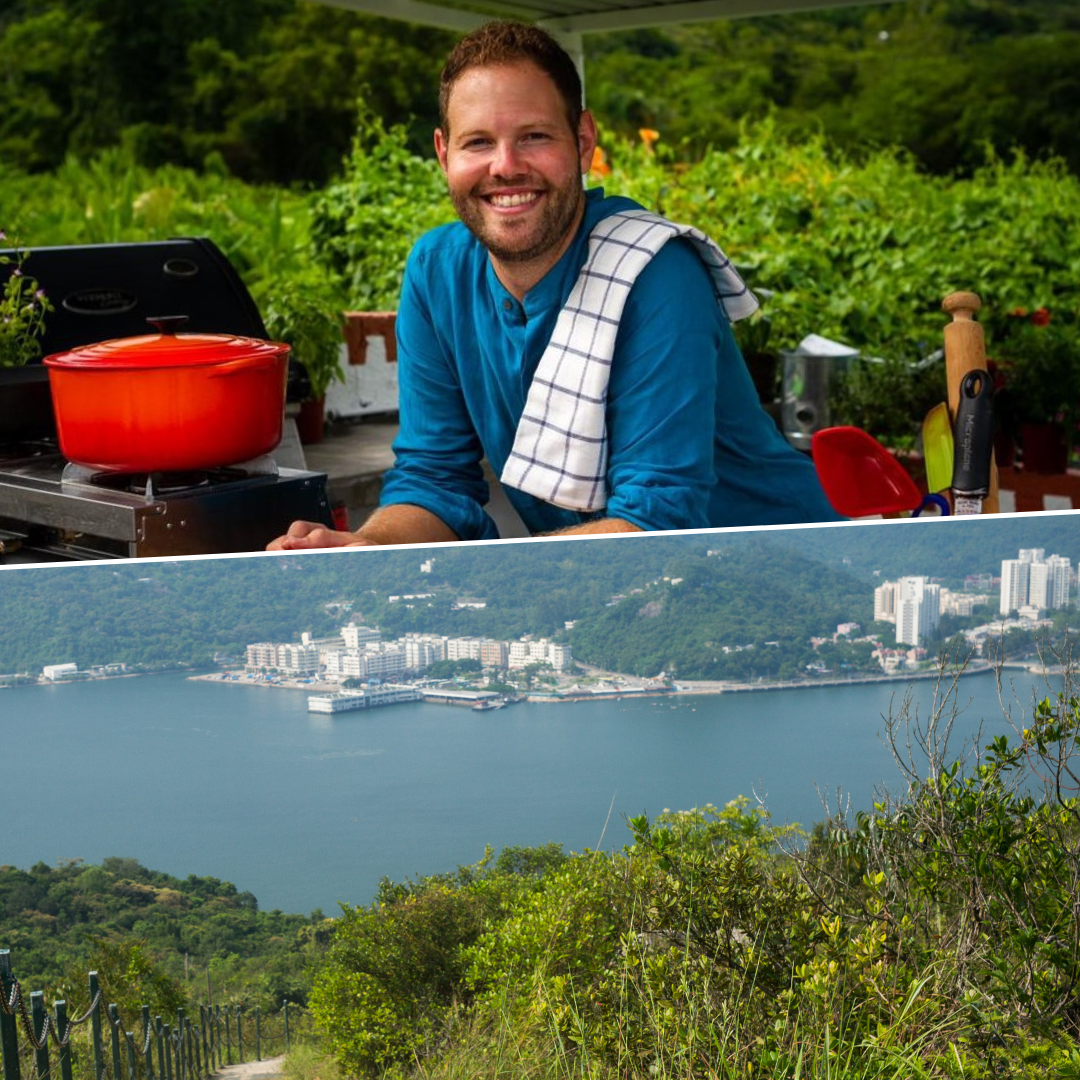 Hike & Taste of the Season 
Fancy a cooking class with  a celebrity chef in the wild? Join our exclusive private tour exploring the hidden gems of Lantau Island. Celebrate your explorations in natural fashion at a secret spot where our celebrity chef, Jamie Bilbow, will welcome you. 
Highlights 
A 7km walk covering different terrains – shorelines, woods and hilltop
A visit to Our Lady of Joy Abbey 
Interact with Jamie Bilbow and learn his way of pizza making in his private outdoor kitchen
Reconnect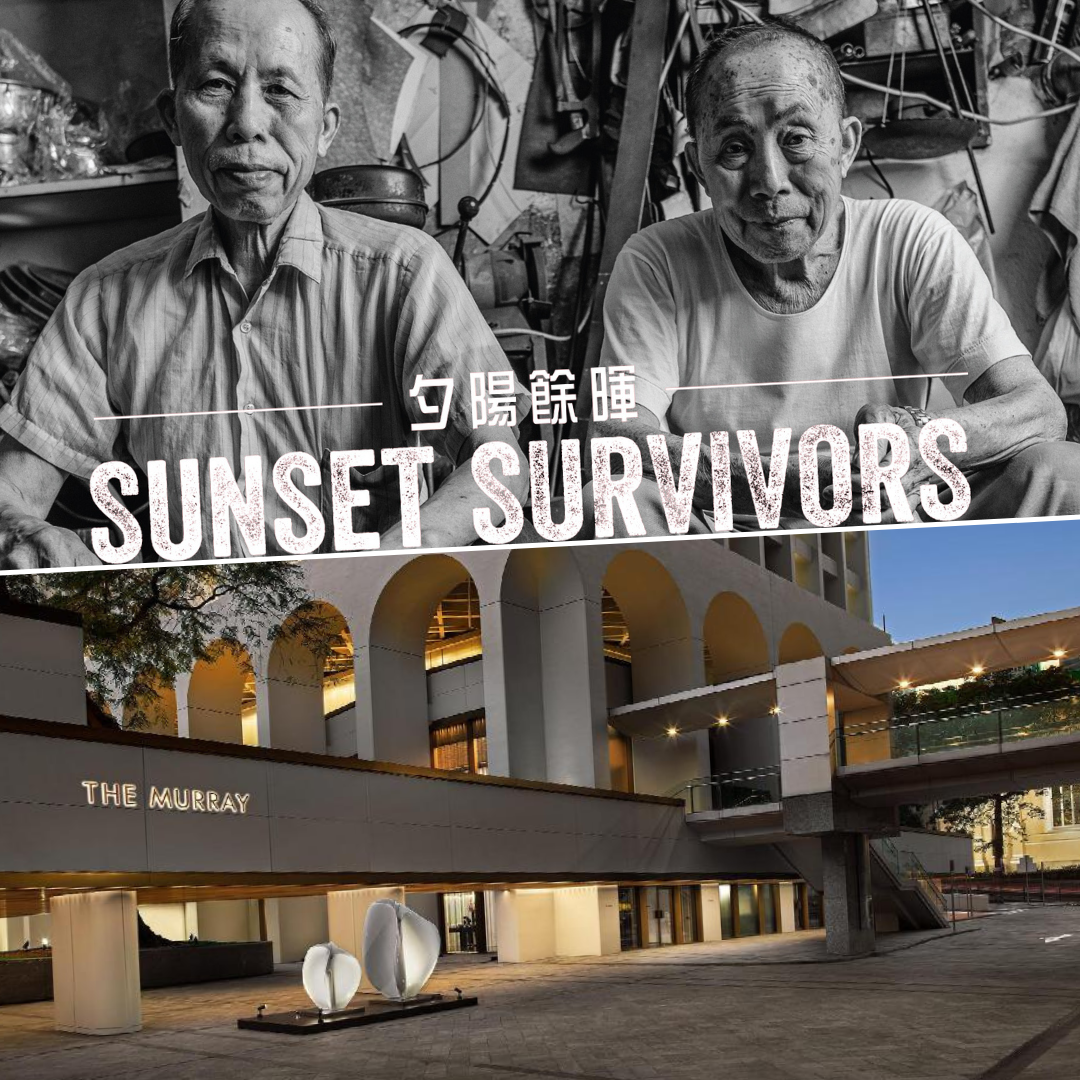 The Traditional Escape
Put on your tourist cap and dive into Hong Kong's traditions for the weekend. Charlotte Travel is delighted to announce our combined partnership with Sunset Survivors + The Murray Hotel!
Filled with exclusive touches, this all rounded, overnight experience will be sure to satisfy the longing we all have for travel.
Highlights 
Private Guided Tour with Lyndsay Varty incl. exclusive tea ceremony
Overnight stay at The Murray with exclusive perks such as:
- Guaranteed upgrade to next room category (Double upgrade on weekdays)
- Complimentary Breakfast
- HKD 1,200 Credit OR Seasonal 4 course set dinner + Afternoon Tea
- Free overnight parking
2 x Complimentary bottles of O.V.T Beer, exclusive to The Murray
Complimentary Historical Tour of the fascinating hotel grounds