The new Amanyangyun Spa & Wellness Centre in Shanghai combines ancient healing with modern holistic techniques. We talk with Aman spa guru Yuki Kiyono about today's holistic landscape and what guests might experience at the group's newest wellness enclave.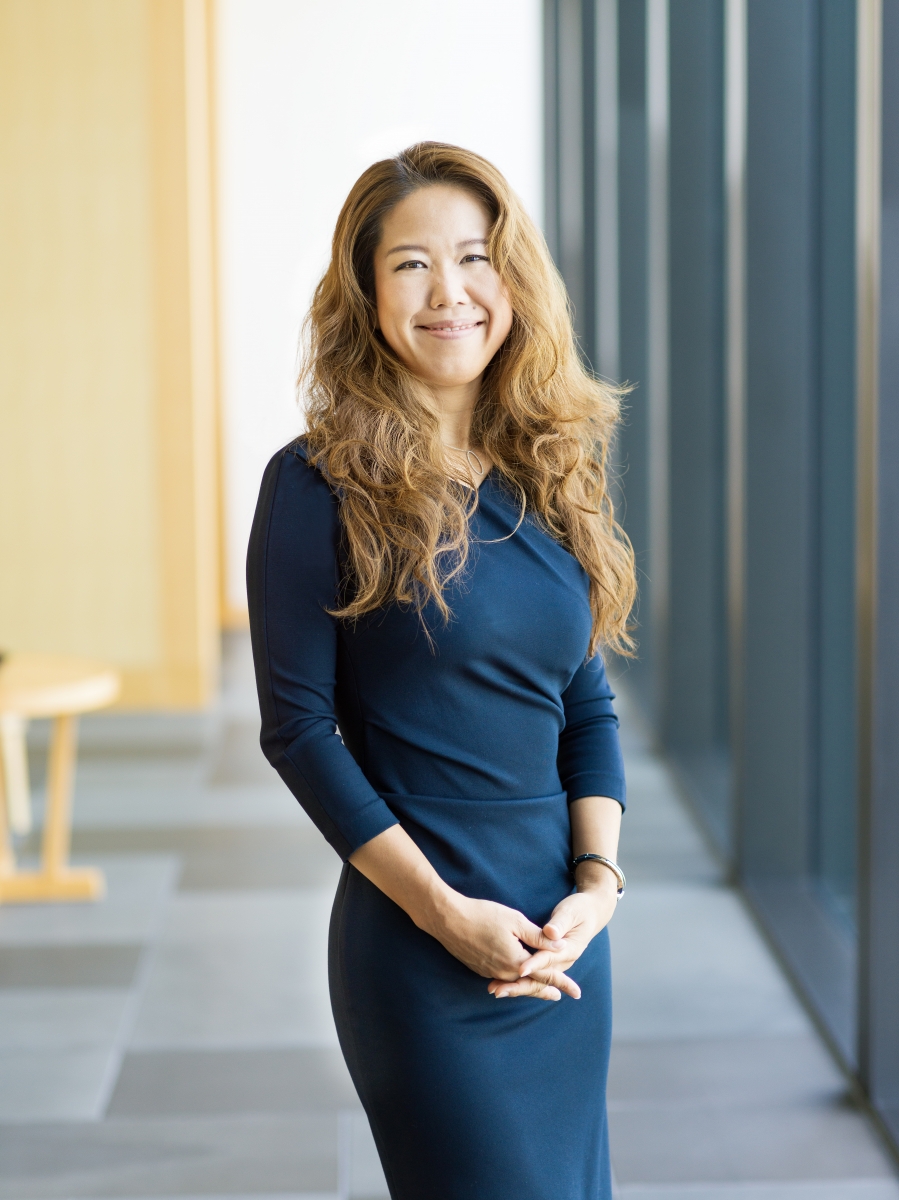 What is Aman's spa philosophy?
Wellness is a dynamic process of change and growth – a state of complete physical, mental and social wellbeing that is more than simply staying free from illness. The Aman Spa concept aims to help guests achieve integrated holistic wellness, the objective of which is for guests to leave empowered and renewed.
What makes the new Shanghai wellness centre unique?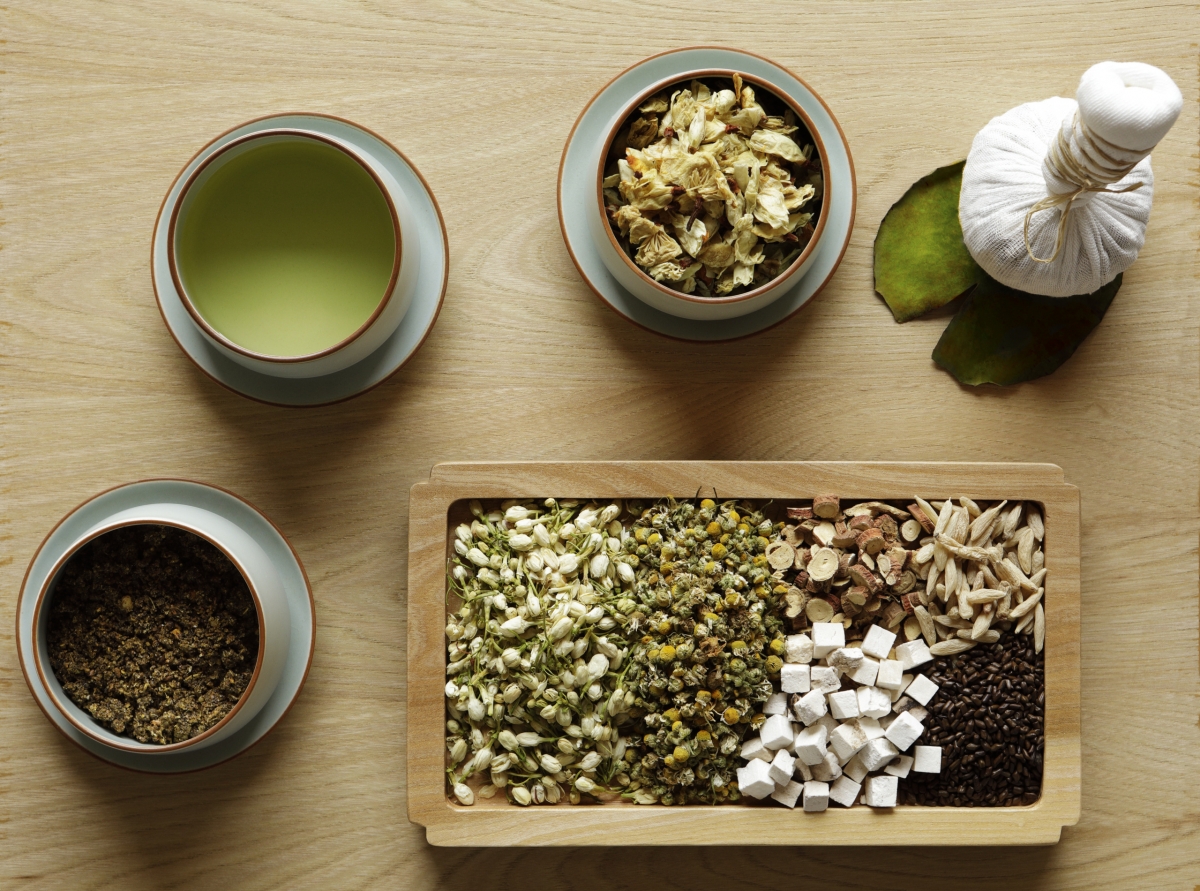 Amanyangyun Spa & Wellness Centre is the largest in the Aman collection; spanning 2,840sqm, it's really a world within a world. The complex is set around an impressive central courtyard and houses eight treatment rooms, two double spa suites, extensive relaxation areas, a sauna, plunge pool, Jacuzzi and two swimming pools. Two private Spa Houses each offer a suite of thermal facilities, including a Russian Banya and Turkish Hammam.
What inspired you to include a Russian Banya?
In 2017, Amanoi unveiled two Spa Houses, the first of their kind for Aman. Both Spa Houses offer the utmost privacy, with one featuring a wooden- clad Banya and the other a Hammam. Their success inspired us to recreate the experience at Amanyangyun.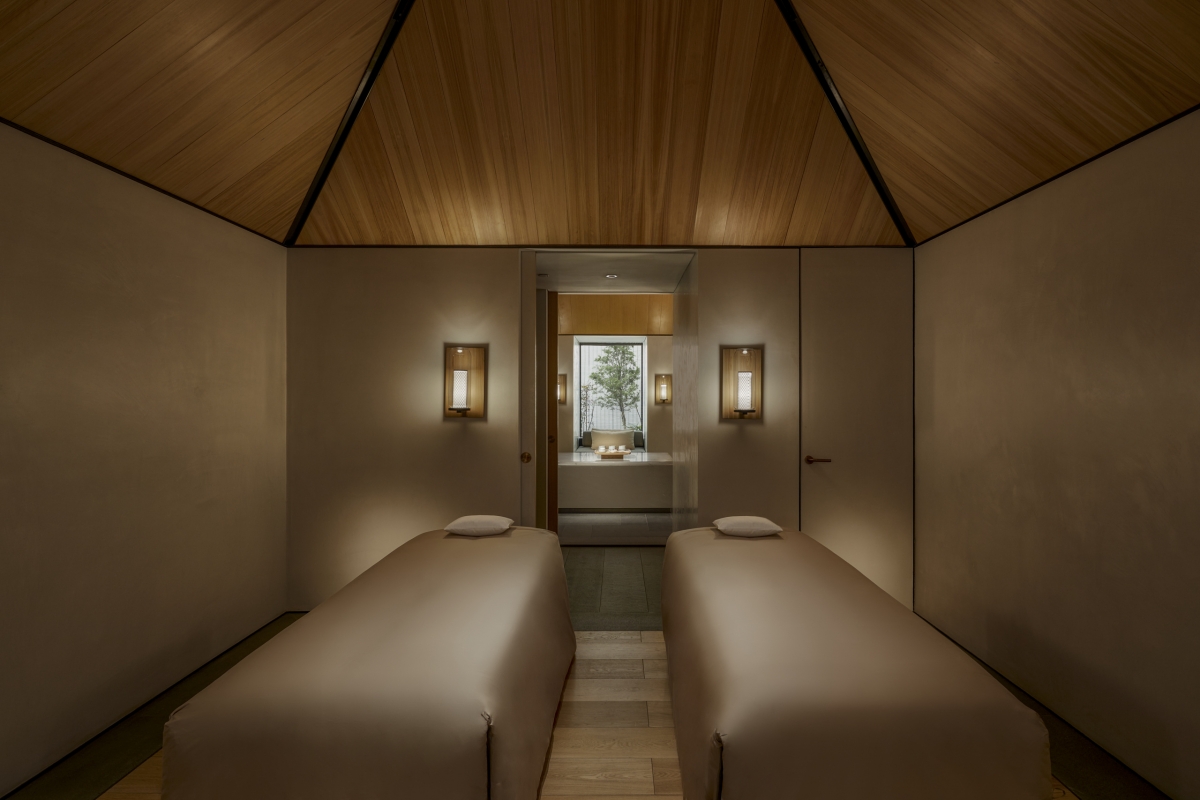 Tell us about the treatments that incorporate traditional Chinese healing practices.
The 120-minute Amanyangyun Signature Journey uses local natural apothecary and ancient Chinese wellbeing wisdom, in which the flow of Qi, or energy, blood and other bodily fluids helps to balance Zang-fu Organs through stimulating the related meridian lines of the body with traditional Chinese massage techniques and herbal knowledge.This is then supplemented with the modern Western practice of lymphatic drainage massage. The Amanyangyun Signature Journey is reminiscent of the old days of historic Shanghai.
What one treatment would you personally recommend?
The In-Body Assessment assesses the health of your body in minute detail to gain a comprehensive view of one's body composition balance. In-Body not only reveals the muscle-to-fat ratio, but also measures the levels of body water, proteins and minerals, all of which are closely related to the status of one's health.