Social media has truly revolutionized the way we interact and share our lives with those we love. In recent years, Instagram has risen in popularity and is the platform of choice to showcase your excellent photography skills and #blessedmoments. Scrolling through your IG feed will give you a glimpse of spectacular destinations all around the world. We know how rewarding it is to get that perfect shot; afterall if it isn't on Instagram, did it even happen?!
If you're wondering where to go and how to boost your number of followers, we got you covered! We're listing 6 of the Most Instagrammable Places that will have you feeling like a pro in no time.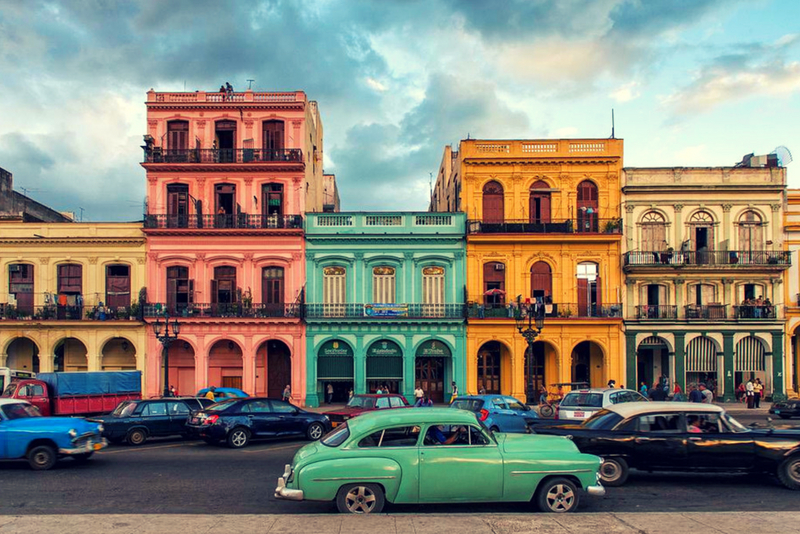 Cuba
Cuba is one of the most diverse and best preserved countries in the world. It is filled with architecture and heritage that has been untouched for years - it feels like you are travelling back in time. With colorful pastel buildings, classic cars and friendly people in the neighborhood, it is hard to take a bad photo in Cuba.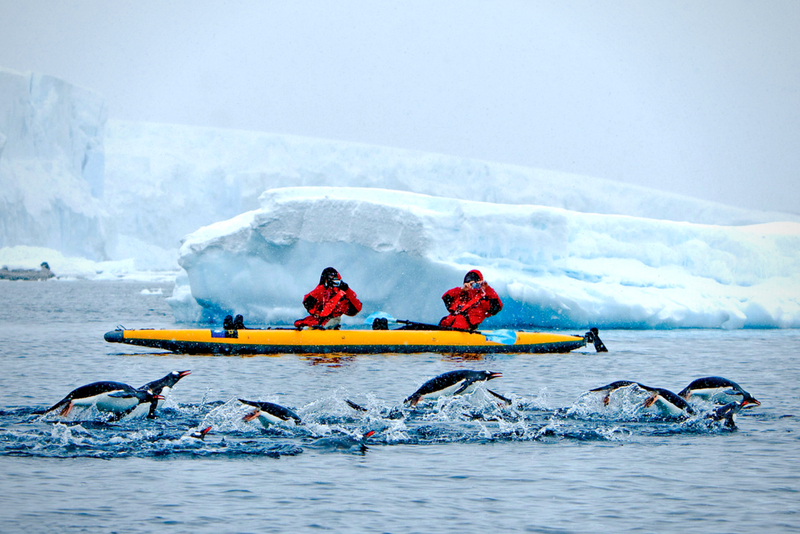 Antarctica
Antarctica is filled with unique adventure and is definitely a once in a lifetime experience where you can encounter rare wildlife, phenomenal glacial lagoons and even go kayak between giant icebergs. Clearly you can take plenty of breathtaking photos in Antarctica.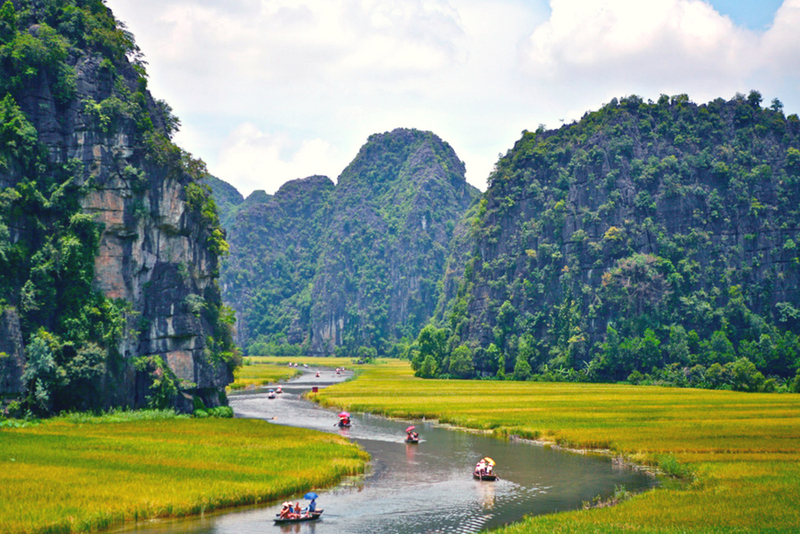 Vietnam
An interesting country that is surrounded by historical and cultural sites. You will definitely be fascinated by the beauty of Vietnamese clothing, food and music, especially when you come across local people wearing traditional conical hats. With the natural landscape, breathtaking rice terraces, colorful markets or spectacular white sandy beaches, there is no hesitation that you can take some Instagram-worthy pictures in Vietnam.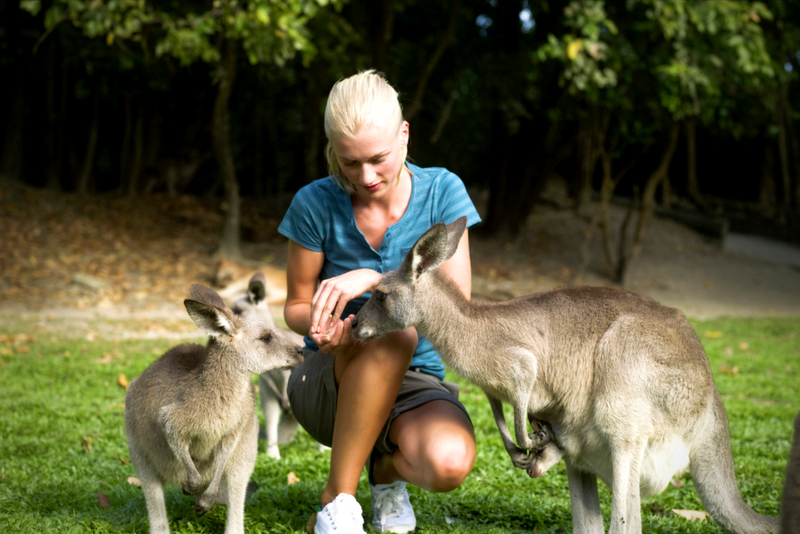 Australia
This country/continent is blessed with diverse and beautiful landscapes, and some of the craziest looking animals you've ever seen. All types of outdoor activities, delicious Aussie food, world-class wine and fashionable clothing styles are right at your fingertips. Famous for its Sydney Opera House, Bondi Beach, the Great Barrier Reef, most importantly, lovely animal species like kangaroos and koalas. There is no doubt that you can capture many beautiful sights that Australia has to offer.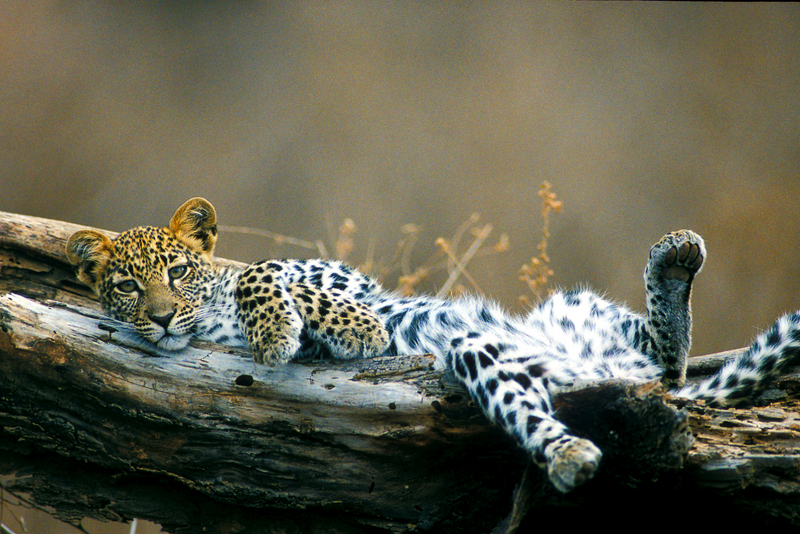 East Africa
Imagine witnessing all of the Big five animals firsthand - lion, leopard, rhinoceros, elephant and buffalo - what an amazing experience! Whether you are looking for a wildlife safari, culture or a romantic holiday, East Africa has the best landscape to capture this fascinating sights.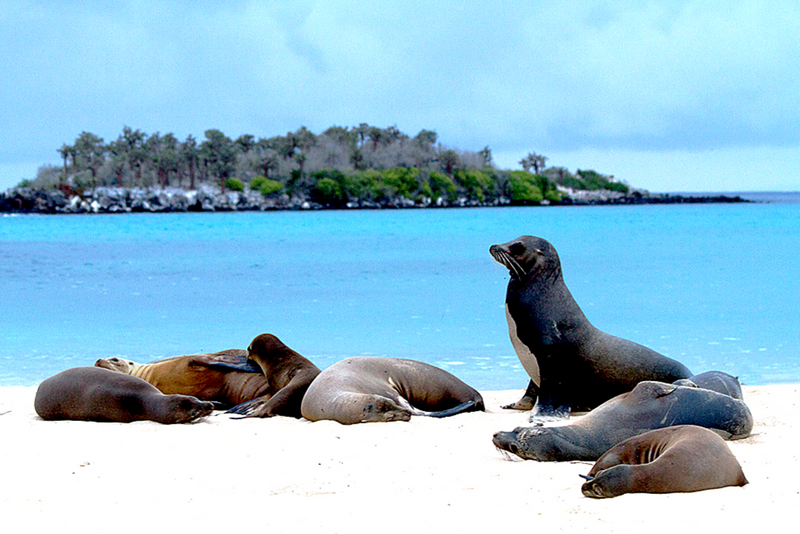 Galapagos Islands
Ahh, the islands that led to Darwin's amazing discovery. This marvelous destination is made of 21 islands, which offers the most unique wildlife and spectacular scenery for you to explore. Each island is full of idyllic beaches, distinct animals and interesting attractions that provide a variety of activities for tourists. Who knows? Maybe you'll make your own revolutionary discovery!