Summer has come and nearly gone, and we're very excited for autumn to fall upon us. With temperatures dropping, interest in a winter getaway conversely start to increase. In need of inspiration? We have itineraries for those looking to get away from the cold and those looking for more of it.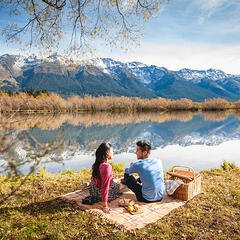 New Zealand
Make like the birds and migrate south with this thrilling 10 night itinerary, taking you from the North to the South of this great country! Stay in some of the magnificent Luxury Lodges of New Zealand, often found in outstanding locations and promising exceptional hospitality as you take in the stunning landscapes.
Enjoy activities such as hiking, mountain biking, archery, clay bird shooting, surfcasting, whale watching, fly fishing, stargazing and so much more! Learn more about the local Maori people and their history and culture before heading to Marlborough to imbibe on New Zealand's finest wines.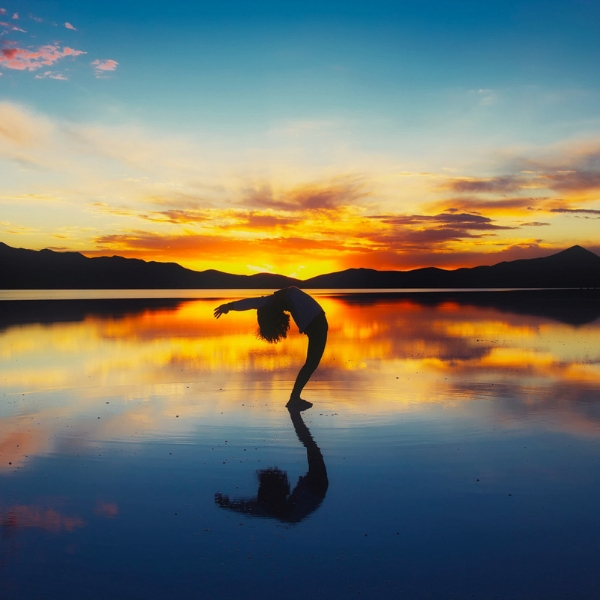 South America
This continent has been the IT spot lately and we are not questioning why with so many countries offering amazing and unique experiences. Our 15 night itinerary takes you through 3 of them. Marvel at ancient civilizations as you make your way through Machu Picchu before sailing to Sun and Moon islands in Bolivia. Feel a beautiful sunrise all around you at Uyuni salt flats and then hop over to Chile for some great self-care at a hot spring and delicious wines.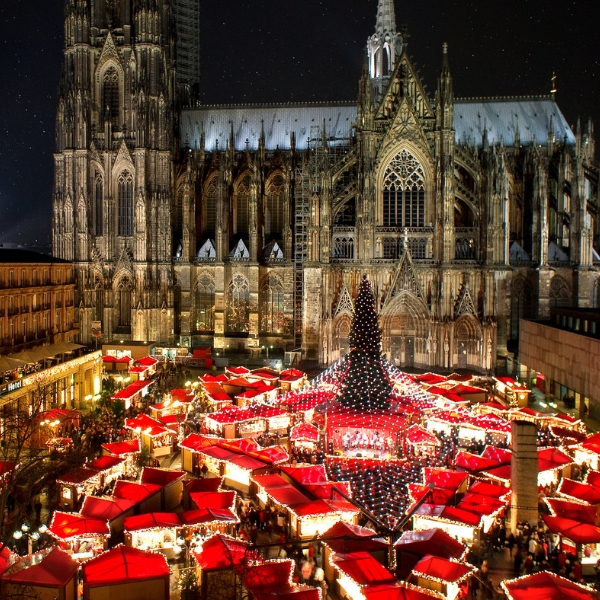 Christmas Markets on the Rhine
If you're the type of person who gets excited when they hear Christmas music in November, then we have the perfect holiday for you. Embark on a festive journey aboard Amamora with AmaWaterways. The 7 night cruise sails from Amsterdam to Basel (known for one of the best Christmas markets in the world). Make a dent in your Christmas shopping list in Cologne, Strasbourg or Ludwigshafen.
Worried you'll be all cheered out? Not to fret, each port offers alternative activities like castle tours, vineyard hikes, beer tasting, bike tours and more to appeal to every type of traveller.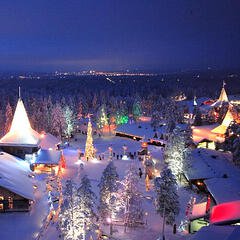 Lapland, Finland
More concerned about what will be under the tree for you this year? Why don't you tell Father Christmas himself! This Lapland itinerary was designed for those looking to experience something truly different by celebrating Christmas in authentic Finnish Lapland-style. From husky sledding, reindeer sleigh rides, snowmobile safaris, and even mini snowmobile adventures for the children, this Christmas Adventure promises you a unique and magical experience that you will remember for years to come. And the highlight of the trip will be the smiles of joy on everyone's face when you visit Father Christmas himself, in his secret forest hideaway.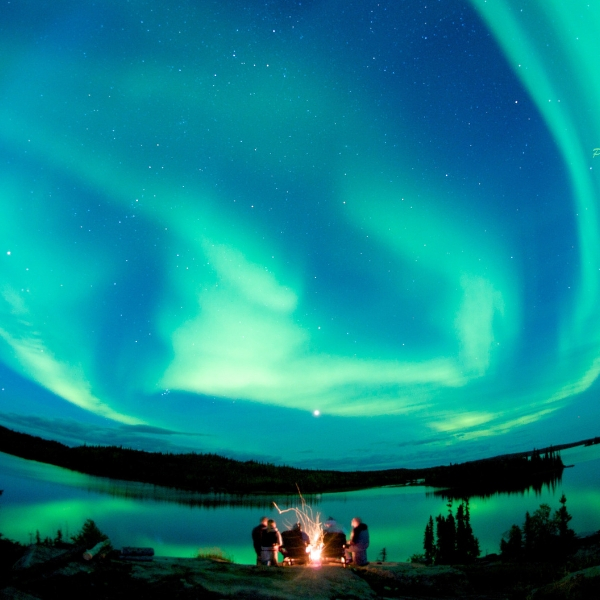 Yellowknife, Canada
Cross off a bucket list item and head to Canada for some premium Northern Lights hunting. Yellowknife is fast becoming the most popular place to see the natural phenomenon that is Aurora Borealis. Easily accessible to the city, yet far enough from its sounds and lights, Blachford Lake Lodge sparkles like diamonds and it is the perfect spot for Aurora watching. If it's good enough for the Duke and Duchess of Cambridge, it is certainly good enough for us!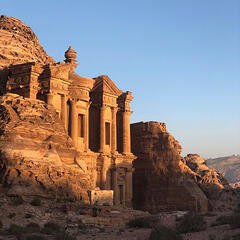 Jordan
If you're more of a history buff, you must get to Jordan! This safe haven in a region often known for its conflict, Jordan is packed with World Heritage Sites, dazzling desert landscapes, awe-inspiring ruins, delectable food, friendly locals and so much more. After all the sightseeing, head to the Dead Sea, a salty lake that is said to have restorative properties and allows you to keep afloat with no effort. Visit the set of some of your favorite movies; Wadi Rum is the striking backdrop of Lawrence of Arabia and The Martian, among others.
.