Landlocked Rwanda is characterised by undulating hilly and mountainous terrain, with rainforest on the western heights and heavily-cultivated fields in the valleys below. From the central areas, the land slopes away to the savannahs and marshes of the east.
Considered the most densely-populated country in Africa with a predominantly rural population, Rwanda is as well known for its traumatic history, including the 1994 genocide, as for its courageous recovery to become a stable, well-run and united country with a truly inspiring story. Let's start your gorilla tracking experience today!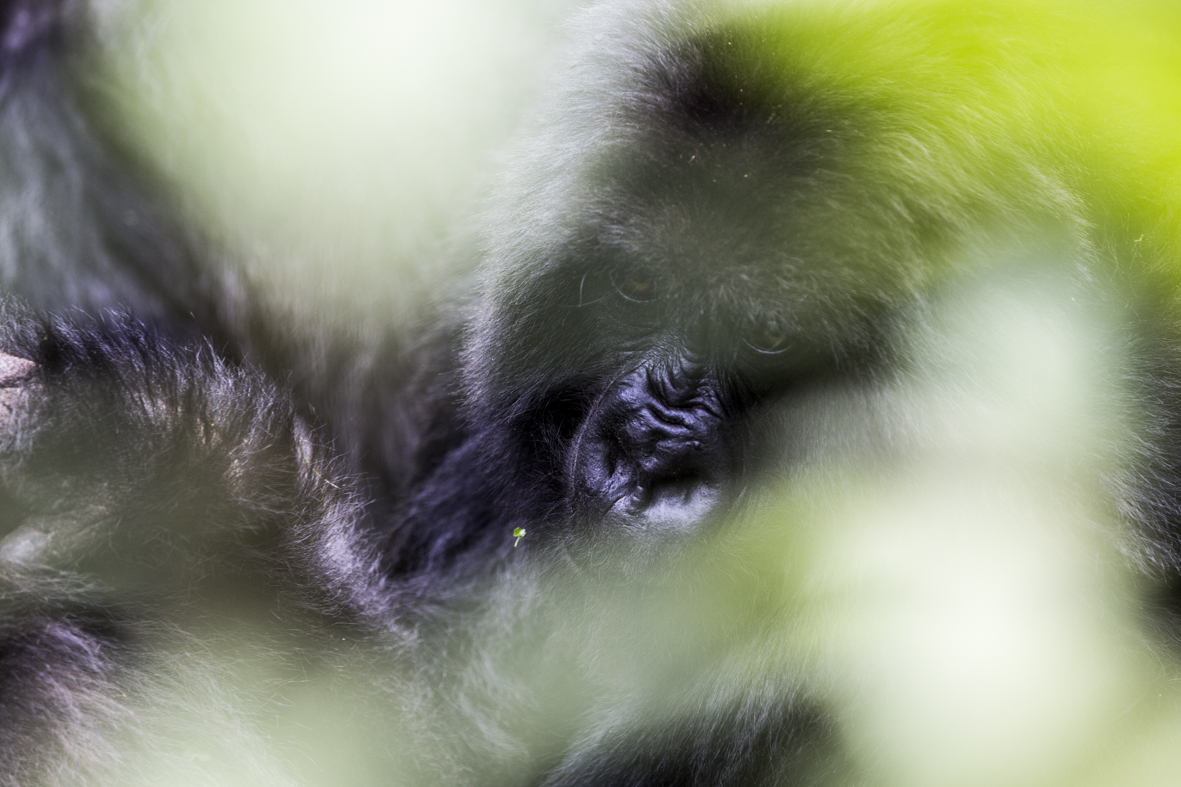 EXPEDITION TO RWANDA'S GORILLAS & RAINFORESTS 
Over a period of 4 nights we send you into the mystic rainforests of Volcanoes National Park to witness the illusive Mountain Gorillas within their natural habitat. If that in itself does not get your wanderlust going, you also get the chance to see how Rwanda has fully restored its former glory by joining thought provoking tours in the enchanting capital of Kigali.
Spend 4 nights to encounters with a family of mountain gorillas!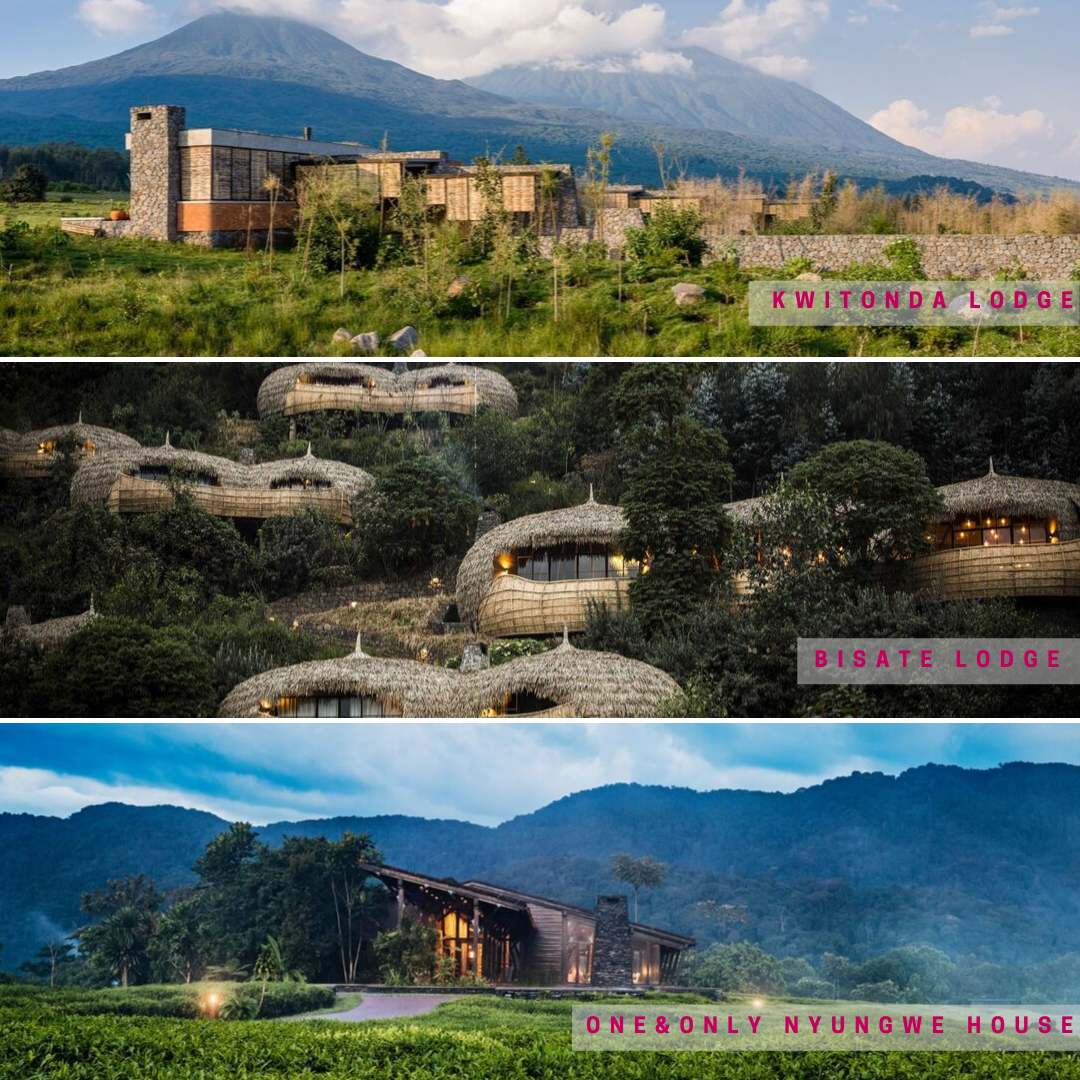 LUXE IN WILDERNESS
Accommodation is vital during your travel experiences. Check out the lodges you can't miss when travelling to Rwanda!
1. Kwitonda Lodge 
Singita Kwitonda Lodge's unparalleled position puts life-changing gorilla-trekking experiences within easy reach. Each of the luxurious suites features a private heated plunge pool and indoor / outdoor fireplaces. 
2. Bisate Lodge 
Bisate is Rwanda's first genuinely luxurious and eco-sensitive safari camp, centred on Africa's most immersive wild primate experience.
3. One & Only Nyungwe House 
Set on the edge the beloved and revered Nyungwe Forest National Park in southwest Rwanda. One&Only Nyungwe House offers an exciting window to Africa's fascinating wildlife and culture.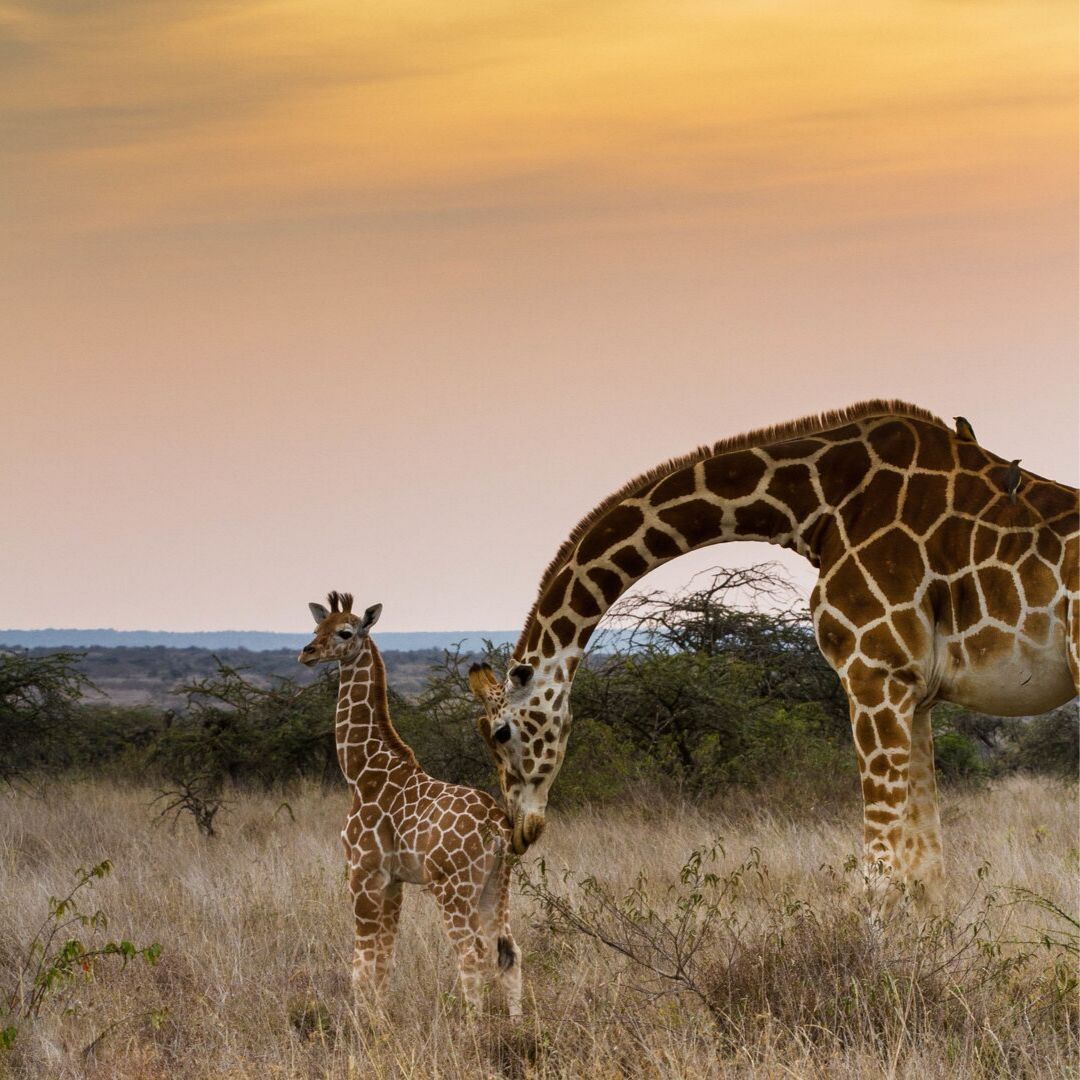 GO FURTHER AND MAKE PERFECT
Kenya and Tanzania are perfect add on destinations to your short Rwanda Gorilla tracking experience. Make the most of your time in East Africa and consider either of the following popular safari options.
1. Tanzania - Big Migration Safari
On this 5-day lodge safari, you will visit the Lake Manyara National Park, the Ngorongoro Crater and the Serengeti National Park. The sight of thousands of wildebeests and zebras crossing the grassland savannah is something to behold and is surely one of Africa's natural wonders. 
2. Kenya - Governors Exclusive 5 Night Fly In Safari
This luxury 5-night safari offers exquisite accommodations and experiences in locations such as Naivasha and Masai Mara.This carefully curated package aims to show you what a safari truly is all about.