Summer holidays! We're ready. Are you?
But what's it like planning a trip for multiple generations? How do you keep the young kids, the teens, yourselves and grandparents entertained at the same time? As a family business after all, no one knows how to plan a family holiday better than us at Charlotte Travel. Here are some tips for you when you start thinking about your next multi-generational family holiday. Christmas holidays are getting booked up real quick now!
1. Phuket, Thailand : Book those prive villas!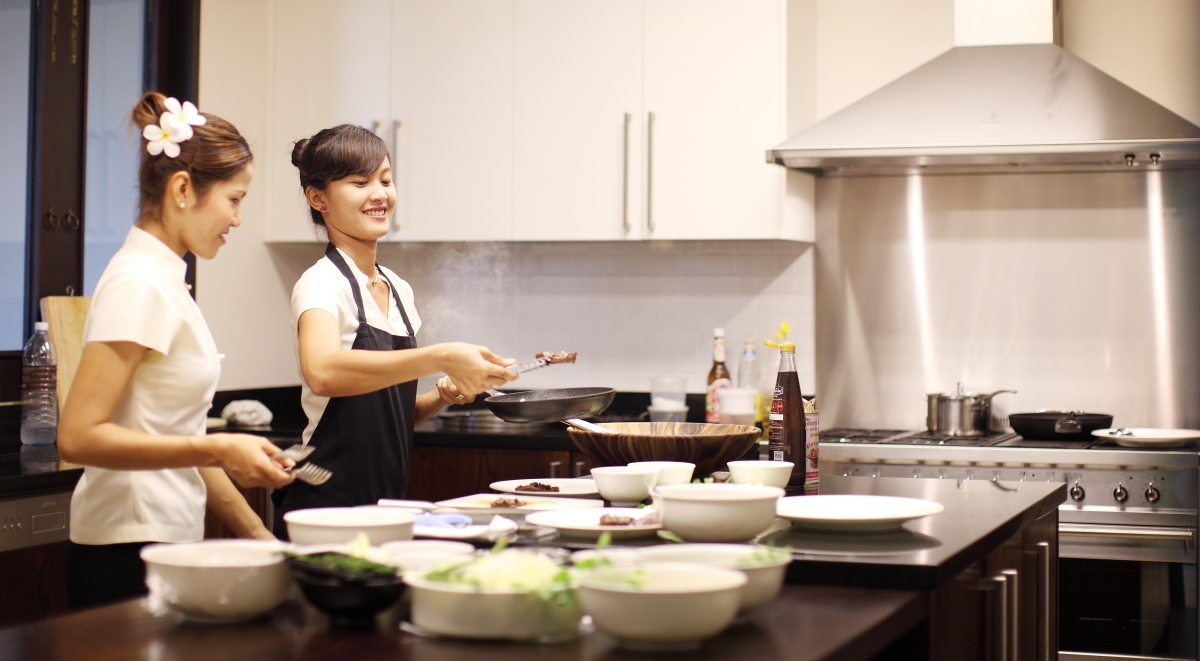 In a place like Thailand and Indonesia, an increasing number of family holidaymakers are choossing to stay in private villas rather than book out multiple hotel rooms. You can relax and unwind in the added living space and the villas offers the freedom to dictate your own routine without being chanined to a hotel schedule. Do whatever you like, whenever you like. 
Trisara, a kid-friendly hotel with 2-6 bedroom luxury villas and residences in Phuket, is ideal for groups of friends and families. Situated on a quiet bay in the north-weat coast, each villa has its very own private swimming pool, kitchen and pavilions. The family holiday package at Trisara children under 12 years old can stay free with parents, also they can try elephant trekking and cooking class.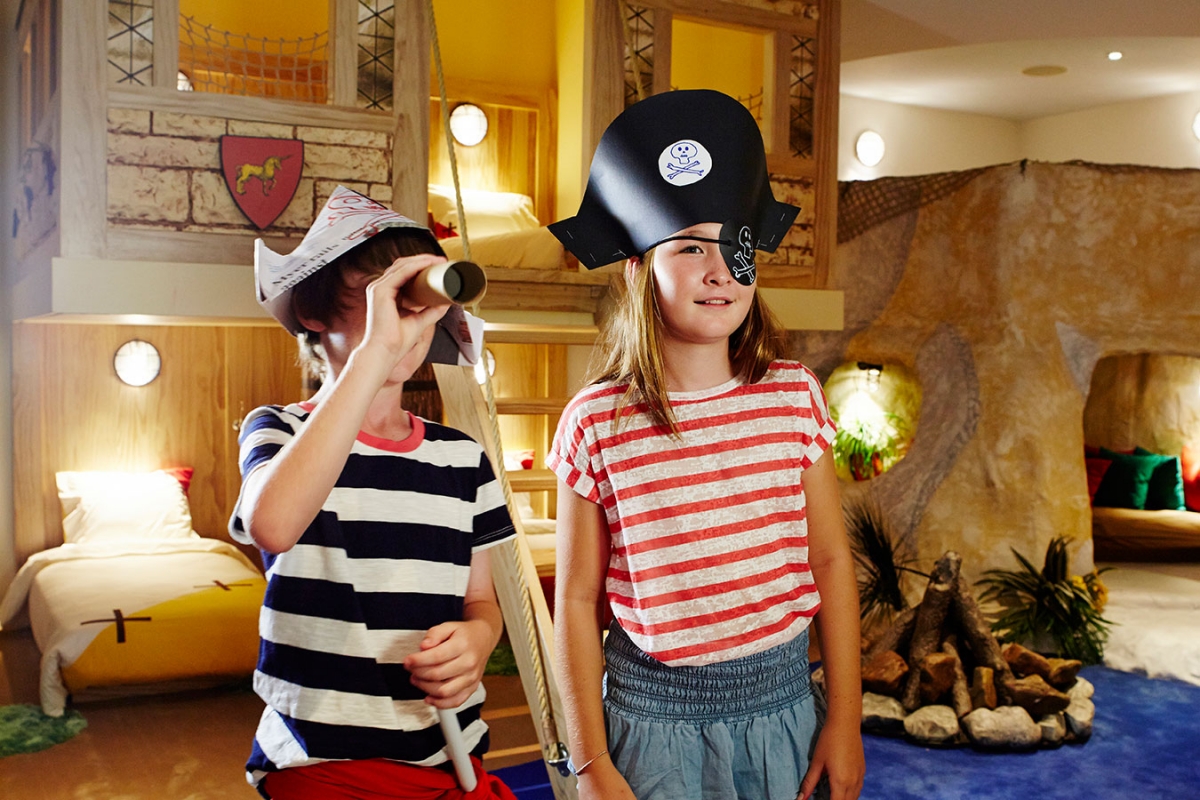 Iniala, another great option in Phuket has its own kids' hotel, club and restaurant. The kids area is solely designed for the children's needs and even offer a separate children's menu. They can even have a sleepover in the kid's hotel in their very own adventure bedrooms with their friends that. Our Director Jackie Harris just came back from Iniala and she highly recommends all parnents to give their kids a go at the Treehouses and Caves and you can go and participate in an adult's cookery class learn how to cook Thai food! 
2. Sri Lanka : Learn about nature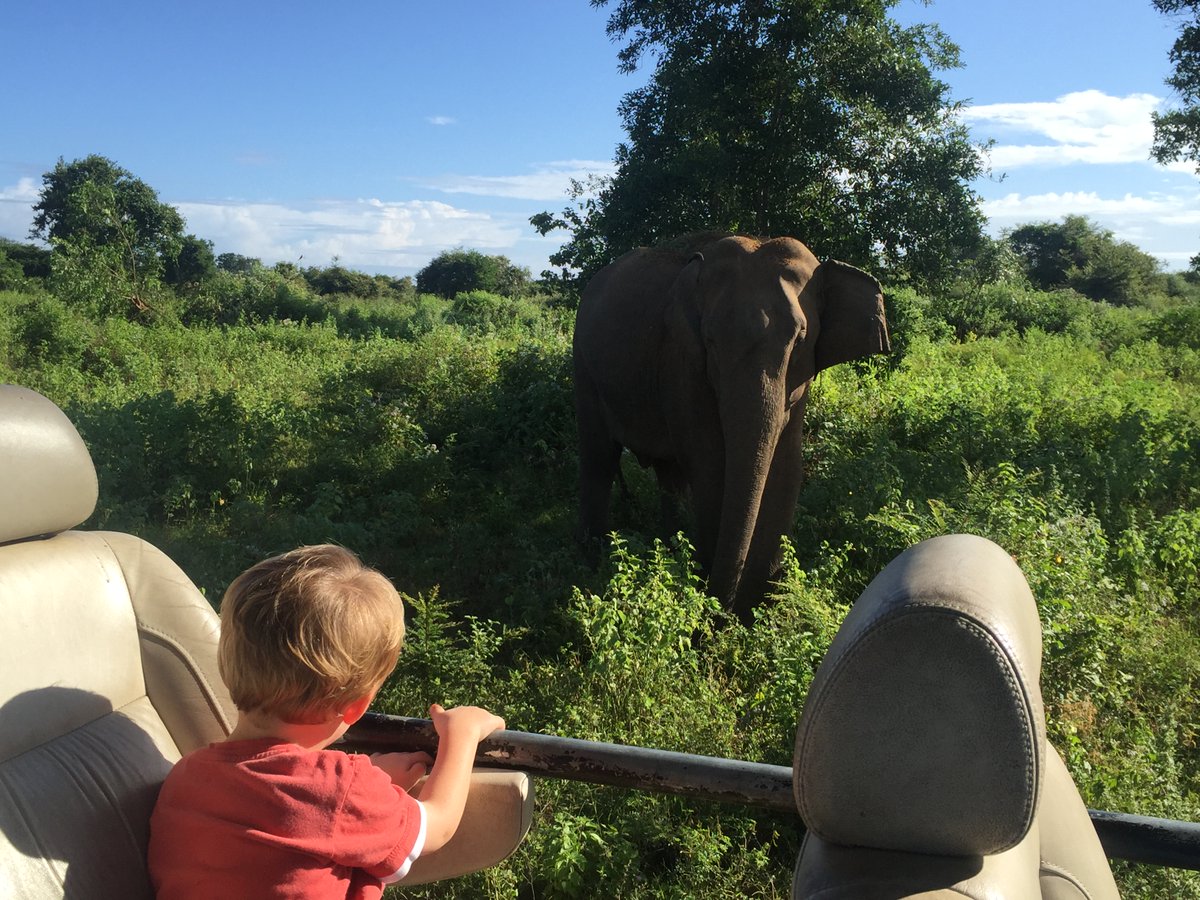 The Telegraph Travel endorses Sri Lanka as one of the prefect destinations for your family holiday as it involves beaches, castles, safaris, national parks, tea farms and fantastic villas. For the multi-generations travel, our Sri Lanka specialist suggests an 8-day trip from Colombo to the southmost city of Galle is one of the best itineraries you can do to get the most of this beautiful country. 
The tour is diverse, chat with a tea plucker in a Nuwara Eliya Tea Plantation to understand more about the high quality Ceylon tea or if you like wildlife, Yala National Park should not be missed to spot Sri Lanka's big five! At the end of your trip, visit the colonial city of Galle and visit the UNESCO World Heritage Site, the Dutch Fort. 
3. Iceland : Dive into a geothermal spa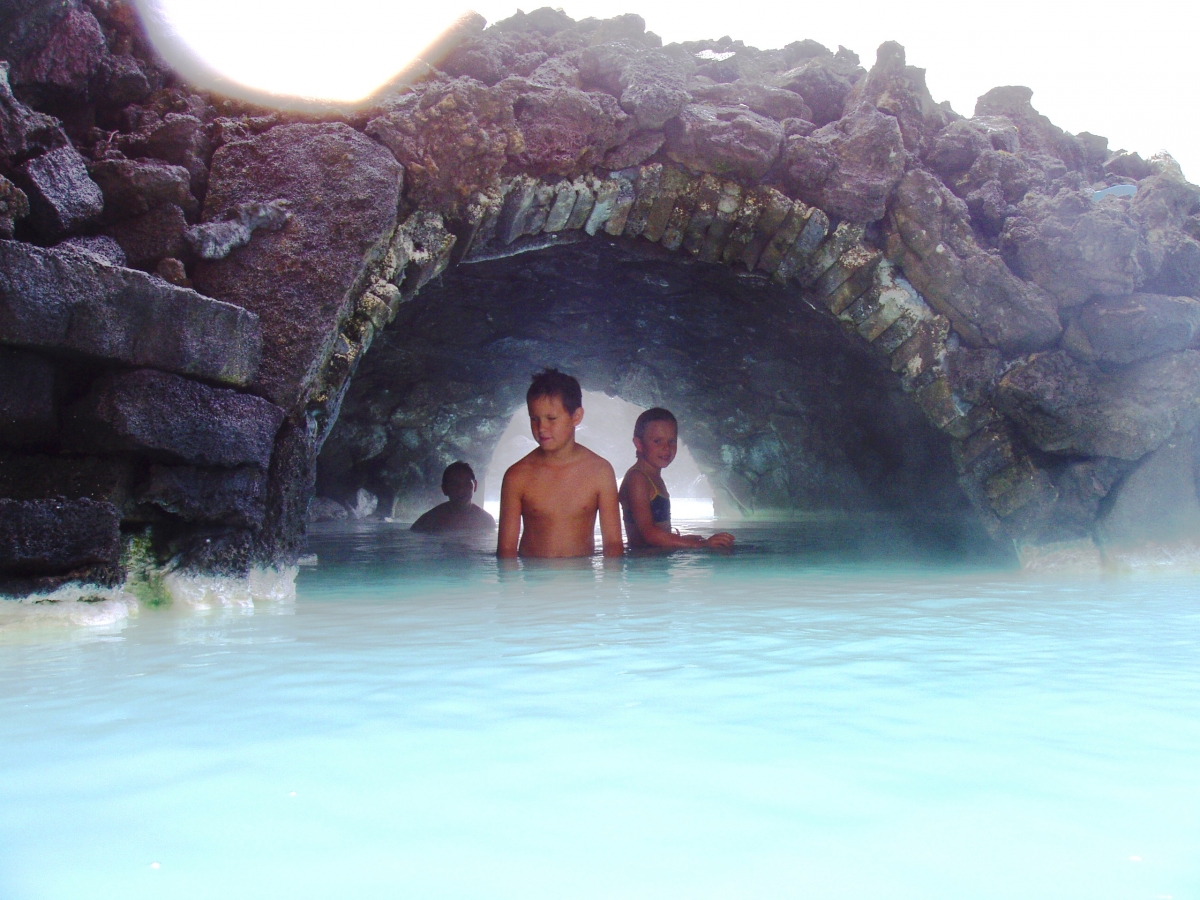 Iceland is a fantastic place to explore with kids. National Geographic selected the Iceland Ring Road as one of 100 Places That Can Change Your Child's Life. Seriously! Your kids will love the world's biggest thermal Jacuzzi at the Blue Lagoon and you can use a pool visit to introduce the concept of renewable resources and being environmentally friendly. Also, Iceland is on the Mid-Atlantic Ridge, a belt of mountains and rift valleys where periodic eruptions widen the ocean floor. There's nowhere on earth that lets you and your kids experience this landscape and natural environment.