In a world with so many beautiful things, one thing that tops the list is one of the nature's greatest displays - Northern lights. To see this elusive light, head north towards the following countries at the right time and you will be likely to be amazed by this fascinating phenomenon! The following hotels are renowned for providing the best atmosphere and ambience for viewing northern lights.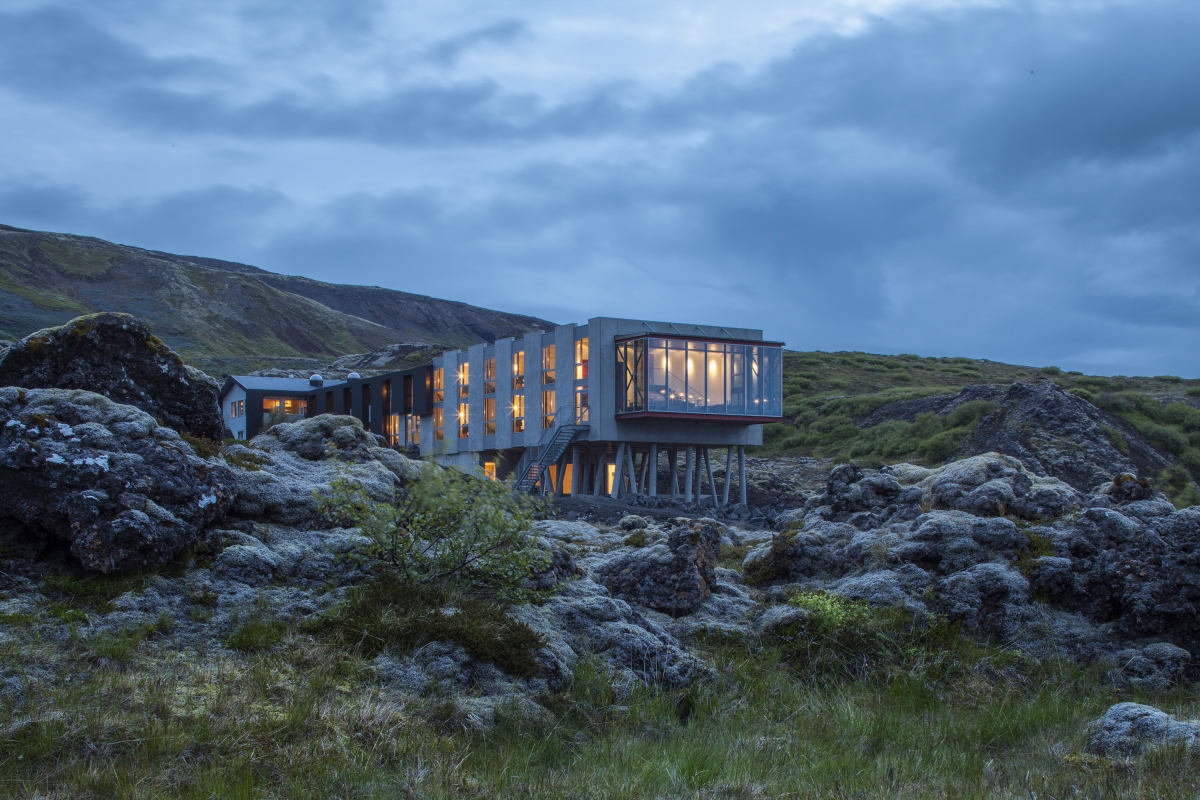 1. ION Luxury Adventure Hotel, Iceland
Nestled amid the diverse Icelandic landscape, the ION Adventure Hotel is in prime position to view the northern lights.
It is where you can enjoy an ultimate Icelandic experience apart from the light show! In summer, you can stay here and enjoy the midnight sun!
.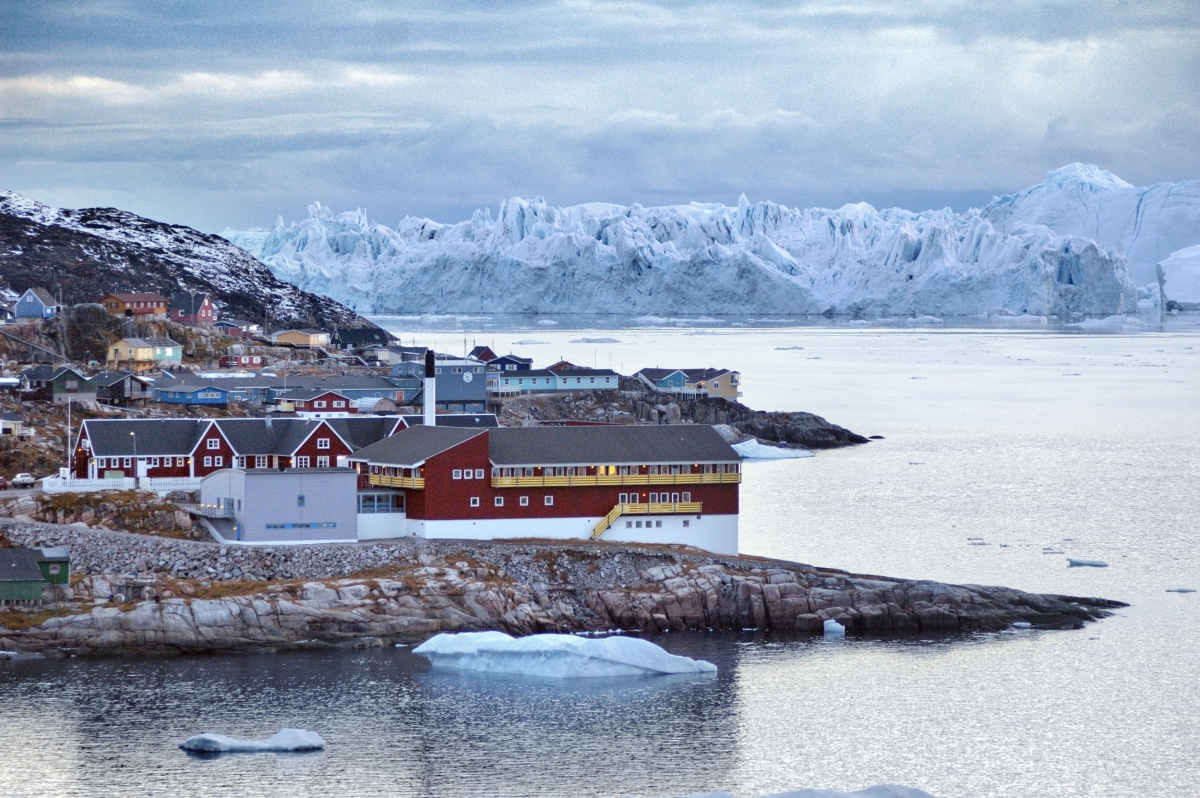 2. Hotel Arctic, Greenland
Watching the northern nights right on the edge of the Ilulissat Ice Fjord sounds like a dream right? Hotel Arctic,as the most northerly hotel, can make it come true! An experience of a lifetime awaits you here!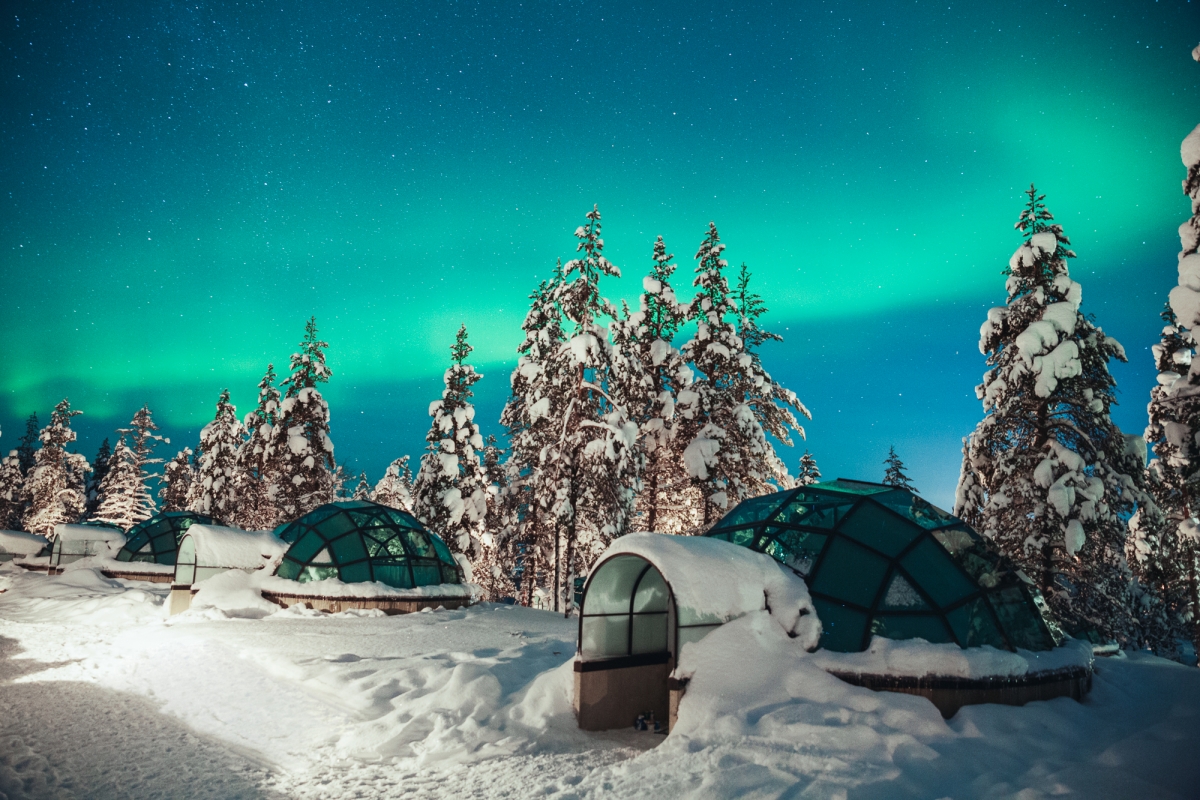 3. Kakslauttanen Arctic Resort, Finland
Imagine gazing the stunning northern lights inside your own glass igloo without being outdoors? Imagine playing all the snowy activities like a reindeer safari? Kakslauttanen Arctic Resort is the best place to stay to turn your imagination into reality!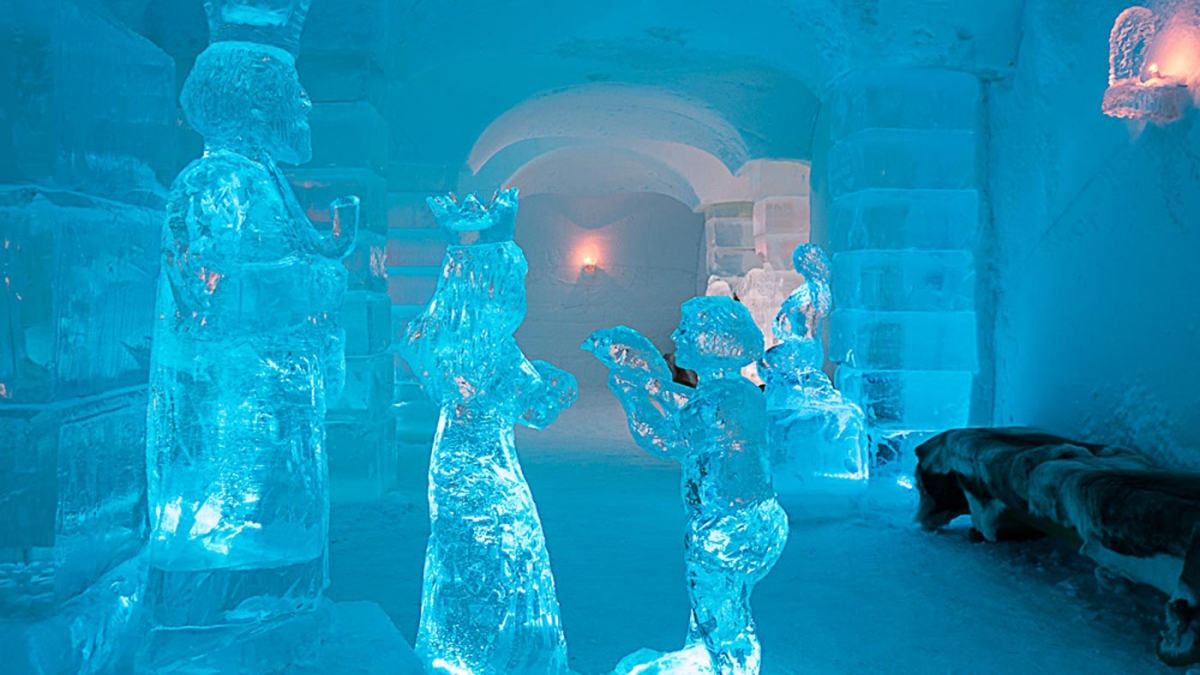 4. Sorrisniva Igloo Hotel, Norway
Want a front row seat to the light show? Sorrisniva Igloo Hotel is for you, northern light hunters! Known for its unique design entirely made of snow and ice, guests will enjoy a novel experience wrapped in reindeer skins and sleep in the warmest sleeping bag!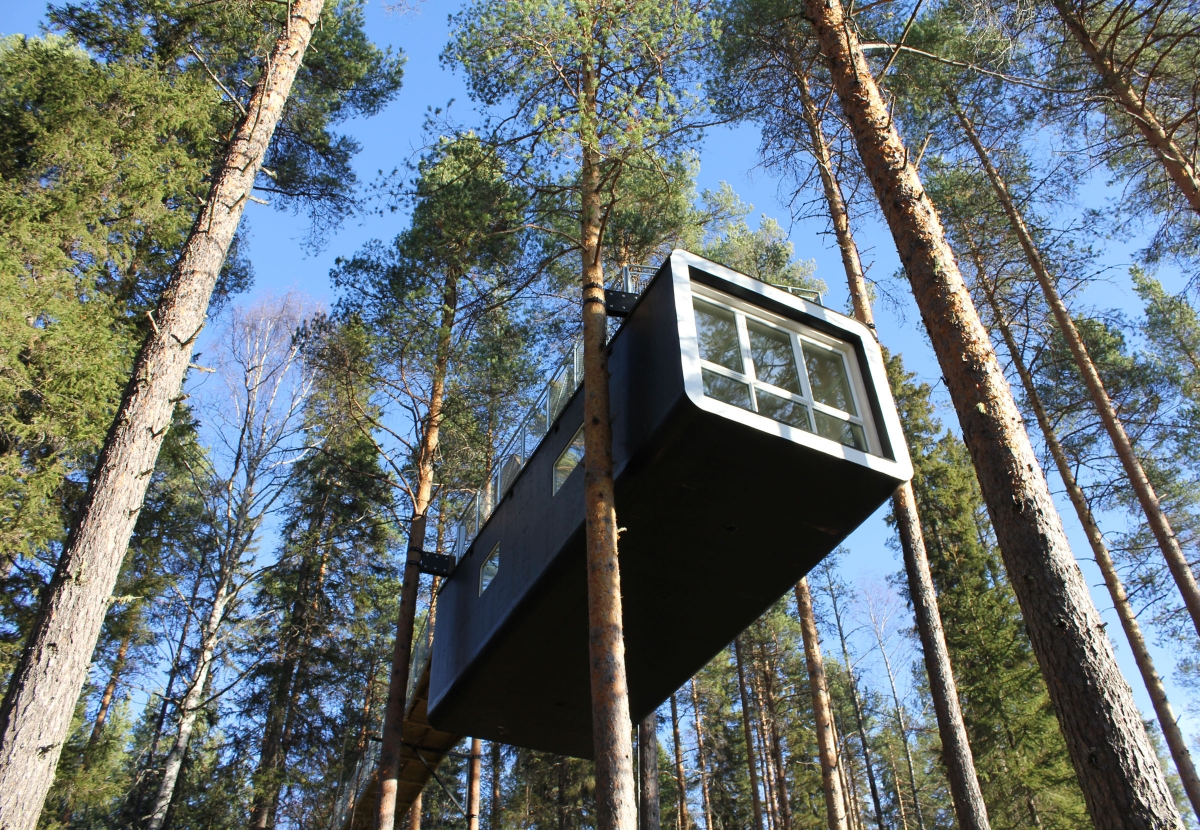 5. Tree Hotel, Sweden
Ever fantasize about living in a tree house when you were a kid? Tree Hotel allows you to live in the treetops and enjoy the forest view! When the time is right, witnessing the northern lights here will mark a truly unforgettable stay!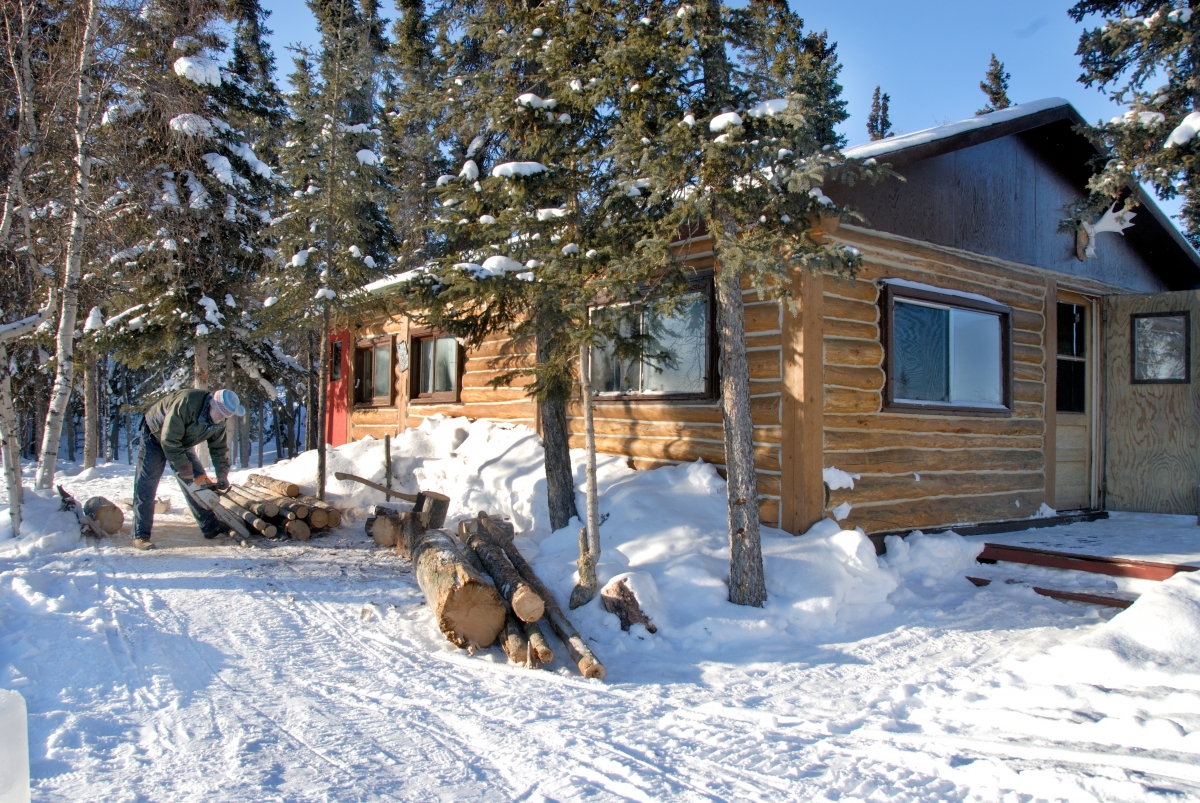 6. Blachford Lake Lodge, Canada
To see the glow of the northern lights up close, Blachford Lake Lodge is the ideal place to stay! Follow the royal families' footsteps and book your stay here to enjoy the spectacular view while soaking in the famous hot tub! What a life!