Canada turns 150 in 2017! This Summer, why not celebrate this momentous occasion in one of the most beautiful, scenic, natural (not to mention one of the largest!) countries on the planet! The pure breadth of activities available in Canada is enough to overwhelm the most seasoned traveler.
Not to worry! Charlotte Travel advisors have hand-selected and compiled a Top Ten list of the most amazing and unique experiences out there.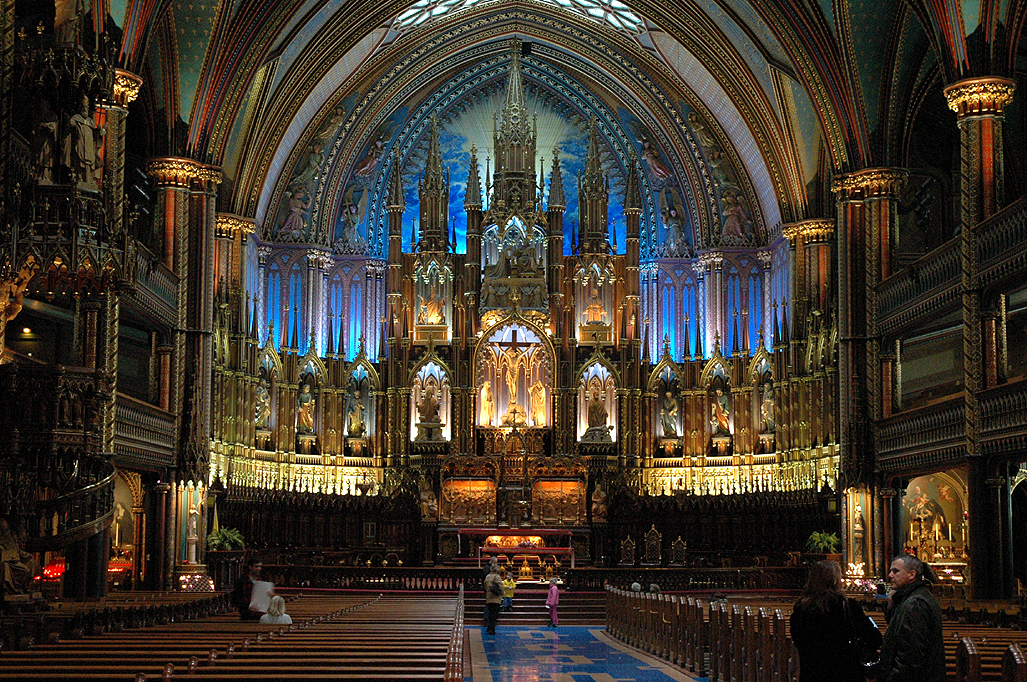 1. Enjoy a Private Organ Concert at an Iconic Church in Montreal
Immerse yourself in Canadian history. Spend time enjoying the sounds of a classic organ, played by a professional musician. This private event will be prepared for you, taking place inside one of the most gorgeous churches in Montreal.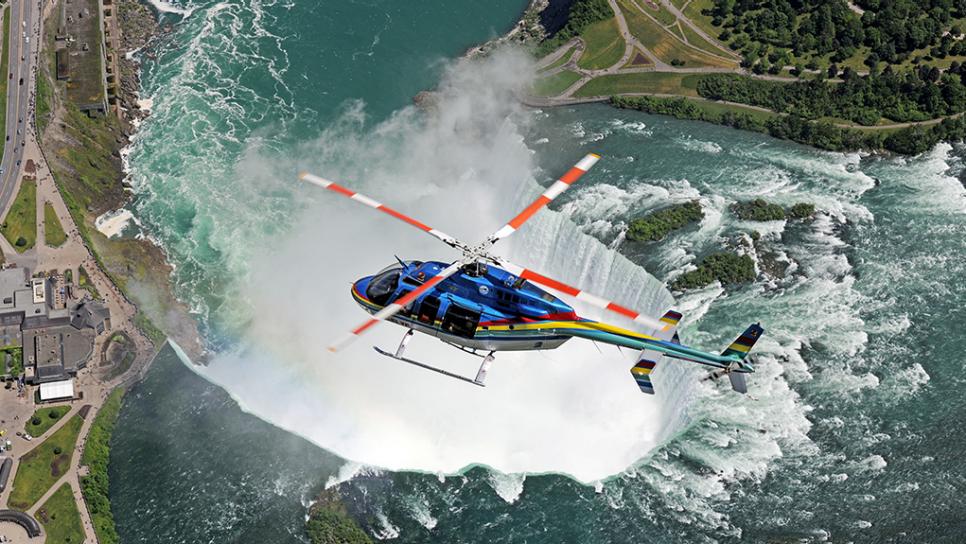 2. Explore Niagara Falls and Wine Country in a private Helicopter
Soar high above the wondrous Niagara Falls! Catch a bird's eye view from your private helicopter as you make your way over the falls to the undulating hills of wine country. Stop here for a private tour, complete with a tasting and gourmet picnic lunch.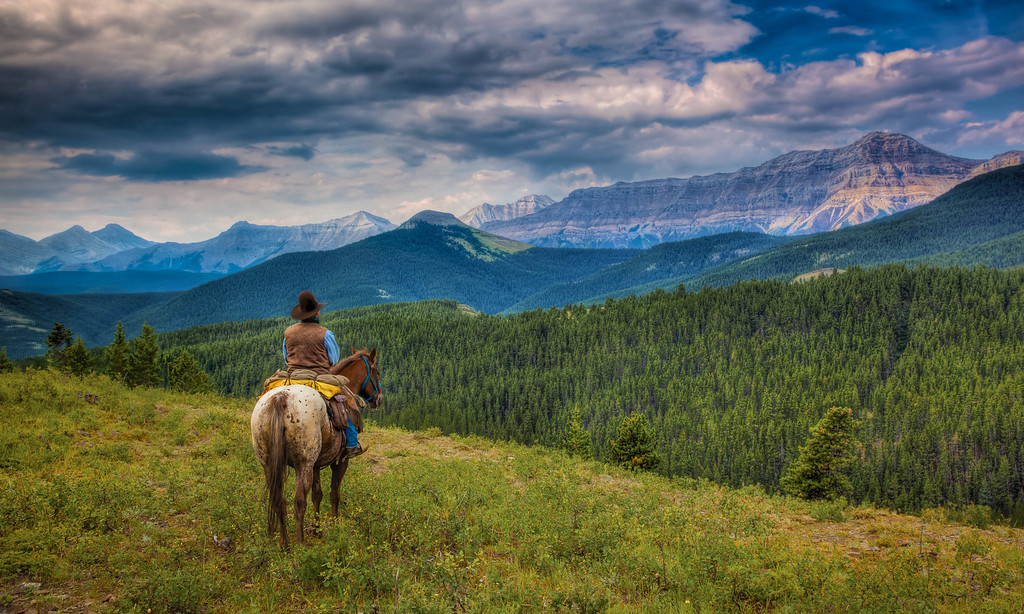 3. Tickle your Taste Buds on Calgary's Cowboy Trail
Enjoy a culinary adventure that takes you right to the source! Your driver and guide will bring you on a private tasting tour along the cowboy trail that will showcase the bourgeoning food scene of Calgary. Visit farms and a mead winery, sampling artisanal fare and learning about the history of Alberta as you go.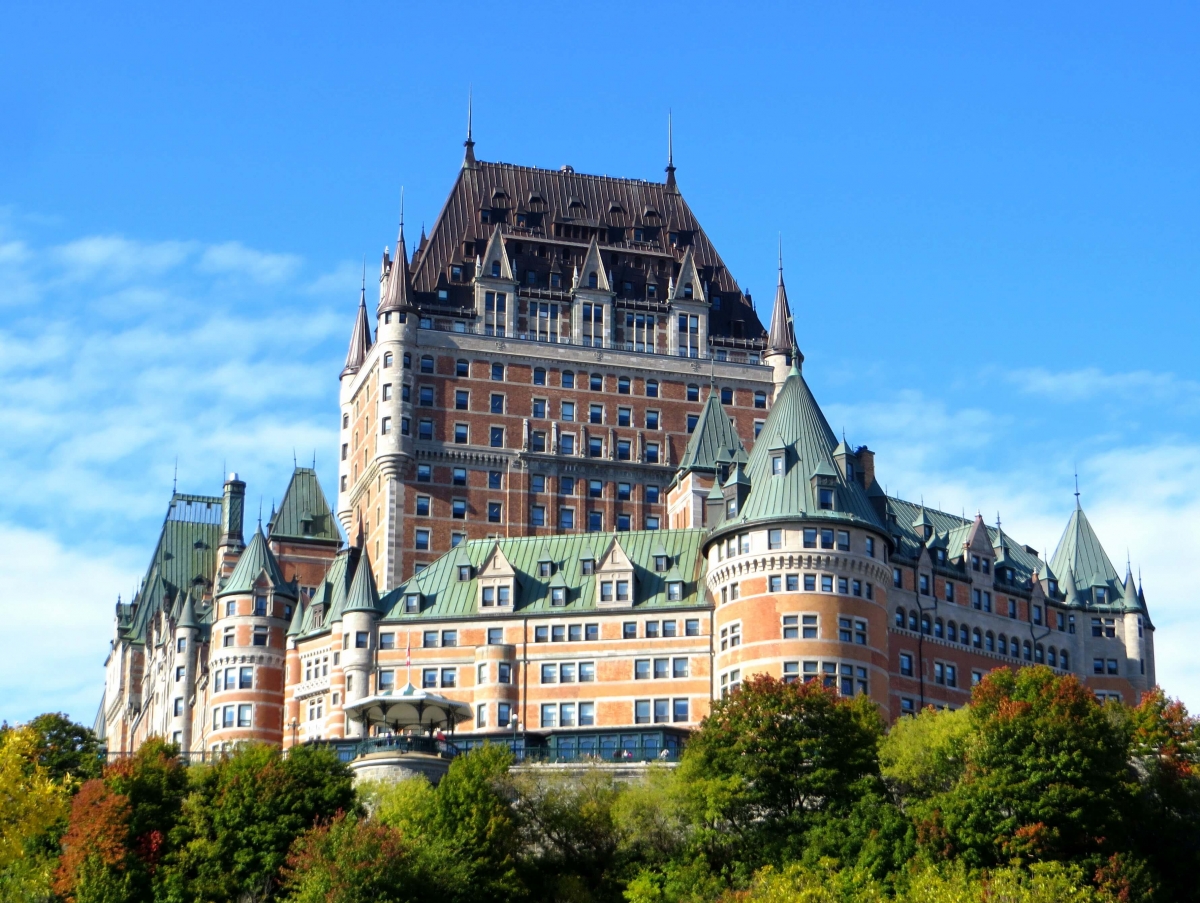 4. Revel in a Private Dinner with a View in Romantic Quebec City
Sit back, relax and soak in an exclusive view of Fairmont Le Château Frontenac, Quebec City's famous fairytale castle. Enjoy a romantic dinner, prepared by a top Relais & Chateaux chef, while being serenaded by the rich tones of classic music.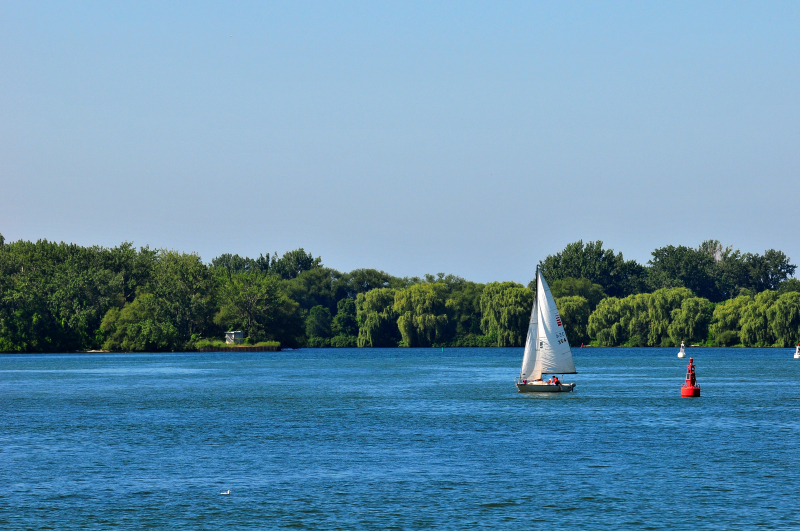 5. Sail Lake Ontario & Toronto Islands on a Private Yacht
Glide over the smooth, glassy waters of Lake Ontario on a private sailing boat! Enjoy a tour of Toronto Habor before heading to Toronto Islands, soaking in the views of the city skyline on one side, and the grand Lake Ontario on the other.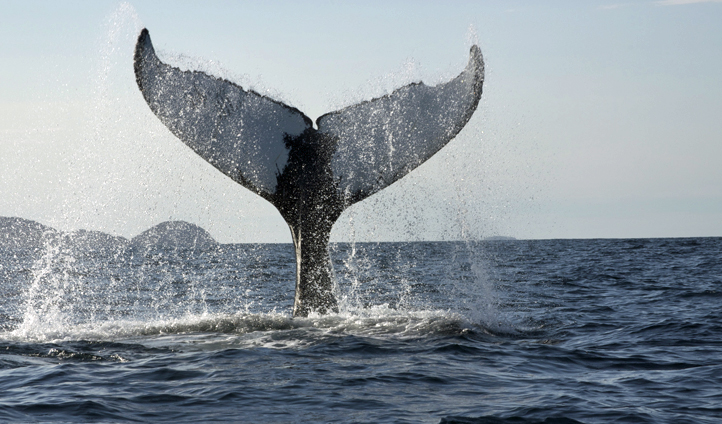 6. Snorkel with Humpback Whales in Fogo Island
Immerse yourself in nature on this untamed, wild island. Floating icebergs and fields of colorful wildflowers are only some of what you might enjoy from the cutting edge, radically designed Fogo Island Inn. Don't miss the chance to kayak and snorkel with curious humpback whales in Eastern Newfoundland!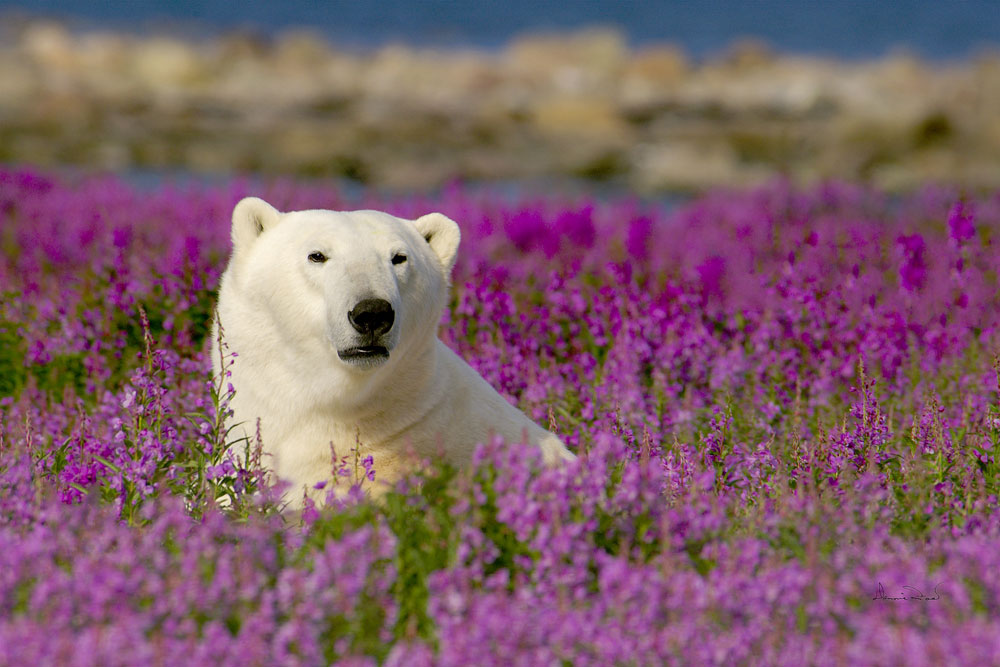 7. Lights, Whales and Polar Bears in Manitoba
Journey through the Arctic tundra, where you will encounter polar bears in their natural habitat. Take in the scenery from planes, boats, ATVs and on foot, keeping your eyes peeled for migrating whales. At night, be sure to catch a glimpse of the mind-blowing Northern Lights!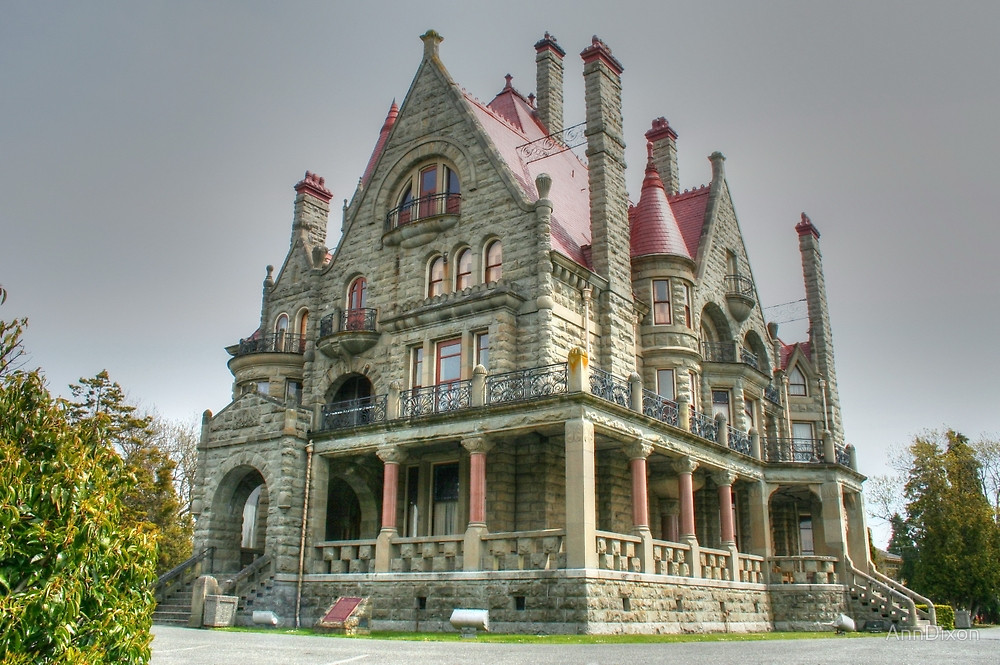 8. Enjoy a Seaplane Adventure between British Columbia's Twin Cities
From bustling Vancouver to its charming twin city, Victoria. Discover Craigdarroch Castle and the architectural grandeur of the Parliament Buildings along the Inner Harbor. Top it off with high tea in downtown Victoria and a visit to the breathtaking Butchart Gardens!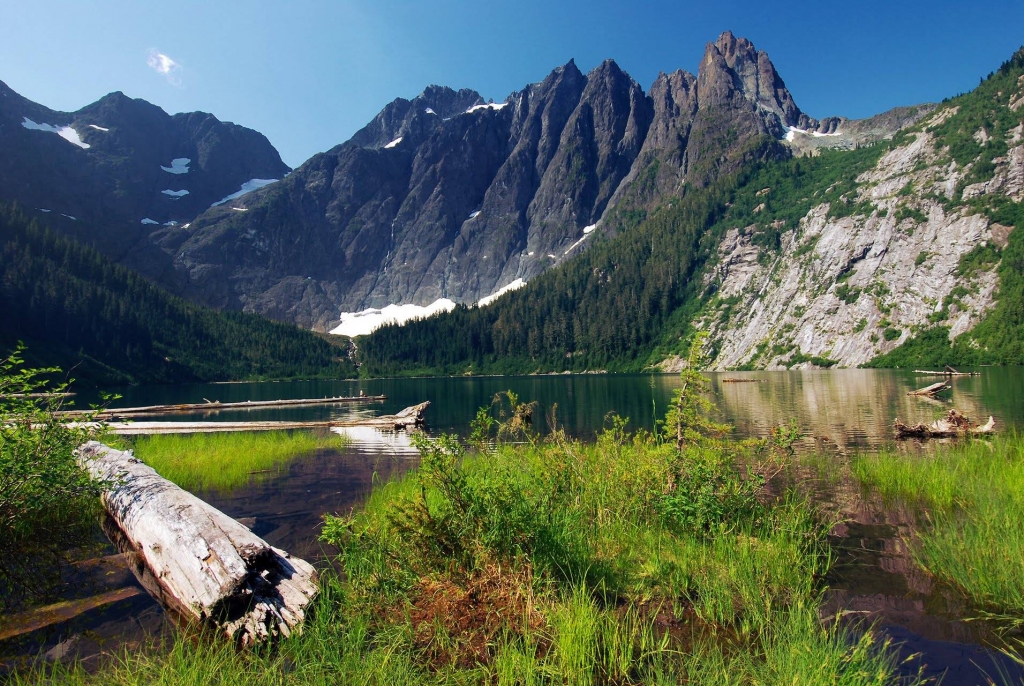 9. Nature Immersion on Vancouver Island
Experience the stunning natural beauty of Vancouver Island with an unforgettable stay at unique properties such as Clayoquot, Nimmo Bay, or Sonora. You won't soon forget the moment you watched bears up close from your private zodiac or tossed fish into the talons of bald eagles.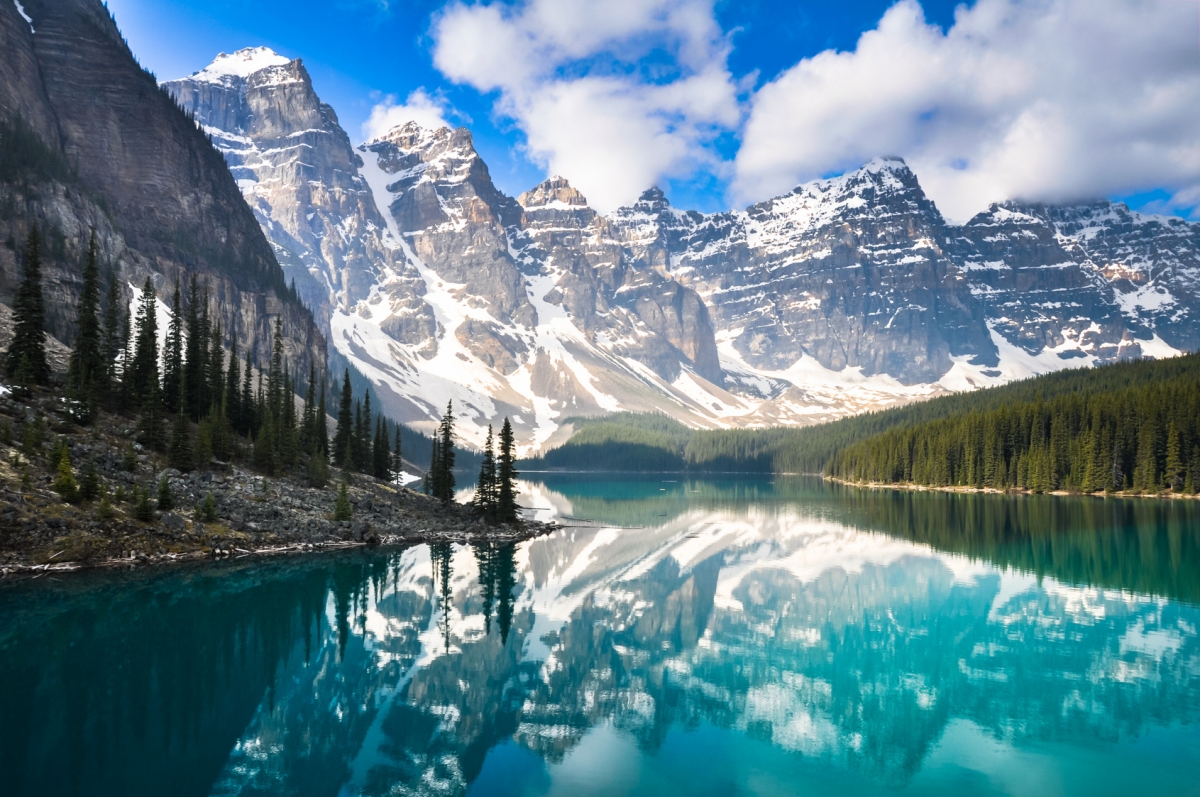 10. An Icy Experience in the Canadian Rockies
Embark on an exciting adventure through the Canadian Rockies to the Columbia Icefield! Hike, ride, and climb over rock and stone formations with the help of crampons and a professional guide. Glaciers surround and envelope you as you pass icy streams, thunderous waterfalls, and jagged mountaintops.
Get in touch to Enquire about Canada!