Think Amsterdam is just for adults? Think again! You will be surprised to know that it is as entertaining for kids as it is for you.
The following tips allow you to spend some quality time with your kids and loved ones in this beautiful city!

1. Artis Royal Zoo
Artis Royal Zoo is s a place where nature and cultural heritage come together and where history has been created since its opening. The layout of the park is full of delightful ponds, statues, and leafy, winding pathways. Themed habitats such as African savannah and tropical rainforest are pretty convincing. See the giraffes galloping amongst the zebras, springboks, Oryx and wildebeests or be amazed by the diversity of animals that share the tropical forest in the Forest House. For many, the aquarium complex is the highlight, admiring the coral reefs, shark tanks and many more tropical fishes. You can travel through time in the planetarium and there is also a kid's petting zoo. 

2. Ouwehands Dierenpark
Talking about animals, did you know that you do not have to go far to see Pandas? You can visit the Pandas at the Zoo in Rhenen (Ouwehands Dierenpark). Two Pandas with names Wu Wen and Xing Ya feel just like home here in The Netherlands. The zoo created an Asian home for these two precious inhabitants. The Zoo has also Gorillas, African lions, flamingos, giraffes among many other interesting animals. In addition, you can be face to face with a Polar bear. An experience you cannot miss!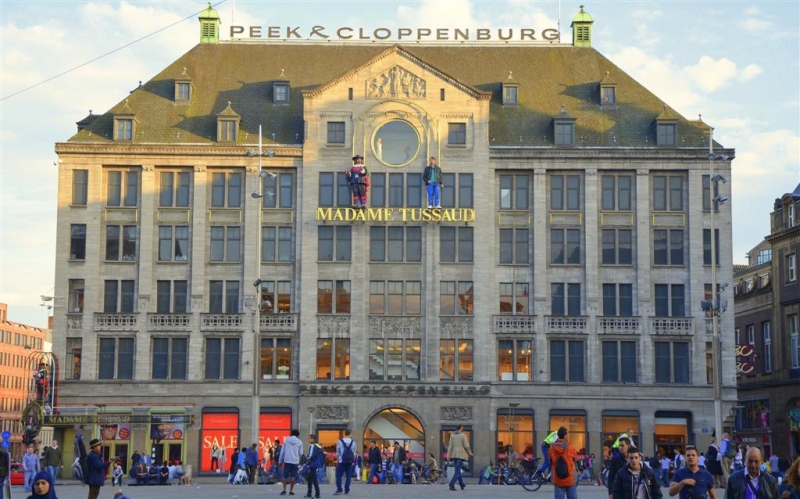 3. Madame Tussauds
Do you prefer indoor and are you ready for an interactive attraction? Then step into the amazing world of Madame Tussaud. Fool your family and friends at home by telling them you have met the King and Queen of The Netherlands!
Or take a selfie with Lady Gaga or Justin Bieber. It is all possible in the famous museum of wax figures. Madame Tussauds collection is the place to be for both young and old.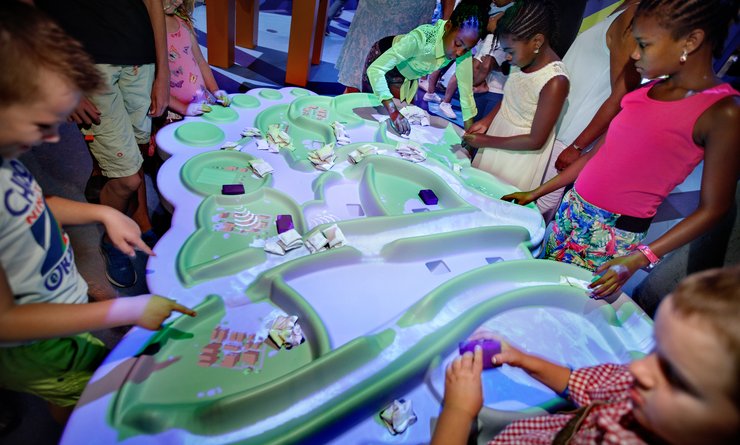 4. NEMO
NEMO is the largest science center in The Netherlands, where children can playfully experience science and technology all day long.
Using a variety of playful exhibitions such as Miracle of Science, Search of Life, WaterWorld and many more. NEMO introduces young and old to the world of science and technology, it is five floors filled with continuously updated theatre performances, films, workshops and demonstrations. Smell, hear, feel and see how the world works. Everything is interactive so everyone can join with the fun and learning, especially NEMO's Laboratory is of interest for children.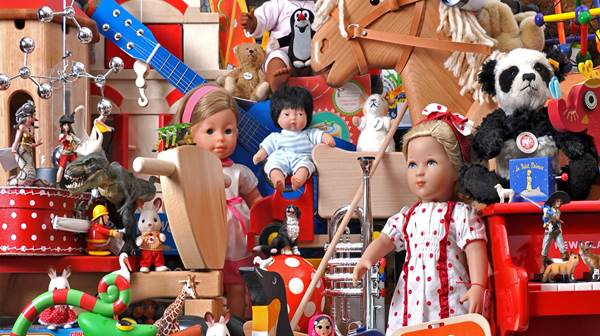 5. Goochem Toys
Whether you are shopping with the kids or simply looking for some great gifts to take home, Amsterdam has quite a few children shops and toy stores for you to visit in prime locations. Goochem Toys is awarded as the best toy store in Amsterdam by the local newspaper and specialized in products made of organic material. Selling a large range of self-made wooden, plastic and plush toys but also children's furniture, books, merchandise, games and lots more. 

6. The Oud-Hollandsch Snoepwinkeltje
It is a candy shop worth mentioning. Large glass jars, paper triangle bags are overloaded with liquorish and caramels. In fact any number of different kinds of sweets is present as well a long range of sugar-free sweets. From mouthwatering sweets to the popular Miffy, in Dutch it is little Nijntje and the most beloved bunny. At the Winkel van Nijntje (Miffy's shop) you will find everything for your baby or toddler decked out with this adorable bunny, including books, toys, clothes, bags and even linen for your nursery. Stop in for fun and useful gifts and souvenirs.
7. Sofitel Legend The Grand Amsterdam
Sofitel Legend The Grand Amsterdam with French heritage and influences, welcomes children with a personalized message in style of Le Petit Prince. Children will find in the room the Le Petit Prince folder with lots of surprises for their arrival, suggesting fun ideas to do with the parents like games and activities. The folder is to be used as a personal diary where they can draw, color, stick, scratch pictures and images, write nice words and collect holiday memories! The Grand welcomes children in a Grand style and the ambassadors truly bond with the little guests. Upon check-in, the princes and princesses will be entertained and can choose from two suitcases containing little gifts.