6 Sailings You Should Take In Your Lifetime
When you have a bucket list for travel, our cruise experts also handpicked the 6 sailings you should take in your lifetime. Take a look at our six picks below.

1. Cuba
Heading to the Caribbean is the norm when it comes to cruising, with the Bahamas, Jamaica, and Puerto Rico in regular rotation. But it wasn't until 2016 that Havana was added as a new port of call. Cruise travelers can now experience the rich cultural highlights -- the food, the music, the architecture.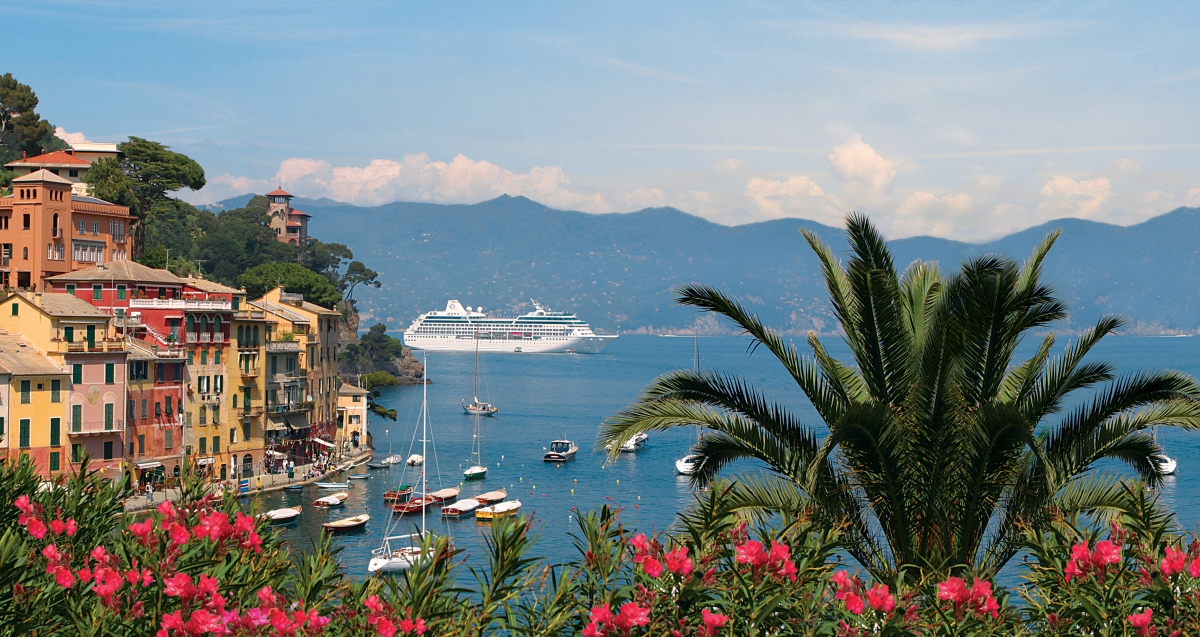 2. Mediterranean 
Some of the most beautiful scenery in the world can be found in the Mediterranean. The water is clear and cobalt-blue, the summers are hot and you can do island hopping, swimming, snorkelingor exploring ashore. Longer sailings will cover the Mediterranean in a combination of western and eastern ports, giving you a deeper look into this area and its wide contrast in cultures.

3. Alaska
Alaska is a cruise destination unlike any other, showcasing a side of the United States that's rarely seen : Still truly wild and open to endless adventure. Astonishing glaciers, impressive wildlife and charming ports along the inside passage can really make a memorable trip of a lifetime. You can consider an expedition sailing if you want to get as close to the nature as possible.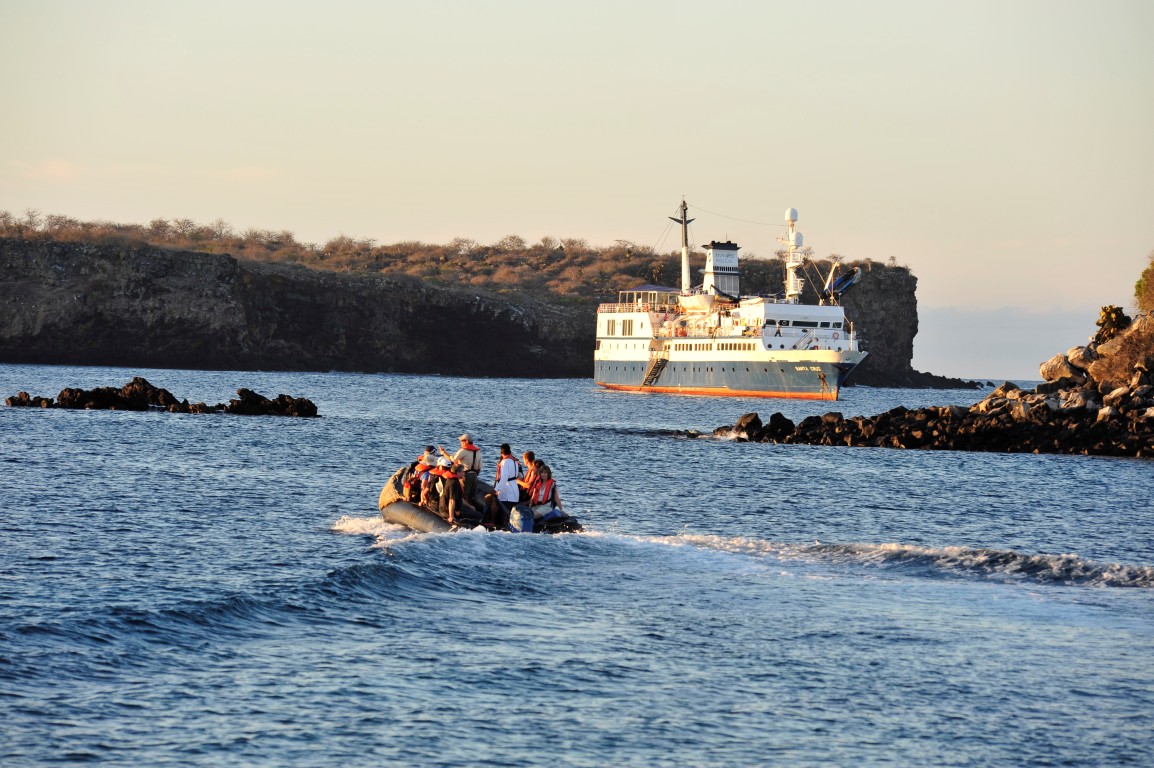 4. Galapagos
Thanks to its remote location, abundant wildlife, and comfortably warm temperatures year-round, it is chosen to be one of the sailings to take in your lifetime. Excursions and activities here range from strolling and snorkeling at a mild pace to hiking and rock climbing at a more ambitious rate. But either way, passengers can bump into sea turtles, penguins, and stingrays, making this trip practically a safari at sea. 

5. Christmas Market
Can you think of a better way of getting into a festive mood than taking a Christmas Market Cruise? These river cruises typically set off either along the Rhine or the Danube, docking in cities known for their holiday markets. You'll likely travel through Austria, Hungary, France, and Germany and  catch a glimpse into how each local culture celebrates this great festival.

6. Around the World
If traveling around the world is your dream, then this is your ultimate voyage because cruising is a great way to condense memories, adventure, and discovery into a short space of time. Cruising is like being in a luxurious floating hotel carrying you from one amazing destination to the next, explore the 5 continents one after another.