It's always an exciting time when we put together our list of destinations for the new year. Our well-travelled advisors are looking to help you explore off the beaten track untouched destinations whilst providing you with a unique experience.
Whether you're travelling solo or planning a family vacation, check out below recommendation for TOP 8 destinations to travel in 2020.
 1. Rwanda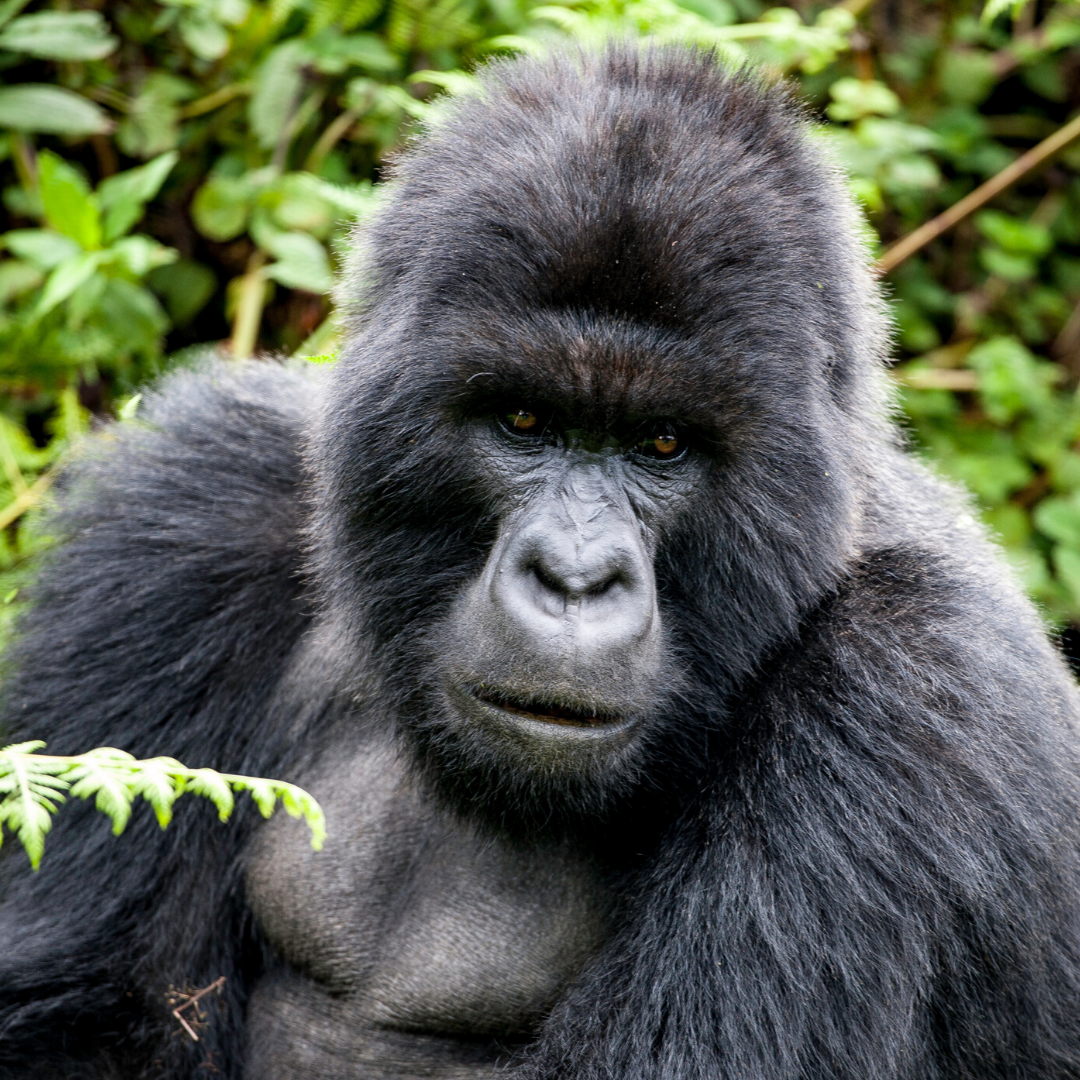 A country forever marked by its tumultuous past, Rwanda has made exceptional strides in building itself into a place that celebrates and protects its natural resources. A closer look at the East African nation reveals its focus on the future, with the development of its fourth national park, Gishwati Mukura, set to open next year. As the forest develops, it will eventually connect Volcanoes National Park and Nyungwe National Park, creating a wildlife corridor that enables local species like chimpanzees and mountain gorillas to flourish.
Rwanda has rightly been a luxury lodge focal point in recent years: Singita Kwitonda Lodge opened in August 2019, followed by One&Only Gorilla''s Nest in November, both near Volcanoes National Park, home to the mountain gorillas. We suggest planning a 4 – 6 day trip to Rwanda that includes a few days in Kigali, gorilla trekking, and even a trip to see the beautiful Lake Kivu or onward ventures to nearby Kenya and Tanzania.
 2. Bhutan 
Bhutan retains its ancient traditions and pristine environment. As a unique Himalayan kingdom, it offers fascinating and absorbing cultural encounters. Our aim is to expose more people to this unique experience, in a way that contributes to the sustained development of the country. Our close relationships with reputable local partners and sensitive choice of tailor-made tours enable us to offer you a unique, spiritual and uplifting travel experience that is unobtainable elsewhere.
Being an authorized Bhutanese travel provider, we have more than 18 years experiences operating Bhutan tours in the Magical Kingdom. One of our popular itineraries "The Happiest Road of Bhutan 7 Day Tour" will bring you to Thimphu sightseeing, excursion to Punakha Valley and visit famous Taktsang (Tiger's Nest) Monastery.
 3. Jordan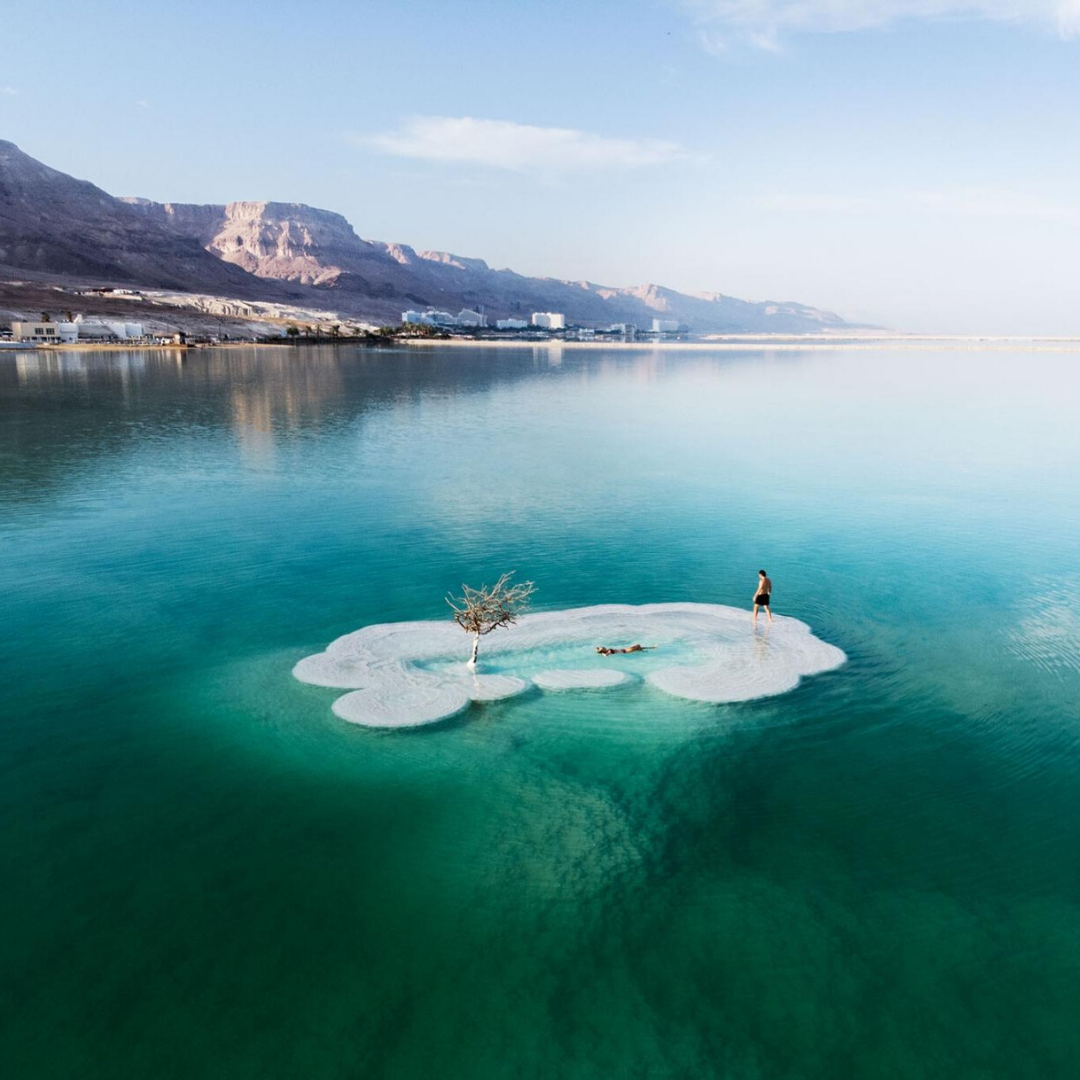 Jordan, an Arab nation on the east bank of the Jordan River, is defined by ancient monuments, nature reserves and seaside resorts. It's home to the famed archaeological site of Petra, the Nabatean capital dating to around 300 B.C.
While Jordan faces modernisation and growing urbanisation, it remains one of the safest countries in which to gain an impression of the quintessential Middle East. During "9 Day Cultural Tours" in Jordan, you will visit ancient sites of Amman, transfer to the magical desert of Wadi Rum, home of "Lawrence of Arabia" and enjoy floating at the waters of the Dead Sea. 
4. New Zealand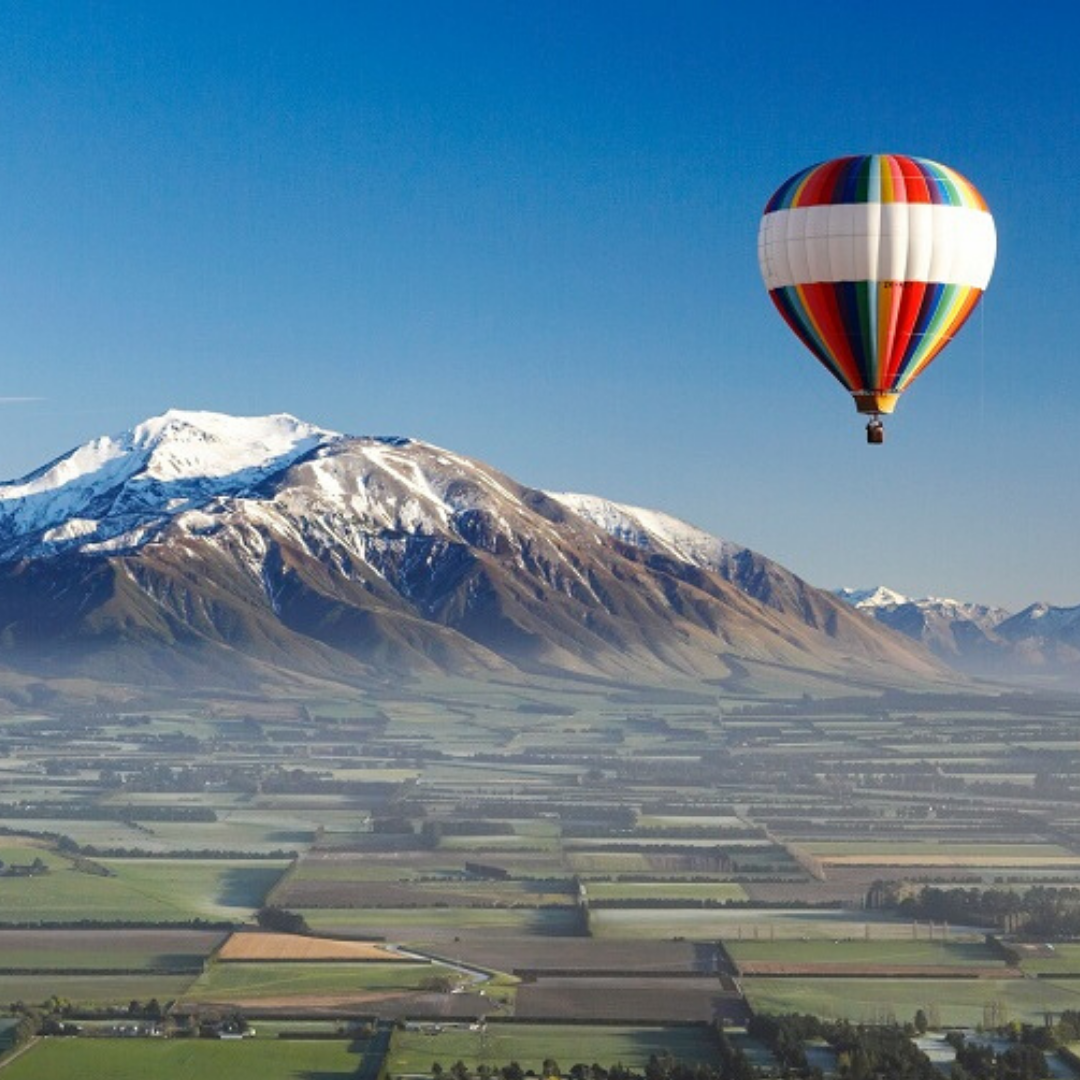 New Zealand's upper isle is a study in delightful contrasts: it's smaller than its southern counterpart, yet more populous, and the scenery varies widely, from geothermal geysers to mud pools to white-sand beaches. The rugged South Island has long been the traveller's go-to for its mix of adventure and wine, and there are intriguing new developments should draw them north in 2020.
Cruising is one of the best ways to travel to New Zealand. Our partner, Regent Seven Seas Cruises, provides you with the most enriching and luxurious journey with its inclusiveness. Contact our cruises specialists to join 18 Nights from Papeete (Tahiti) to Sydney whilst stopping at places such as Napier & Wellington. Departing on 11 Feb 2020 from Papeete, save up to 50% by booking with Charlotte Travel
 5. Dubai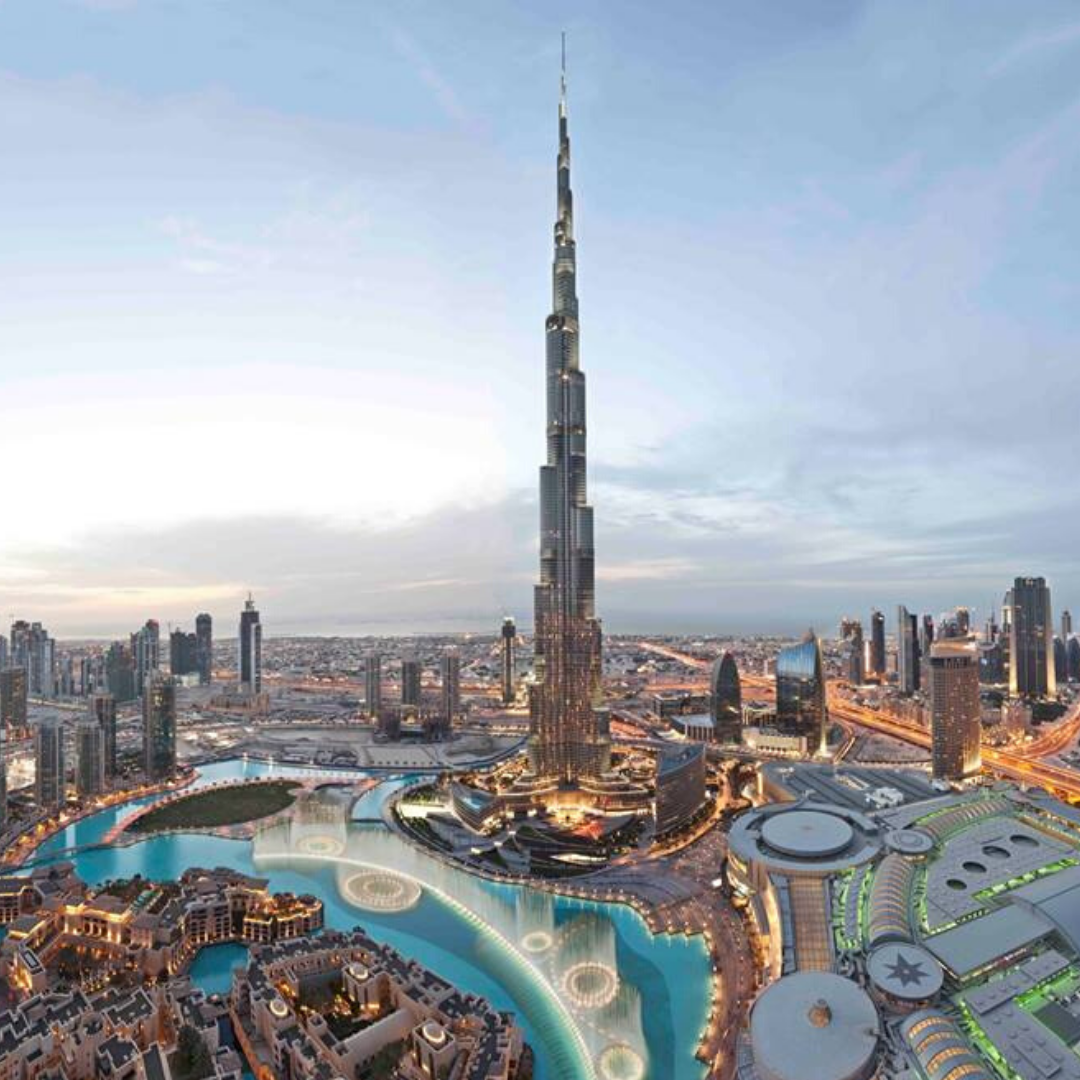 Expo 2020 Dubai, the first World Expo to be held in the Middle East, is set to change the face of a city whose face is always, already, constantly in flux. About halfway between Dubai and Abu Dhabi, the 1,000-acre "District 2020" will eventually have multiple parks, a dedicated metro station, and more than 200 restaurants and food venues.
During this momentous year, we have specially prepared a "4 Nights Dubai Luxury Adventure" itinerary perfect for a trip to experience the wonderful offers of Dubai. Visit one of the world's most luxurious hotels, enjoy a panoramic tour to Yas Island and take a safari adventure in the mysterious desert.
6. Kyoto, Japan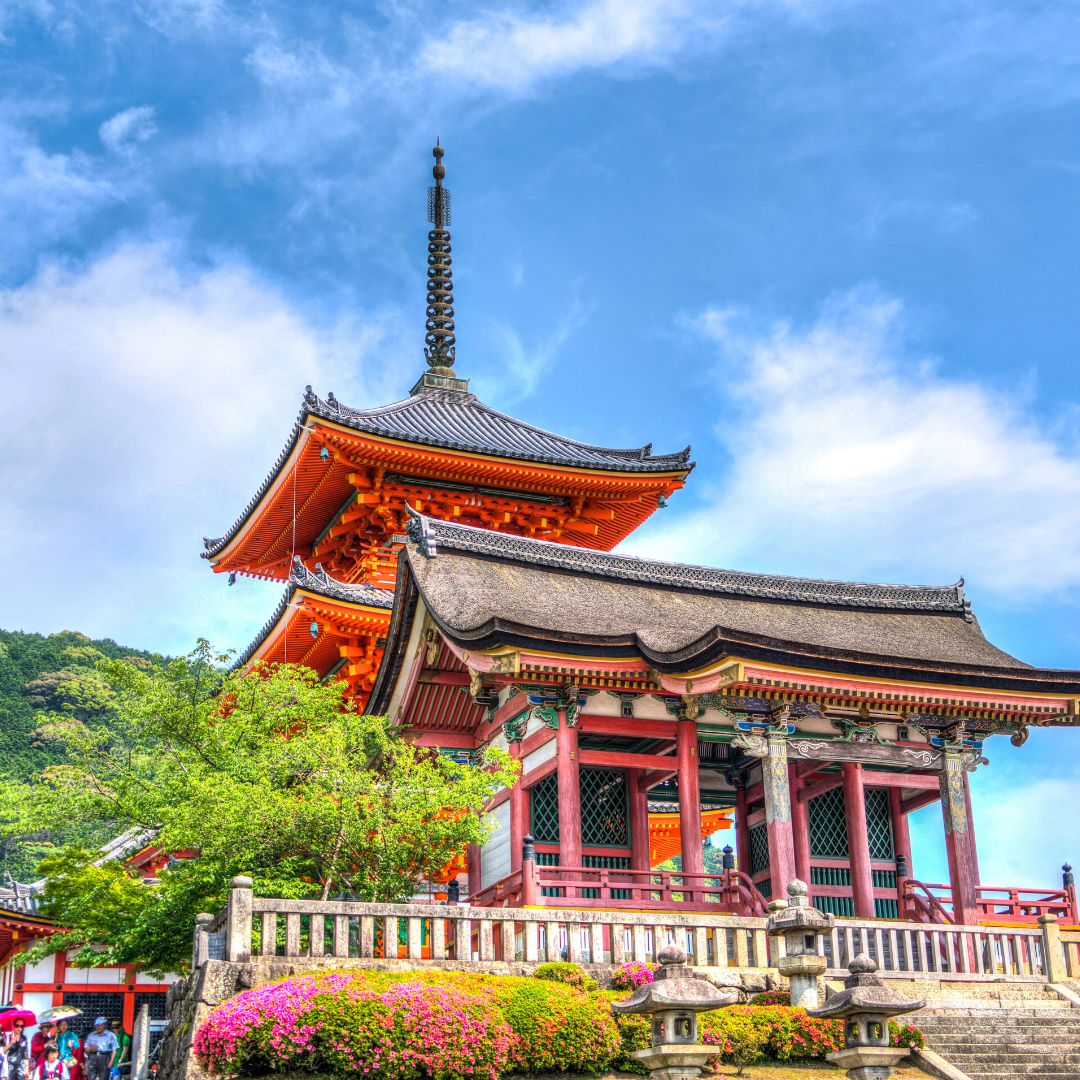 As visits to Kyoto continue to climb, a trend that will only intensify when the Olympics come to Japan this summer, innovative hotels and museums are opening. The Fukuda Art Museum, which focuses largely on Kyoto artists from the Edo period to today, debuted in October, and the Kyocera Museum of Art is slated to reopen this March after a three-year expansion that added contemporary art galleries to supplement the existing 1933 building.
The Park Hyatt Kyoto, a hillside retreat that launched last fall, echoes Kyoto's imperial history and its time-honoured aesthetics, including those of the ryokan. But the most notable arrival is no doubt that of the new Aman Kyoto, where represents the fruition of a beautiful landscape first conceived as the garden of a textile museum. 
7. South America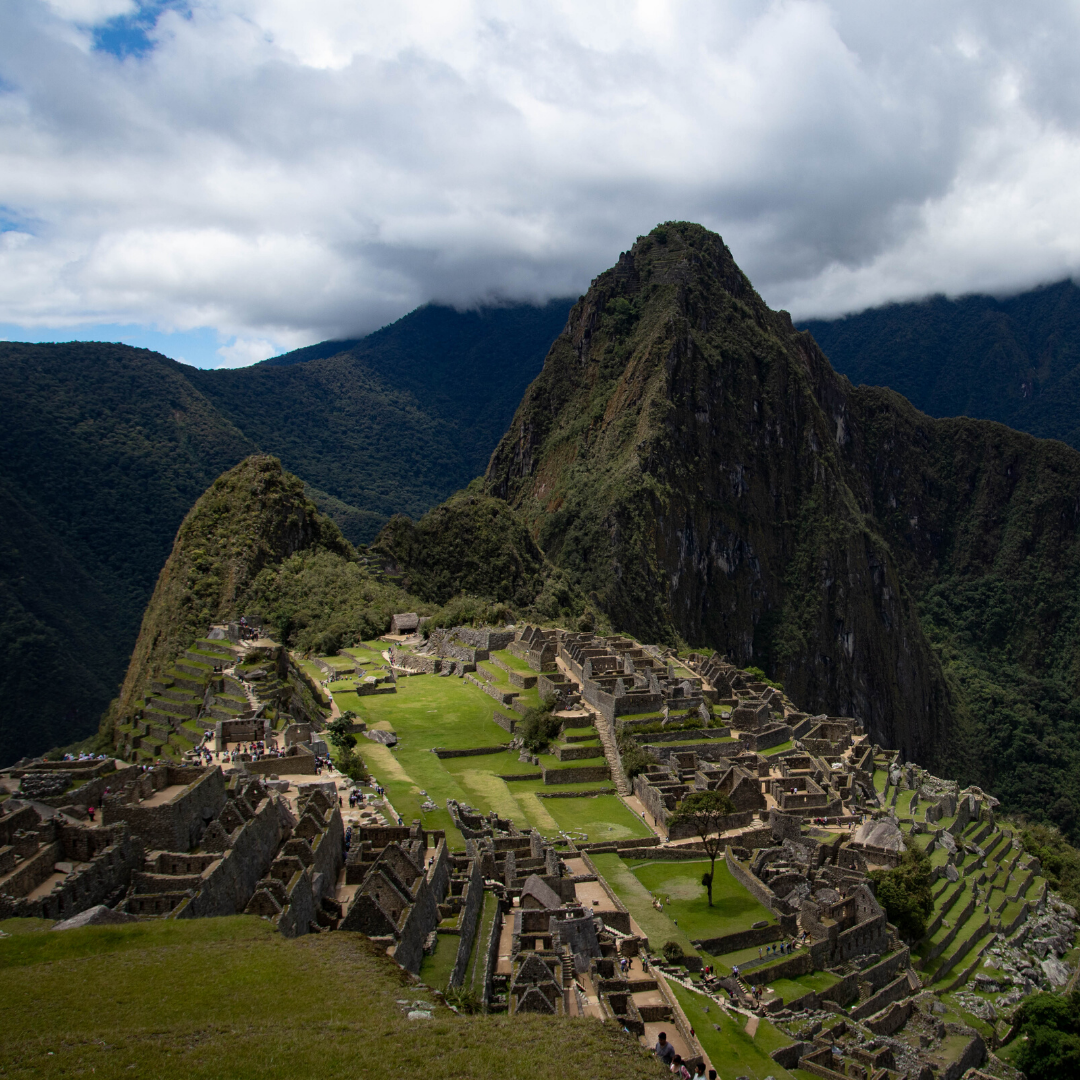 South America is a massive continent, offering adventure-seeking travellers loads to see and do. There's a mix of culture, natural beauty, and many lessons to learn while travelling this extensive destination. This can make planning a trip quite overwhelming, but trust us when we tell you that travelling South America is easier than you think! 
We recommend "14-Night Brazil, Peru & Argentina" itinerary. You will be amazed by the charm and exotic culture of Brazil, beautiful architecture of Argentina and the UNESCO World Heritage Site, Machu Picchu of Peru. 
8. Italy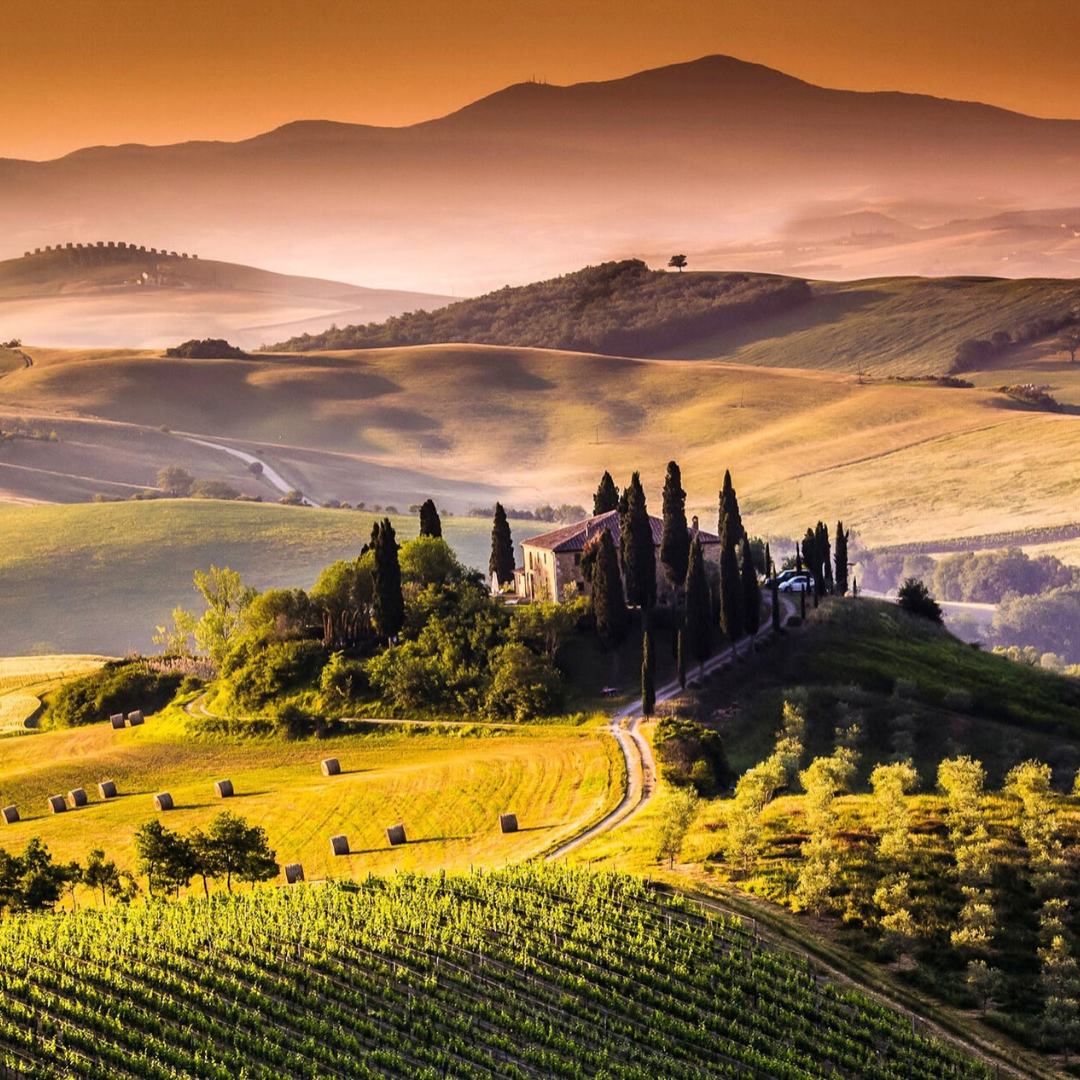 According to 2020 Virtuoso Luxe Report, Italy continues its reign as the global favorite, as well as the top spot for solo travelers while slipping to second place in the honeymoon and family travel categories.There is also an increasing popularity in the wine regions of Chianti and Tuscany – culinary travel has transcended "trend" to become its own niche, with amazing food and drink now considered essential to any trip. Italy is definitely a not-to-be-missed destination in 2020.
Italy: Tuscany For Foodies, based in the charming village of Cortona, walking distance from the lively piazza, you'll explore the region through its cuisine, and of course, through some of the best wines in Tuscany. Learn to cook authentic Italian food, visit local food producers, sip wine at lush and rolling vineyards.