In this day and age, travellers seek new ideas, to be inspired and are just looking for something different. Charlotte Travel clients always look for individualised and out-of-the-ordinary experiences, exceptional service and appreciate the first-hand insider guidance that our well-travelled team is able to provide.
Our cruise advisor team seeks for 12 fresh ways for you to set sail in 2017 in either ocean or river cruising, from debut ships to newly launched itineraries that you cannot miss.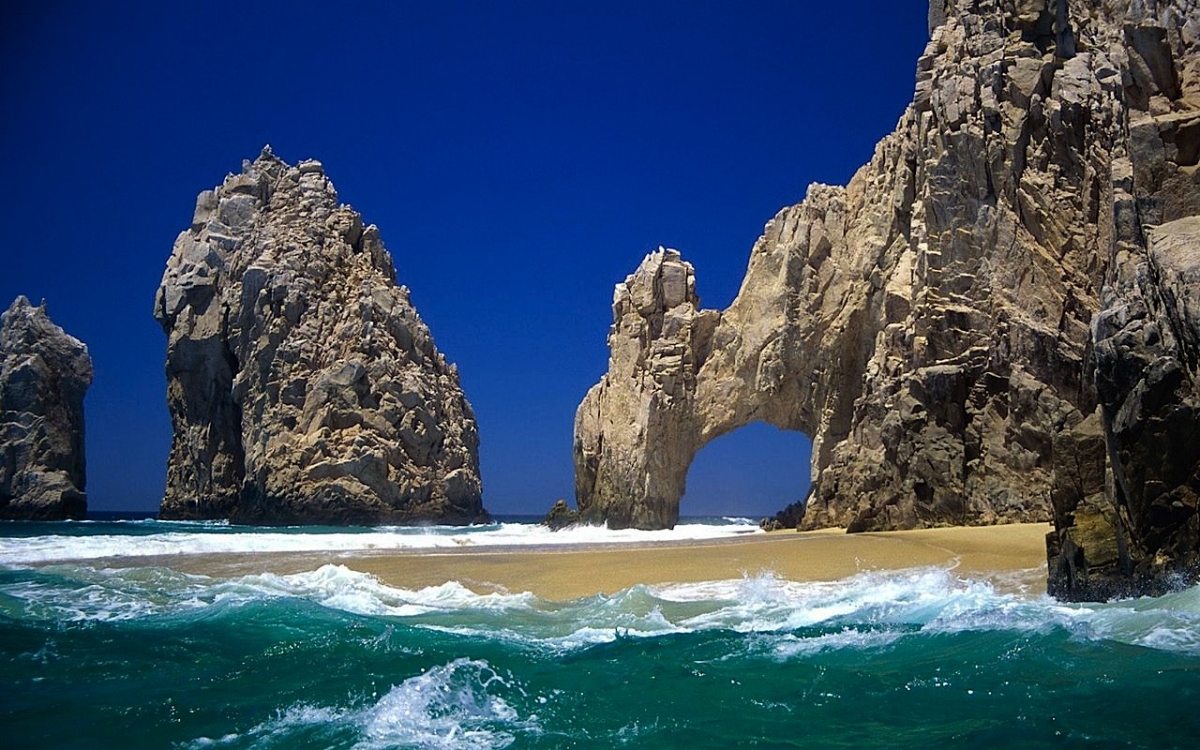 1. La Paz Mexico, Regent Seven Seas Cruise
490 passenger Seven Seas Navigator heads south on a new, sun-soaked 11-day round-trip from Los Angeles itinerary that sails along Mexico's western coast.
Departure: 29 December 2017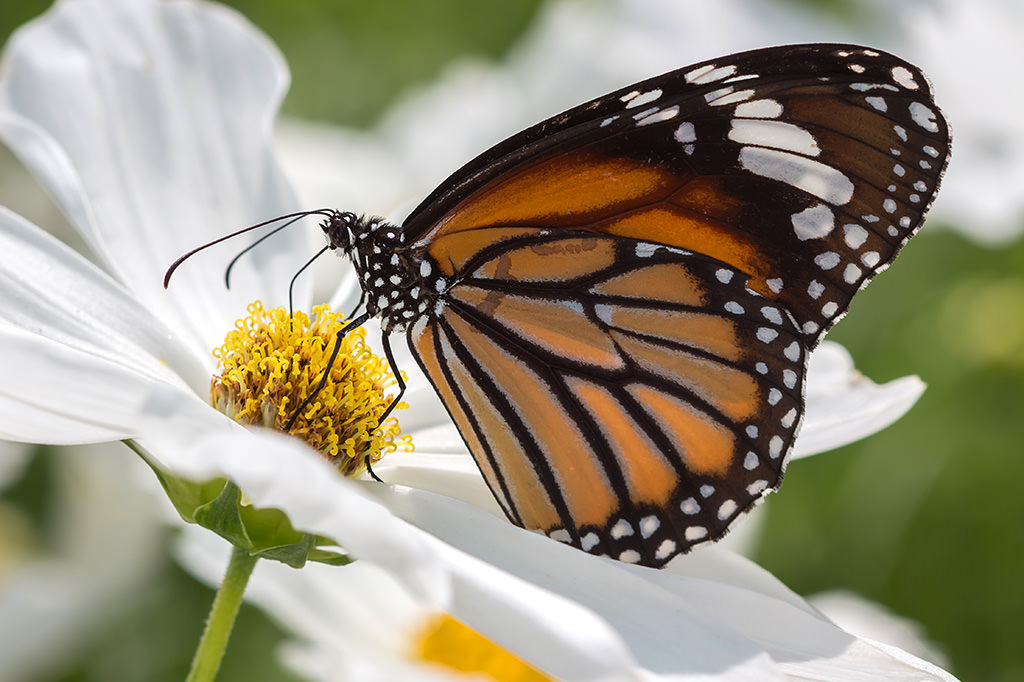 2. Belize, Norwegian Cruise Line
Your visiting Norwegian Cruise Line's new Harvest Caye private port of call in Belize can tour the butterfly garden or rent one of 15 pool cabanas. See it on a seven-day, round-trip voyage from Miami on the 3,963-passenger Norwegian Getaway.
Departure: 8 January to 1 April 2017

3. Havana, Viking Ocean Cruises
Viking Ocean Cruises joins the Cuba cruise boom with an eight-day, round-trip voyage from Miami on the 930-passenger Viking Sun, which stops in Havana, Cozumel, Belize and Key West.
Departure: 17 November to 8 December 2017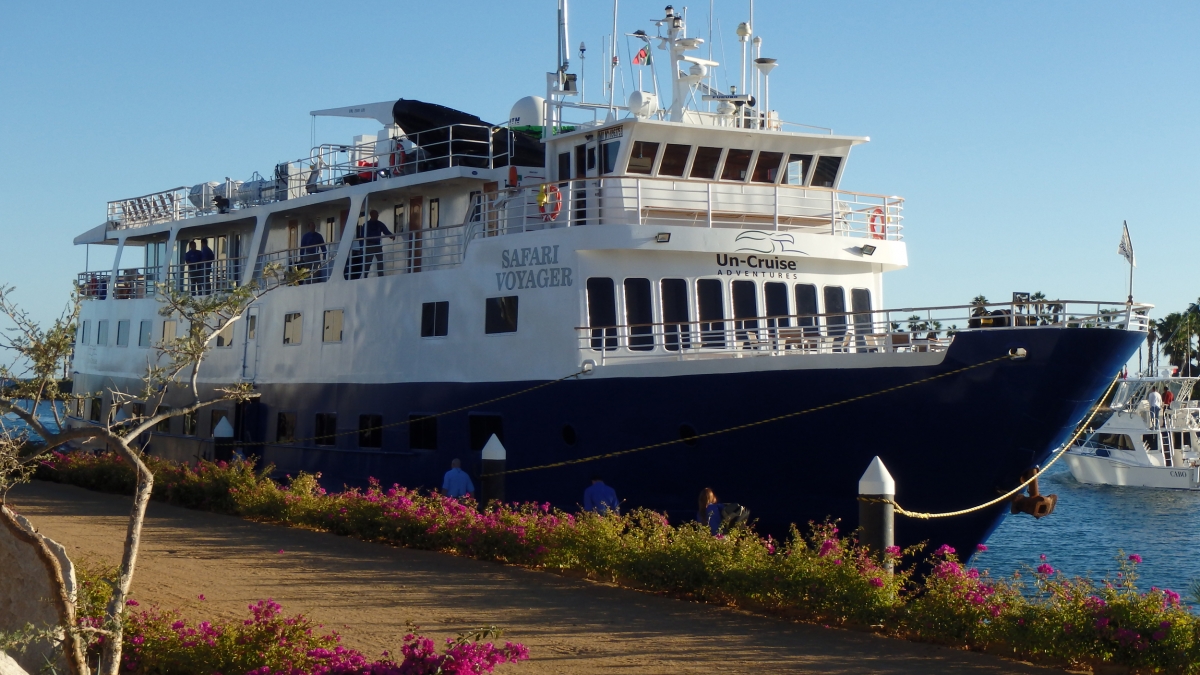 4. Panama, UnCruise Adventures
Panama's Pearl Islands and a transite of the Panama Canel are highlights of UnCruise Adventures' new nine-day, Panama City to Colon sailing on the 62-passenger Safari Voyager.
Departure: 5 May to 27 October 2017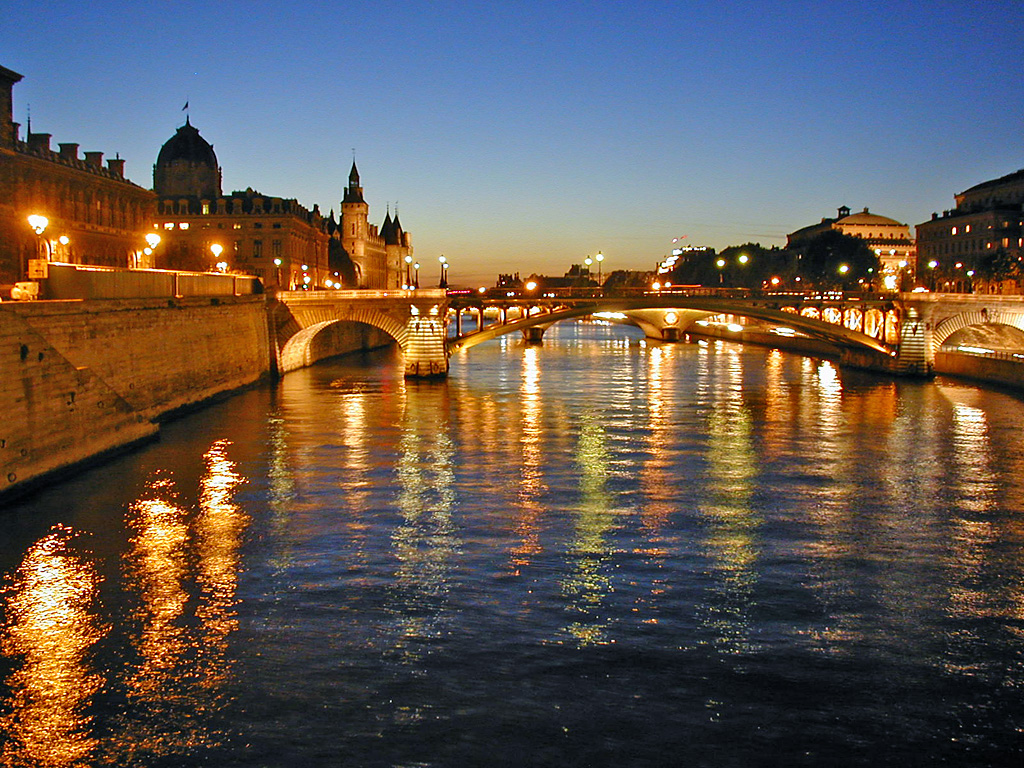 5. Paris, Uniworld
River Cruise line Uniworld's fleet is no stranger to Paris, but this spring the new 128-passenger Joie de Vivre will say "Bonjour" on eight-day, round-trip voyages from Paris, cruising along the Seine.
Departure: 2 April to 5 November 2017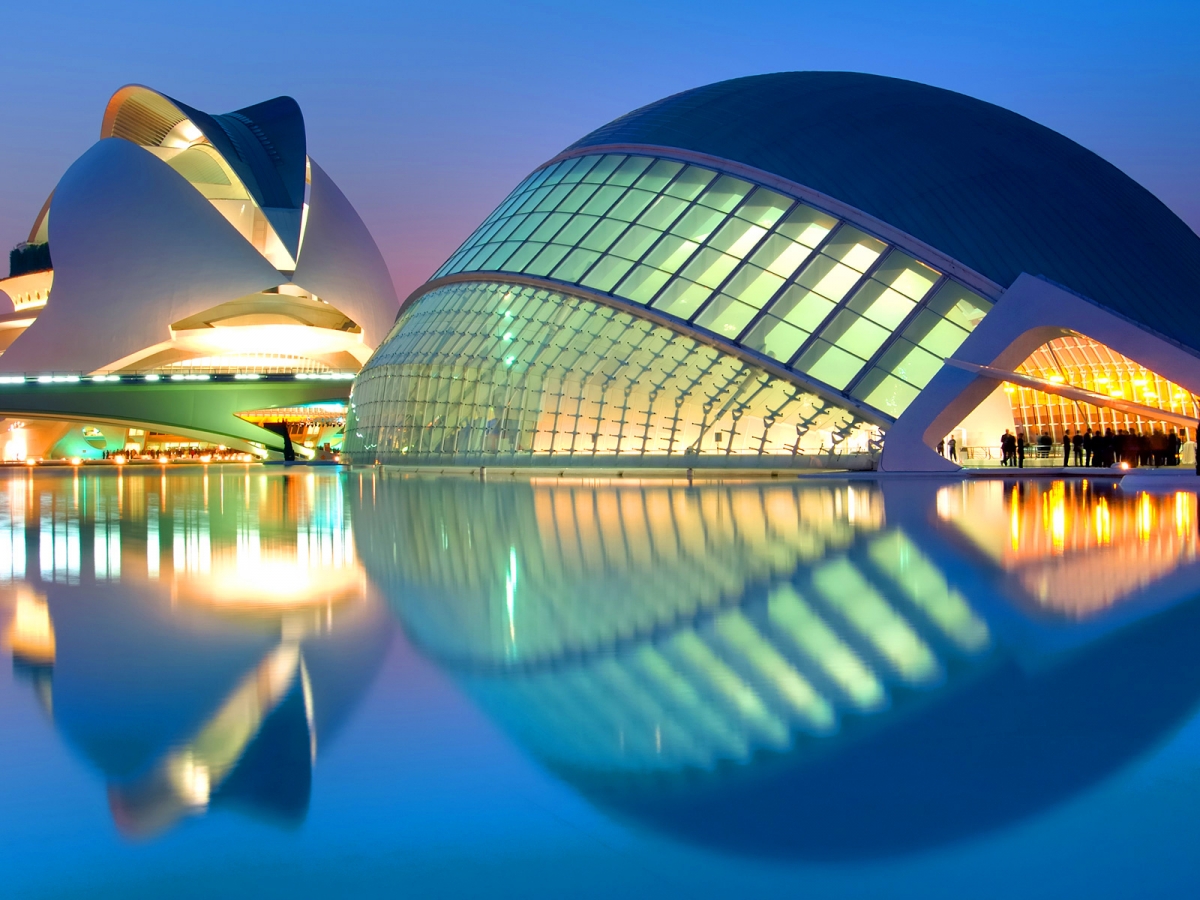 6. Valencia Spain, Oceania Voyages
Our exclusive voyage offers exclusives benefits and perks for Charlotte Travel cruisers which has been added new Oceania Cruises sailings for 2017, including a 12-day Barcelone-to Rome journey on the 684-passenger Sirena, with a VIP walking tour, horchata tasting and beachside paella lunch in Valencia, Spain.
Departure: 18 August 2017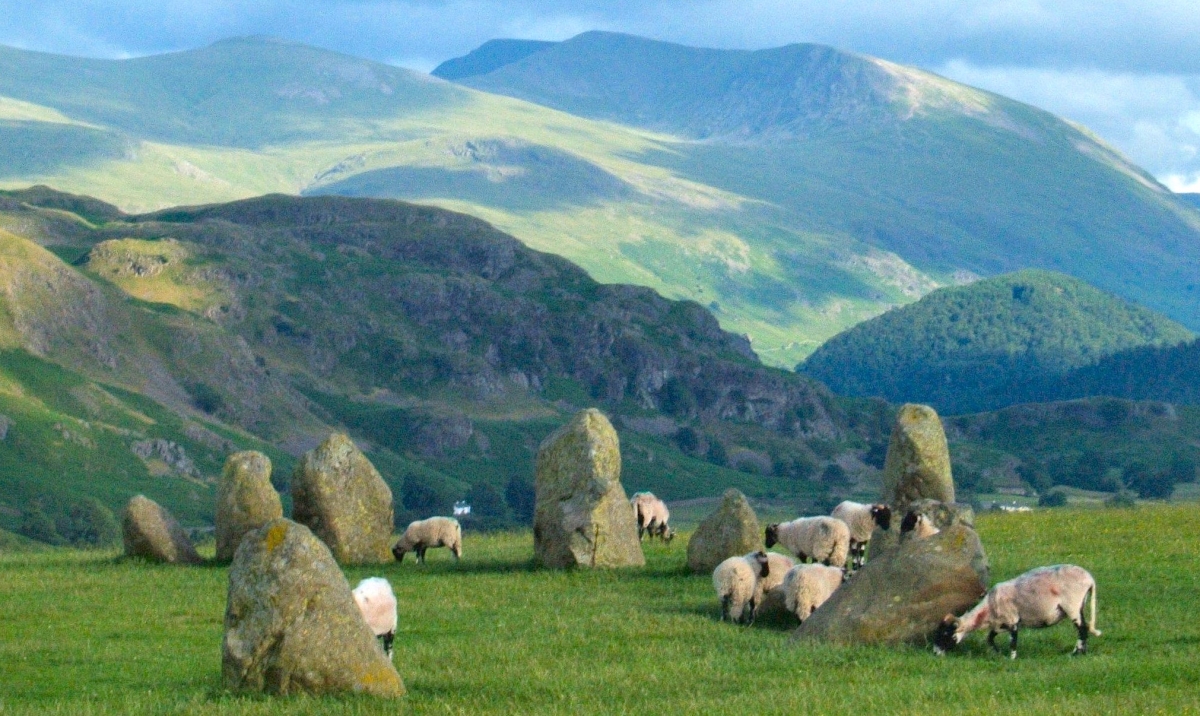 7. Ireland, Holland America Lines
Admire the Irish countryside just outside Glengarriff, a new port of call for Holland America, on a 14-day, round-trip sailing from Amsterdam aboard the 835-passenger Prinsendam.
Departure: 3 June 2017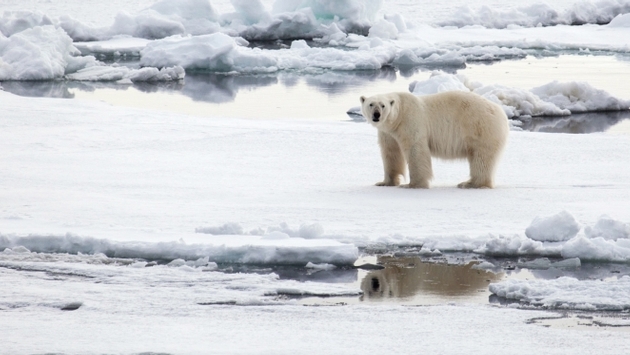 8. Iceland, Quark Expeditions
Explore the remote corners of Iceland, Greenland and Baffin Island, Canada, on Quark Expeditions' new 18-day, Reykjavik to Ottawa cruise through the Arctic Circle on the recently renovated 132-passenger Sea Adventurer.
Departure: 28 August 2017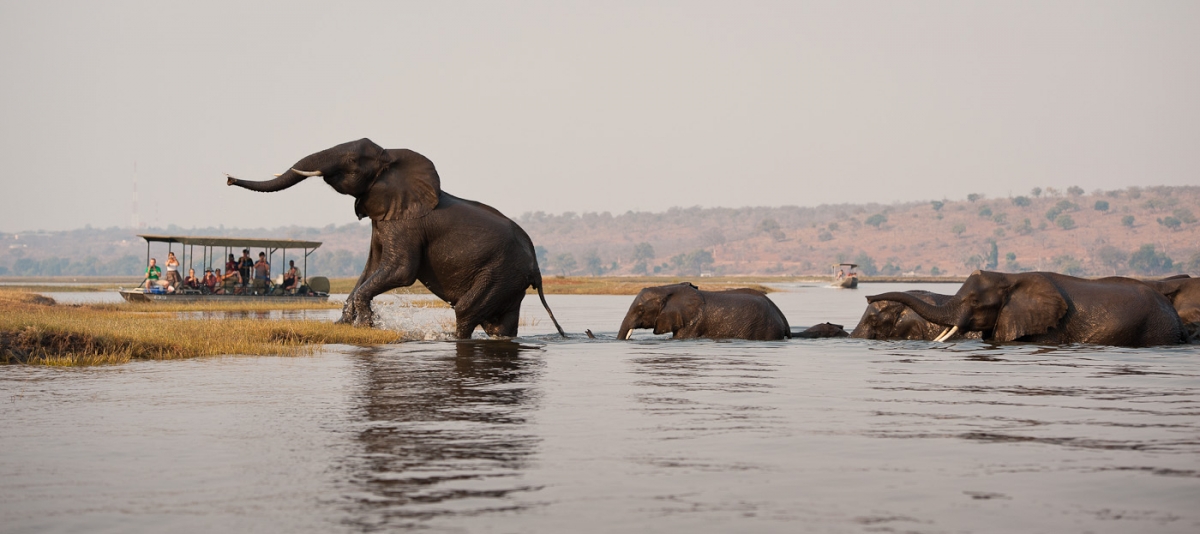 9. Botswana, AmaWaterways
13-day, round-trip adventure from Johannesburg includes four days on Botswana's Chobe River about the 28-passenger Zambezi Queen of AmaWaterways, plus a visit to Victoria Falls and a safari in South Africa's Kruger National Park.
Departure: 12 March to 19 November 2017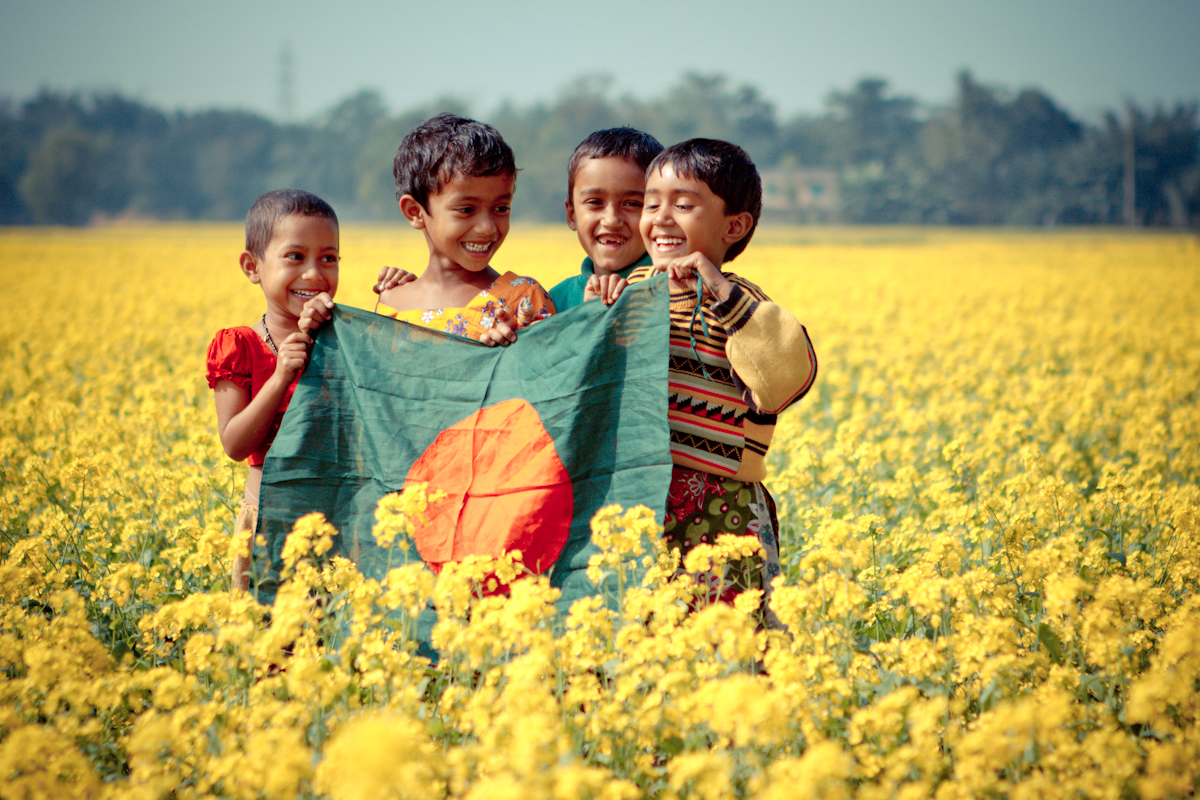 10. Bangladesh, Silversea
As part of Silversea's 16-day Colombo to Kolkata voyage, the 120-passenger Silver Discoverer becomes the first cruise ship to call on Bangladesh, with excursions to The Sundarbans mangrove forest and Maheshkhali Island.
Departure: 11 February 2017 Onward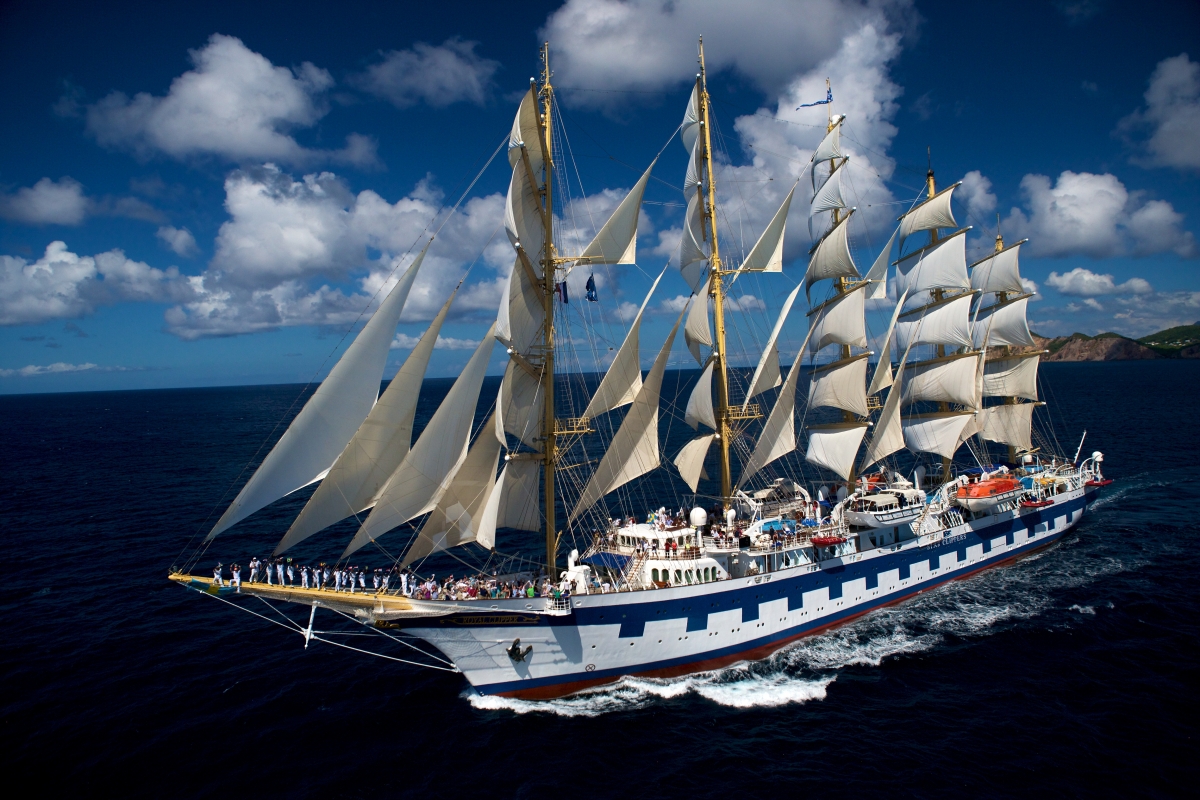 11. Bali, Star Clippers
The 170-passenger Star Clipper, a luxurious yacht, points its bow to Indonesia for the first time in 2017, during Star Clippers' eight-night, round-trip sailing from Bali.
Departure: 20 May to 7 October 2017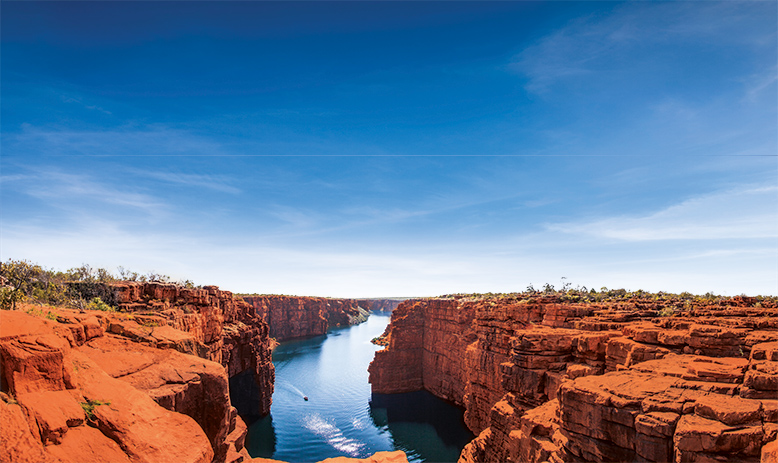 12. Kimberley Australia, Ponant
The rivers, savannahs, and saltwater crocodiles of Western Australia's remote Kimberley region are the stars of Ponant's new 11-day, Darwin to Broome voyage aboard the 264-passenger L'Austral.
Departure: 23 July 2017