Choosing the best itinerary and ship for your style is key for no-regrets, around-the-world enjoyment. A knowledgeable travel advisor can be a great matchmaker, but here's a quick glimpse of what sets some of the most popular sailings apart.
You need options — lots of them. 
Holland America Line's 1,380-passenger Amsterdam keeps passengers busy – there are cooking workshops, a casino, and five restaurants to hop among. Its 128-day, round-trip-from-Fort Lauderdale voyage lets cruisers check Antarctica, the South Pacific, Australia, and Africa off their lists.
You're allergic to large crowds.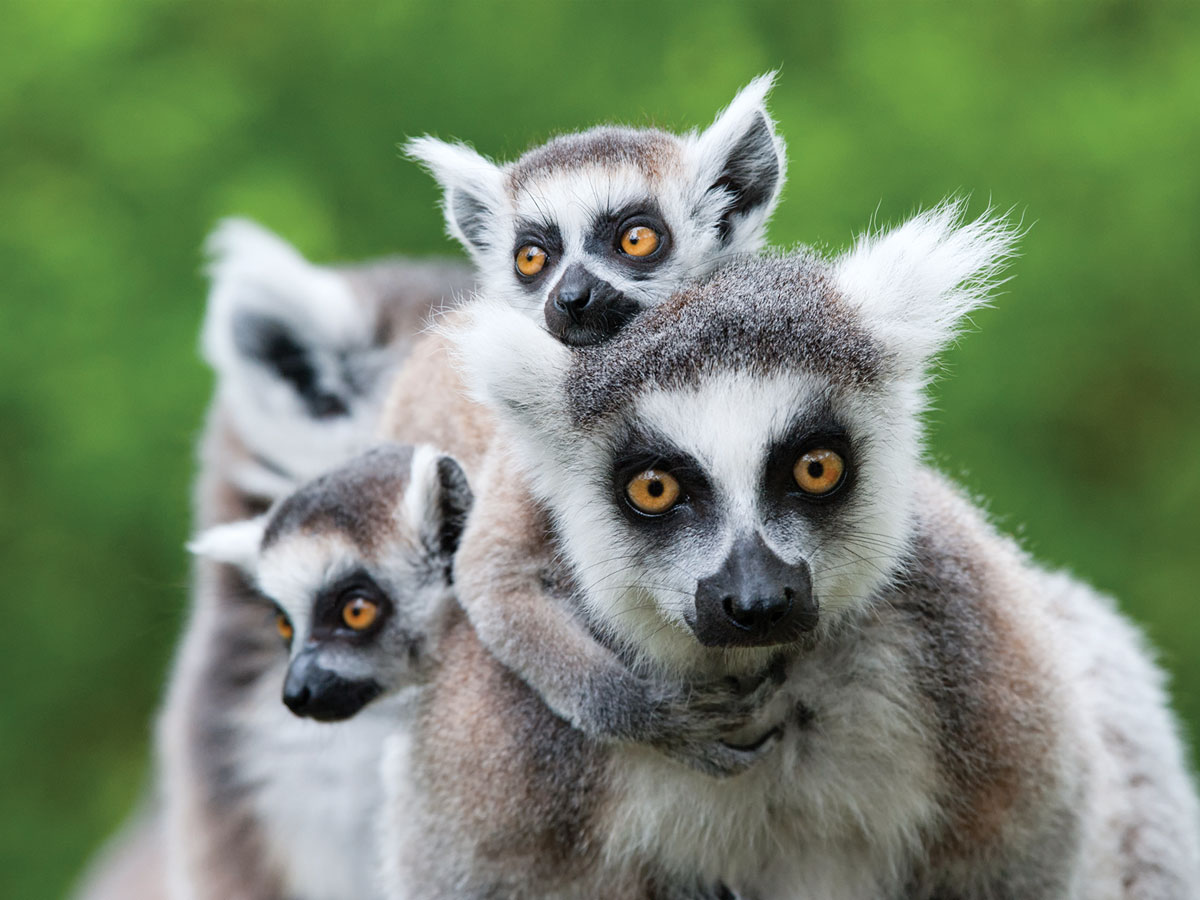 With just 458 passengers, Seabourn's Sojourn ventures where many bigger vessels can't, including into the intimate harbors of Lanai's Manele Bay, New Caledonia's L'Île-des-Pins, and Madagascar's remote Nosy Be. See them all on a 146-day, Miami-to-San Francisco sailing.
Afternoon tea makes your heart go pitter-patter.
British line Cunard has been taking guests on around-the- world journeys since 1922. The east-west voyage on the 2,691-passenger Queen Mary 2 sails for 100 days round-trip from Southampton; highlights include South Africa, Australia, the Persian Gulf, New York City, and a classic transatlantic crossing.
You want to maximize your time – and your budget.
Princess Cruises' Los Angeles-to-Fort Lauderdale voyage on the 670-passenger Pacific Princess hits 33 destinations in 96 days. There's a new port each day in New Zealand, safaris in South Africa, dreamy beaches in the Seychelles, and prime souvenir shopping on Saint Bart's.
You have a History Channel addiction.
Set sail with a resident historian on Viking Ocean Cruises' 161-day Miami-to-London voyage, which visits 75 ports on six continents. The 930-passenger Viking Sun will make the line's maiden call in Hawaii before venturing to the South Pacific, Asia, the Middle East, and the Mediterranean. Passengers can expect frequent cultural lectures and insider experiences in port.
You're a city mouse at heart.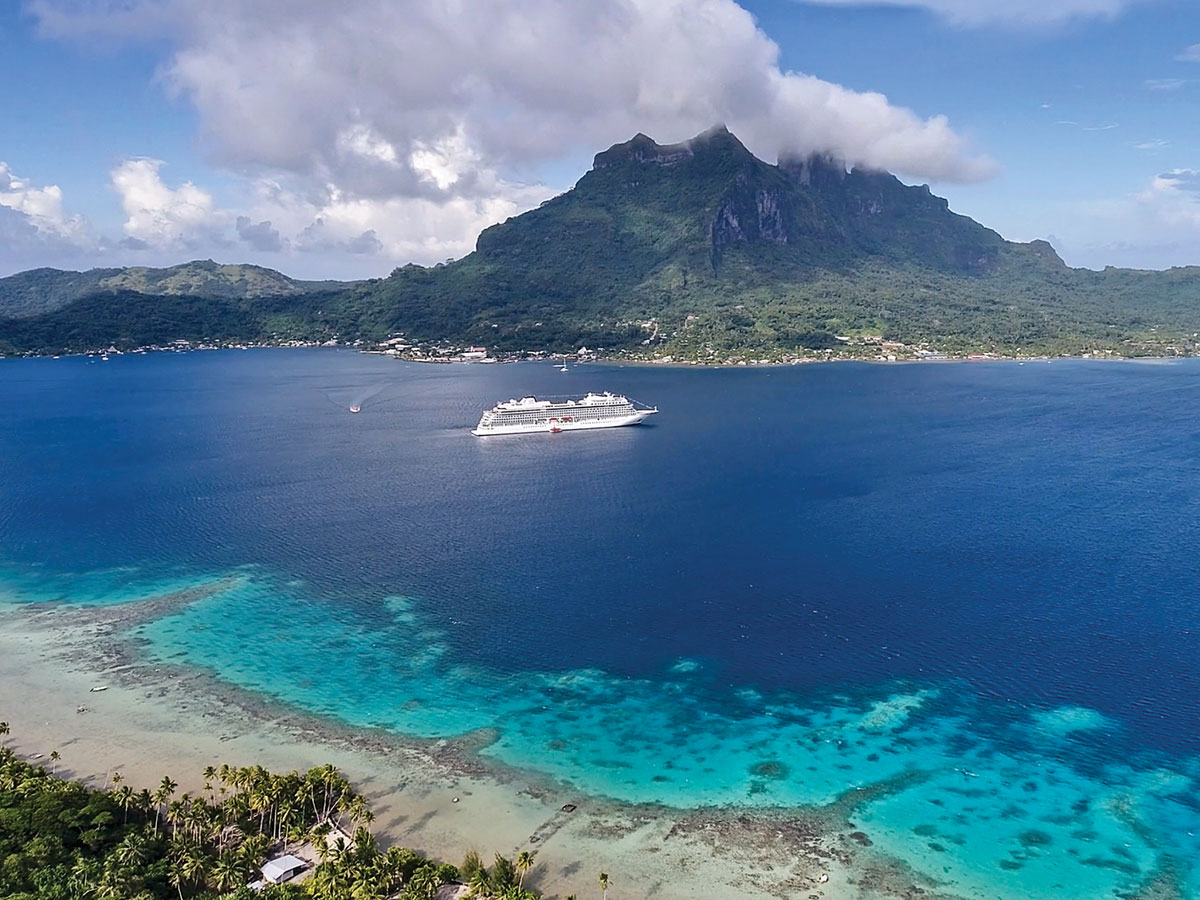 Crystal Cruises' 139-day world cruise on the 980-passenger Crystal Serenity sails from Miami to London, hitting Hawaii, Australia, Indonesia, Egypt, and the Mediterranean along the way. There's plenty of time to wander during 21 city overnights in Sydney, Singapore, Lisbon, and other metropolises.
You'll take a VSOP with that Cohiba. 
See the world in style on Regent Seven Seas Cruises' newly refurbished 700- passenger Seven Seas Mariner. The sleek, all-suite, all-balcony ship will spend 118 days sailing from Miami west to Barcelona, with at-sea diversions that include fine dining, a Canyon Ranch spa, and a cognac and cigar bar.
Three months at sea? Make it a double. 
Fulfill all your life-on-the-water fantasies on Oceania Cruises' 180-day, Miami-to-New York City sailing, which calls on 44 countries across six continents and three oceans aboard the 684-passenger Insignia. Two- to four-day land tours in Australia, Cambodia, India, and Egypt provide some off-ship respite.
You crave adventure.
Comb South Pacific beaches and watch for polar bears in Norway's Svalbard region during Silversea's expedition-style world cruise on the 254-passenger Silver Cloud. The first-of-its-kind voyage emphasizes active excursions during 107 port calls on a 167-day journey from Ushuaia, Argentina, to Tromsø, Norway.