Beijing, China's capital - a city of imperial history, abundant top-notch restaurants, many hutongs yet no lack of shiny skyscrapers. Most importantly, it has plenty of Luxury Accommodation for a Weekend Staycation.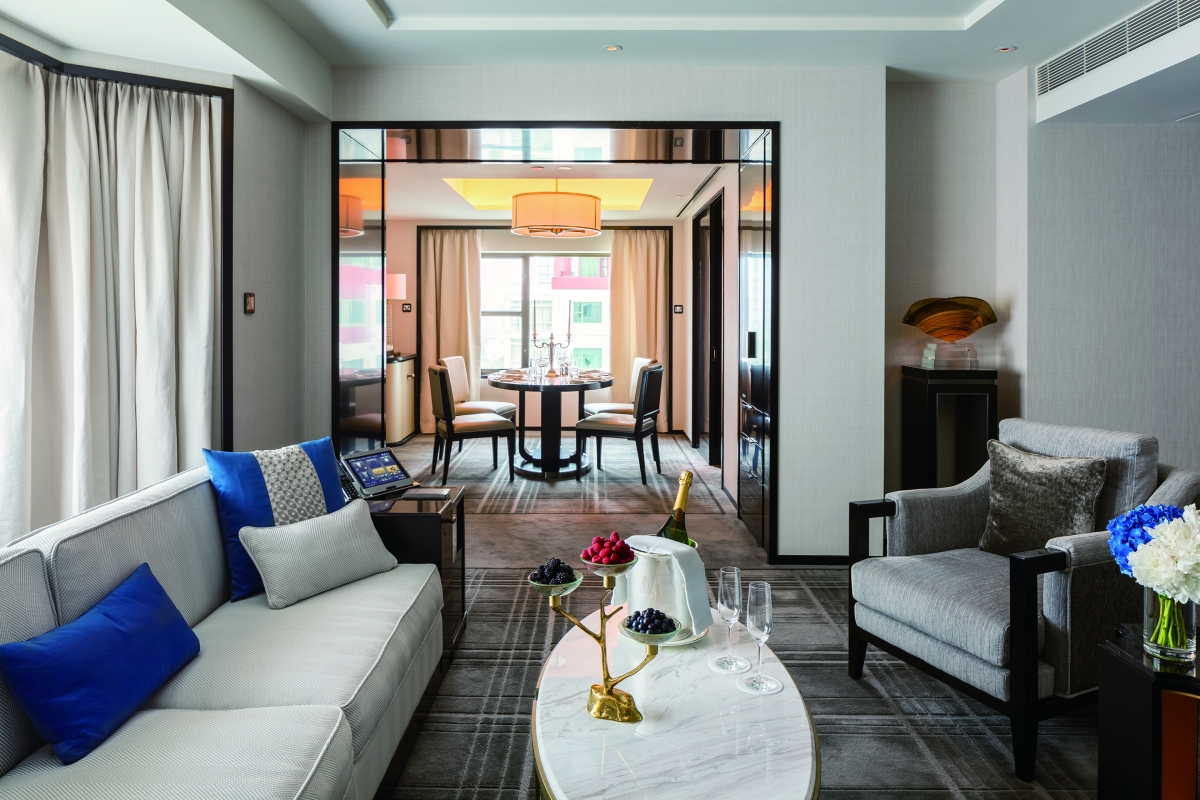 1. The Peninsula, Beijing
Following millions of refurbishment, The Peninsula Beijing is once again at the top of its game!
With the elegant design, cutting-edge technology and its excellent service, you can totally enjoy the luxury and comfort!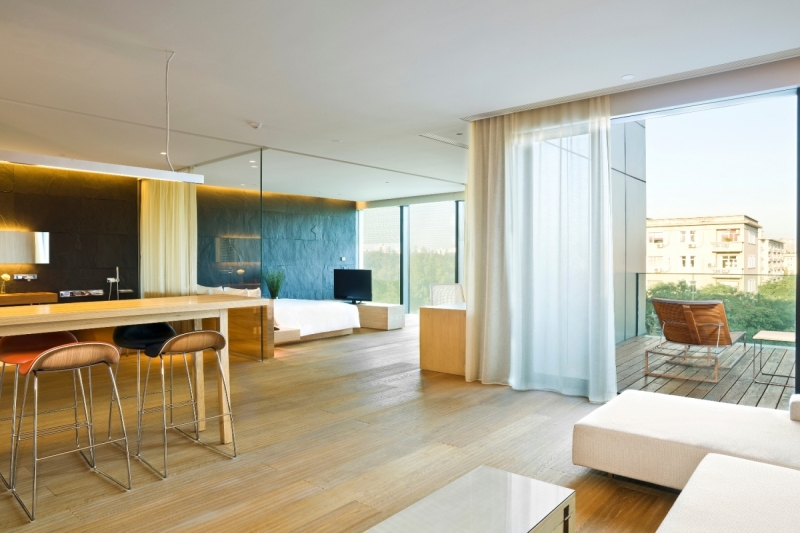 2. The Opposite House, Beijing
If you consider yourself a minimalist, then The Opposite House is something for you.
Strikingly designed rooms surrounded by sweeping city views, you will enjoy a sense of serenity and calmness during your stay!

3. Aman Summer Palace, Beijing
Staying here makes you live like an emperor and it is not an exaggeration!
Being a retreat from the city and a gateway to the past, it's best for those who want a staycation in Beijing and be treated like a royalty!

4. Rosewood, Beijing
Said to be having one of the most spacious rooms in Beijing, you might think you have been upgraded to a suite when you are just in a standard room! Book with us to get Stay 4 Pay 3 Offer til 31 Dec 17!

5. Waldorf Astoria, Beijing
Impeccably glam on the outside, the elegant interior whispers boutique and exclusive. But the Hutong villas next to the main building are the new highlight!
Stay at a private courtyard in the middle of city center?  This is an interesting experience that you want to have!

6. Bulgari Hotel, Beijing
Opening in late Sep 2017 located in Beijing's upmarket Embassy District, the legendary stylish hotel and its Italian restaurant (Run by top 50 best chef) are the reasons we should all book our trip to Beijing!