If you think the only purpose for tourists to visit the Champagne region is to drink champagne, think again.
Yes, there is no other place in the world that makes real champagne. Yes, there are more than 5000 champagne producers in the Champagne region. But the region is also a perfect destination for everyone because its cellars, chateaus, natural scenes, history and the Avenue de Champagne also earned five UNESCO World Heritage Sites.
Charlotte Travel's Luxury Travel Advisor Sarah White visited the Champagne region, France recently; it was a lot more memorable than paying for a few flights of wine to taste at the wineries at Napa Valley. To the professionals working in the champagne industry, it is not just about selling a bottle of champagne; it's about the passion in maintaining the quality of the champagne and the reputation of the region.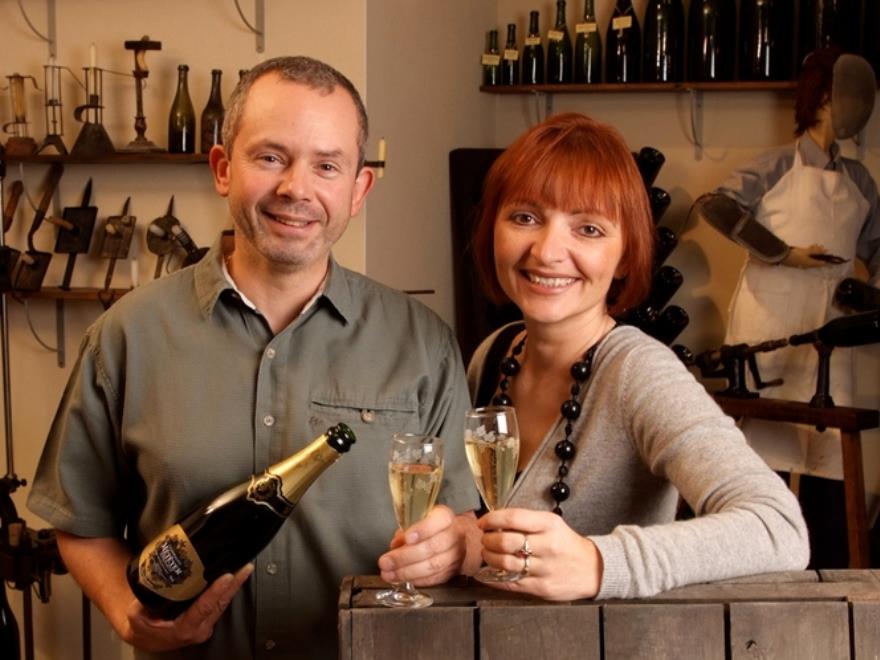 For smaller local champagne houses like Champagne Meteyer, it is about sharing their family history and traditions.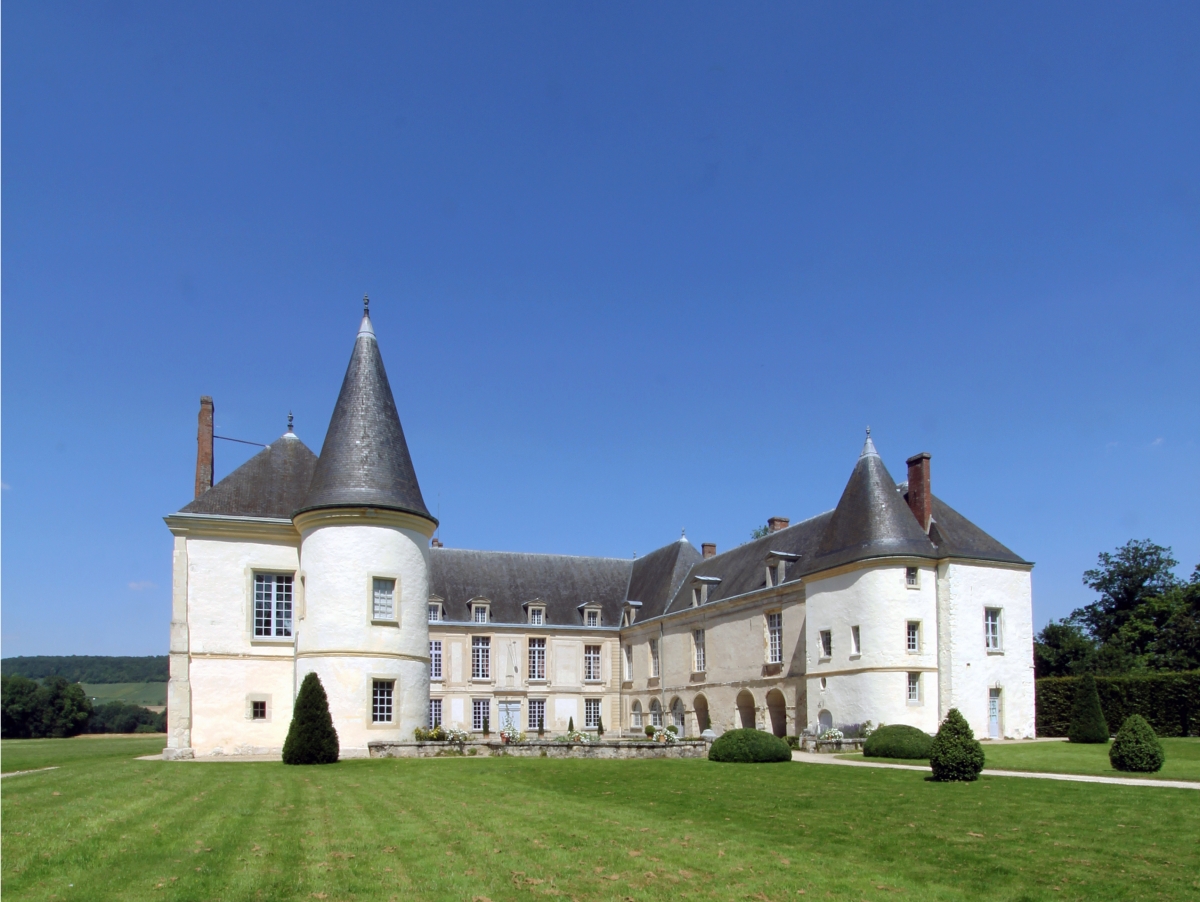 At Chateau de Conde, the owner of the vineyard gave us a personal tour and explained the history of its 18th century décor. The Chateau, named after the Princes of Conde is now a property owned by his family, was featured in the Grande Demeures Francaises architecture magazine.
The proud owners of Champagne Belin not only showed us their cellar with oak barrels, they also made sure we are educated with various type of cheese for champagne pairing and personally demonstrated the disgorging process.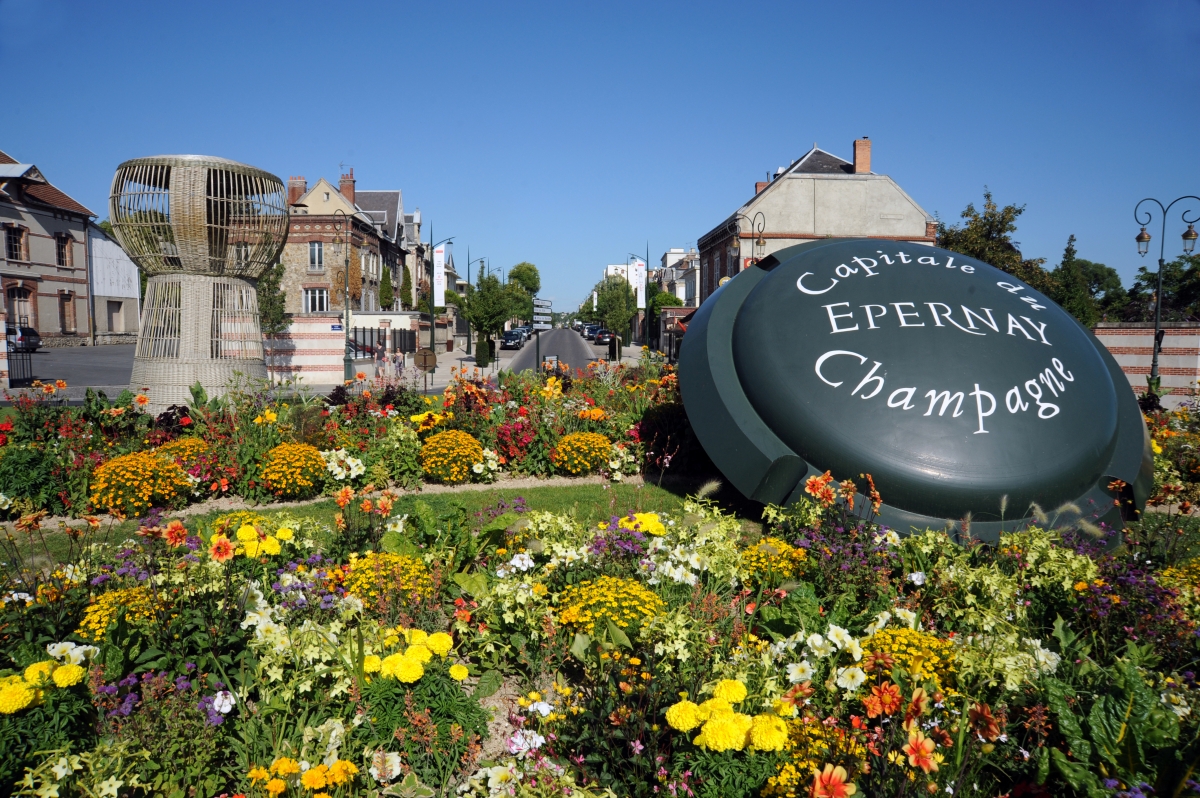 You've probably heard about the Avenue de Champagne at Epernay where the world famous champagne houses such as Moët & Chandonn / Dom Perignon, and Michel Gonet are located. Wine cellar tours at famous producers like Veuve Clicquot, Ruinart, Maison Pannier and Champagne Dom Caudron and Champagne Collet are also not to be missed.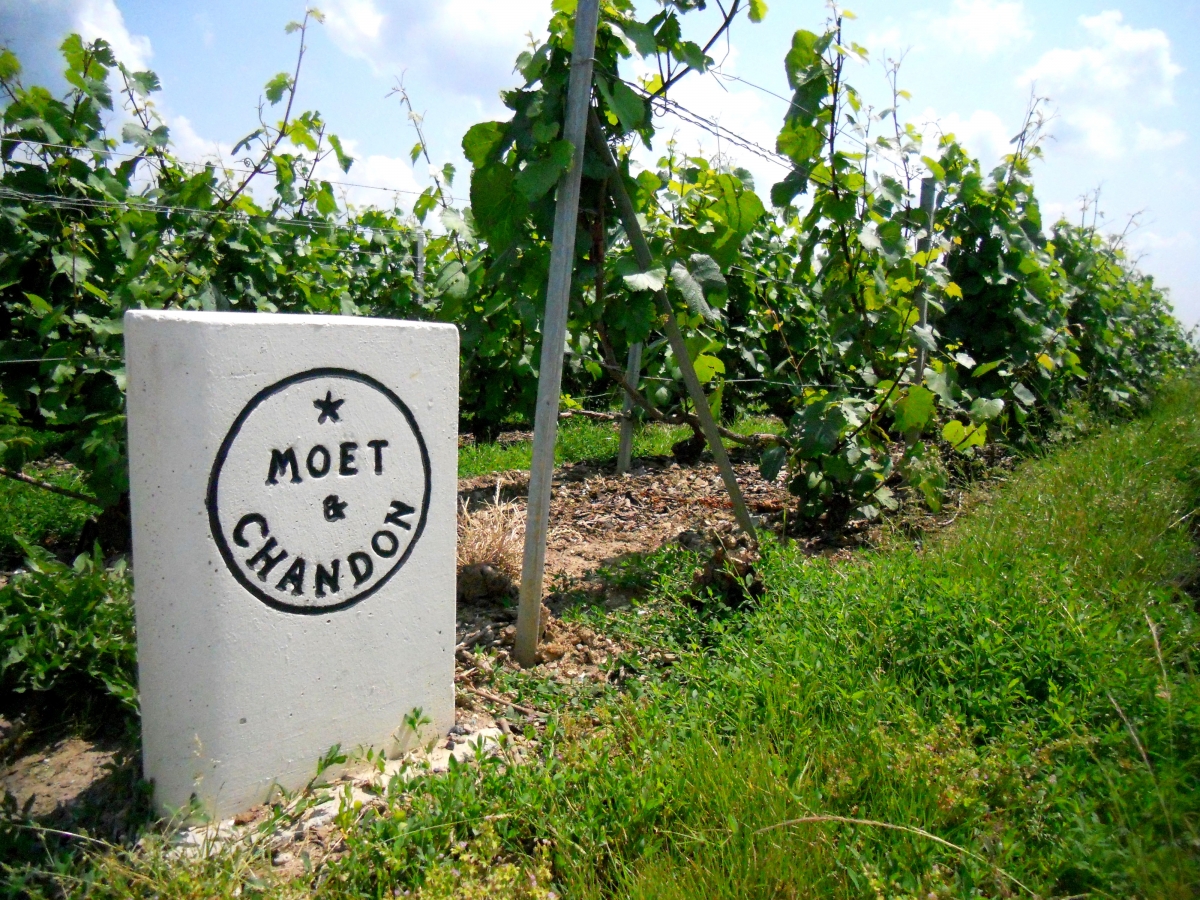 Champagne pairing luncheons can be arranged at some of the champagne houses, you will be surprised to learn that champagne is not just a drink for toasting, rather it can be enjoyed with all courses of a meal.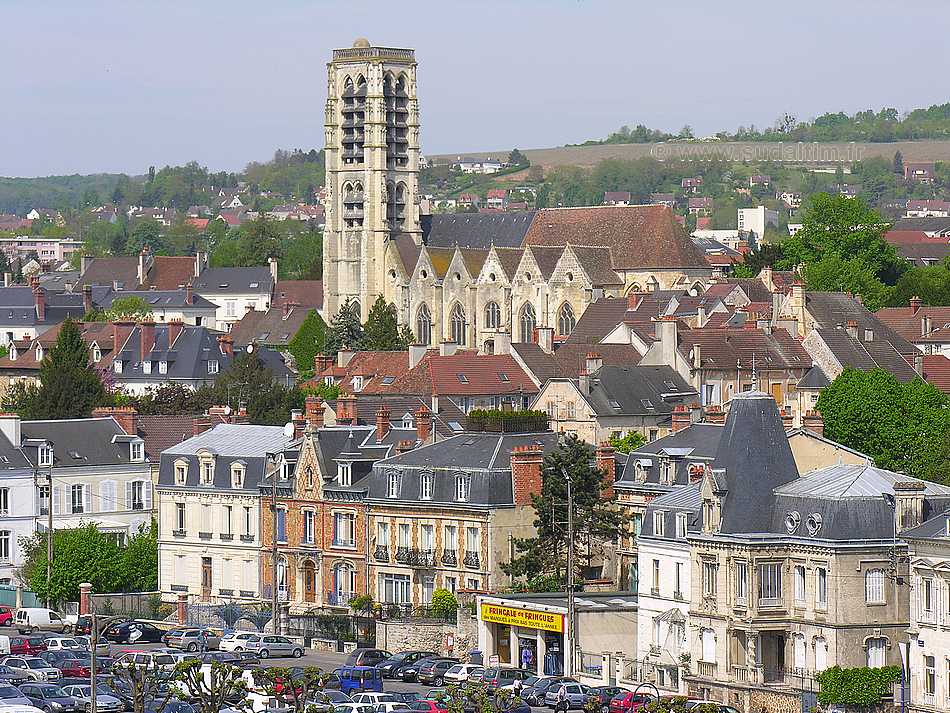 What to see
Breaks between champagne tastings included some very special sightseeing tours, you may enjoy the museum and city tour at Chateau Thierry,  the Grand Cru village and original champagne bottling museum at Ay, and the guided tour of  the Hautvillers village. A National Heritage, the picturesque village is located in the Reims Mountain Nature Reserve right in the heart of the vineyard where Dom Perignon's tomb can be found.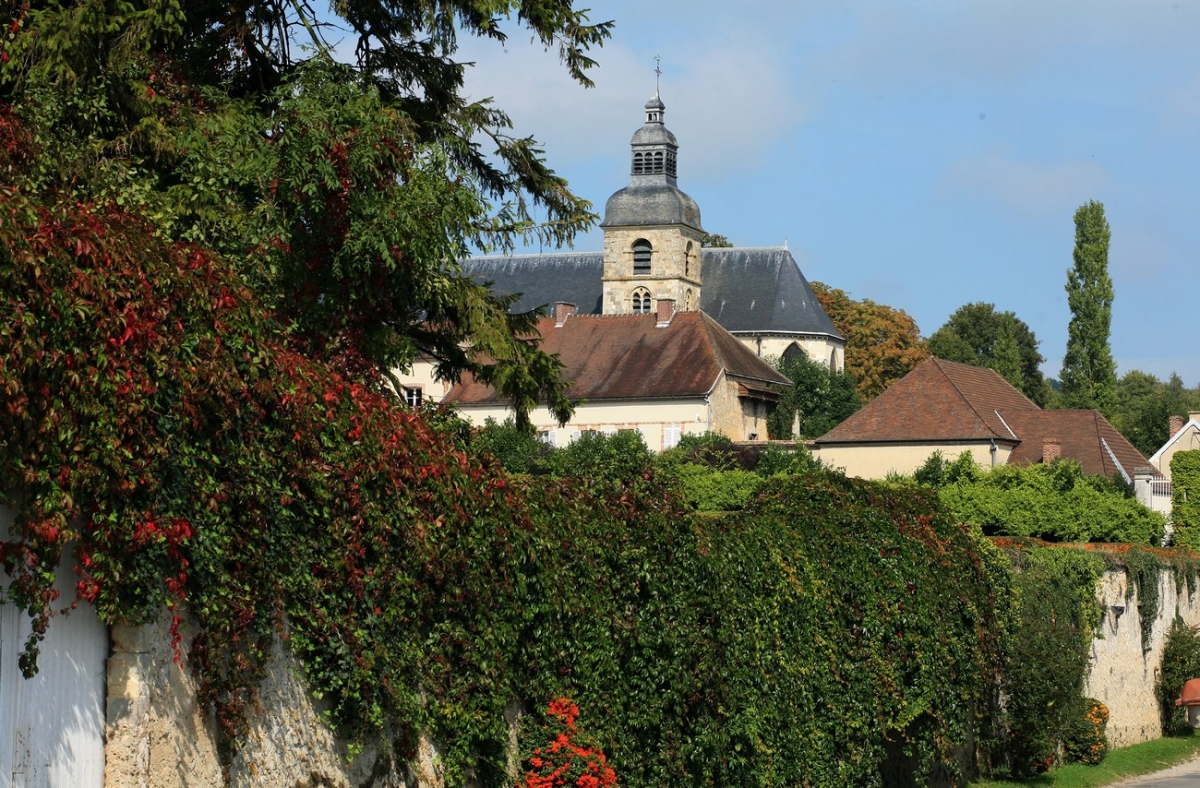 Reims, the closest Champagne city to Paris, has so much to offer. Other than continuous champagne tasting at the Champagne Tattinger cave, a walking tour around the city would impress you with a blend of modern and ancient Reims. The Cathedral of Notre-Dame of Reims  is a masterpiece of Gothic art from the 13th Century; Reims was named City of Coronation because thirty kings of France were crowned in the cathedral.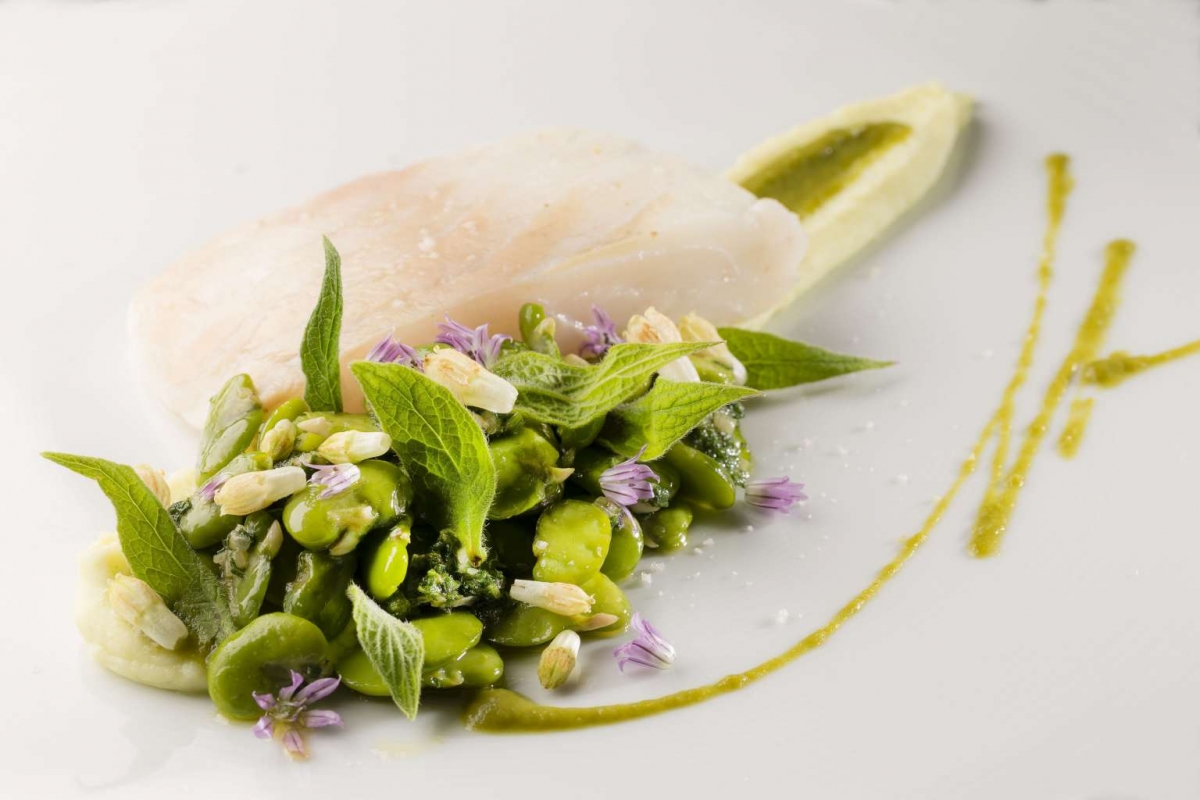 Where to eat
I was fortunate enough to have dined at the below restaurants and was served with gourmet French cuisine and champagne or wine. I am however quite confident that even if I walked into any restaurant in the region, I would not have had a bad meal.
Gastronomic restaurant at the Chateau de Fere Hotel & Spa offers fine dining gourmet French cuisine, foie gras etc.
Restaurant L'APOSTROPHE, Reims is famous for contemporary setting with gourmet French cuisine, good variety of meat and seafood.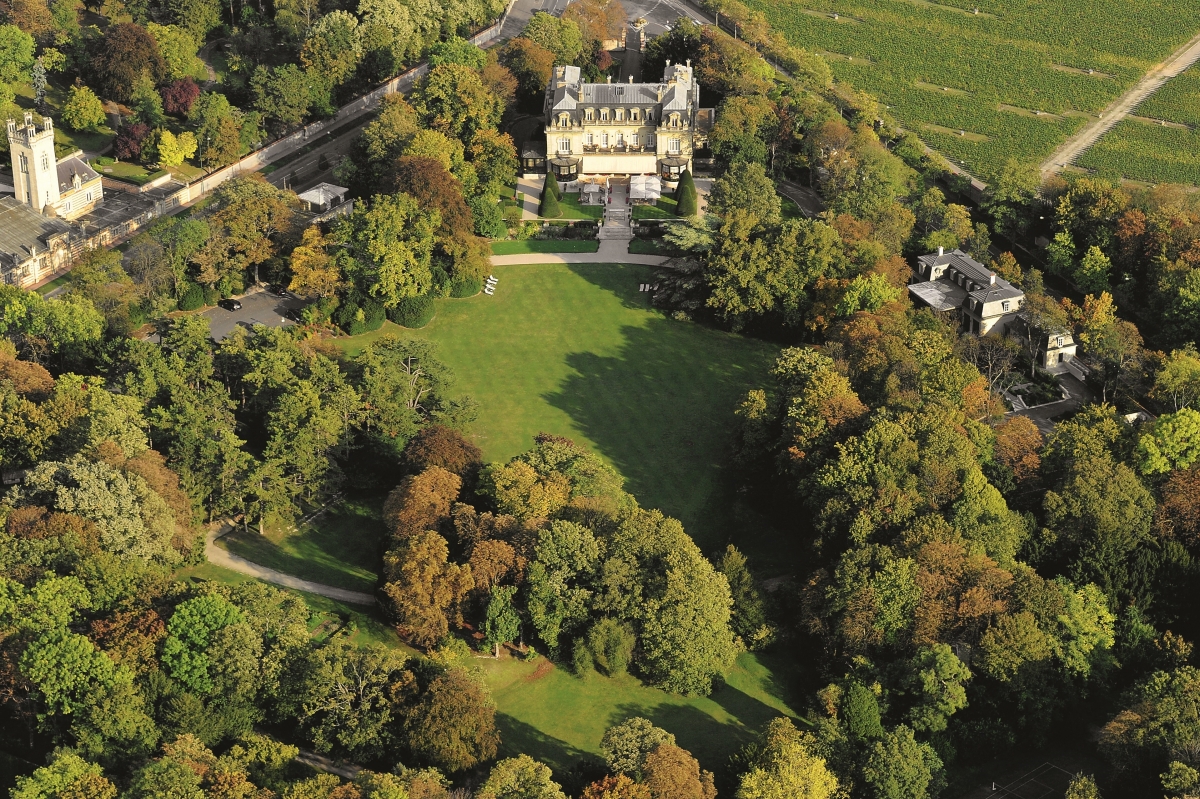 Our partner hotel Les Crayeres has been ranked one Michelin star and is surrounded by beautiful gardens in Reims.

There is no question that I was presented with one of the best itineraries that one should experience, however I do believe that visitors would not be disappointed with any other itineraries in the region. Next time you plan a trip to Paris, consider to extend a short trip in the most famous wine region on earth, the TGV would bring you from Charles De Gaulle Airport to Champagne-Arden in 31 minutes.
For those who want to have an even more unique experience in winery and sightseeing tours like I did, a variety of guided tours are available for pre-booking. For the others that prefer to explore historic sites and visit winery spontaneously, car rentals would be a good choice.
Contact us at Charlotte Travel for details of champagne vineyard tours and itineraries.