7 Kinds of Honeymoon Destinations
With so much to plan for your wedding, the last thing you want is to stress about your honeymoon! Whether you are after an idyllic beach stay or an action-packed getaway, we can help you with that!
Our Travel Advisors will introduce you 6 Kinds of Honeymoon Destinations which caters to all tastes.

1. Iceland
If it is stunning scenery that you are after for your honeymoon then Iceland has it all. Volcanic craters, lava flows, hot springs, glaciers and beautiful waterfalls can be found and you sure want to share the beautiful moments with your favorite! There is something new to explore at every twist and turn! If you are going at the right time, you are likely to catch the Northern Lights and you know what, your friends will be green with envy!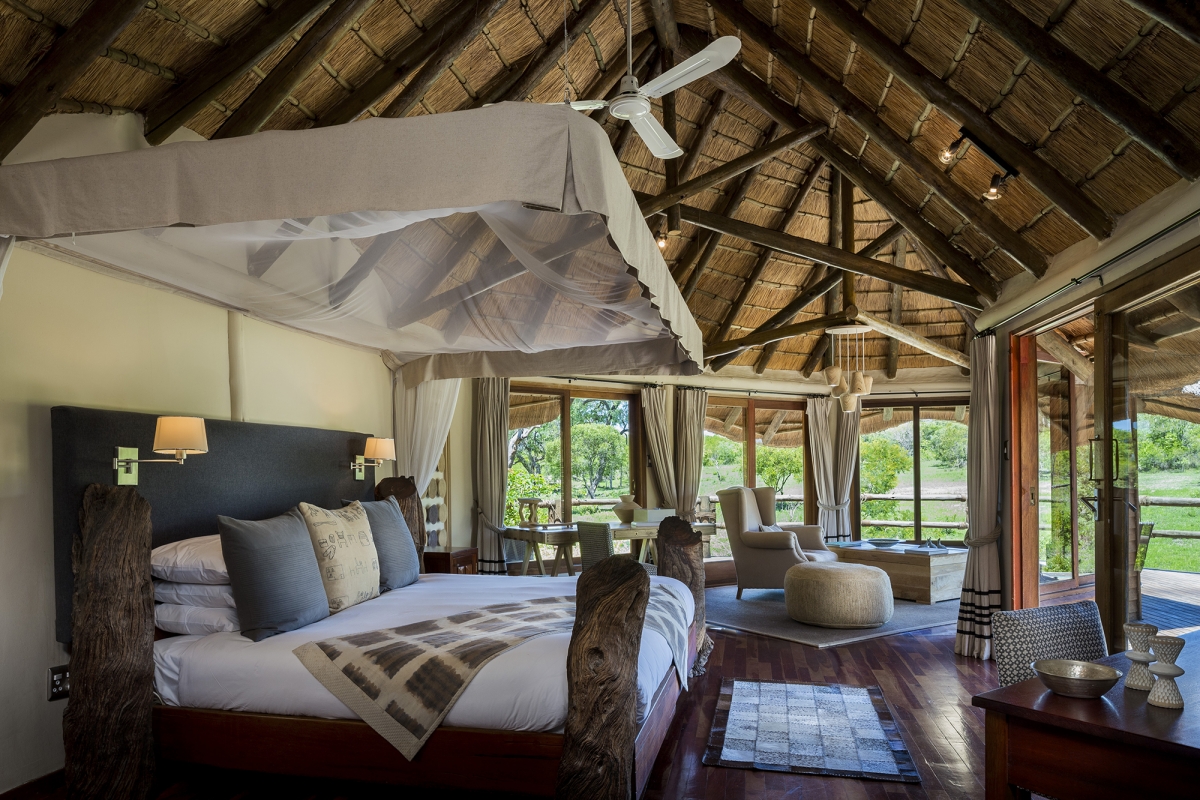 2. South Africa
Consider yourself and your spouse nature lovers and explorers? A trip to South Africa is right up your alley! Setting off on a safari honeymoon where you can spot wildlife up close, wake up to undisturbed views and dine under the stars is absolutely romantic! Our piece of advice is to consider Ulusaba Sir Richard Branson's Private Game Reserve, where provides an ideal setting for honeymooners! We promise this will be a trip you keep talking about for years to come!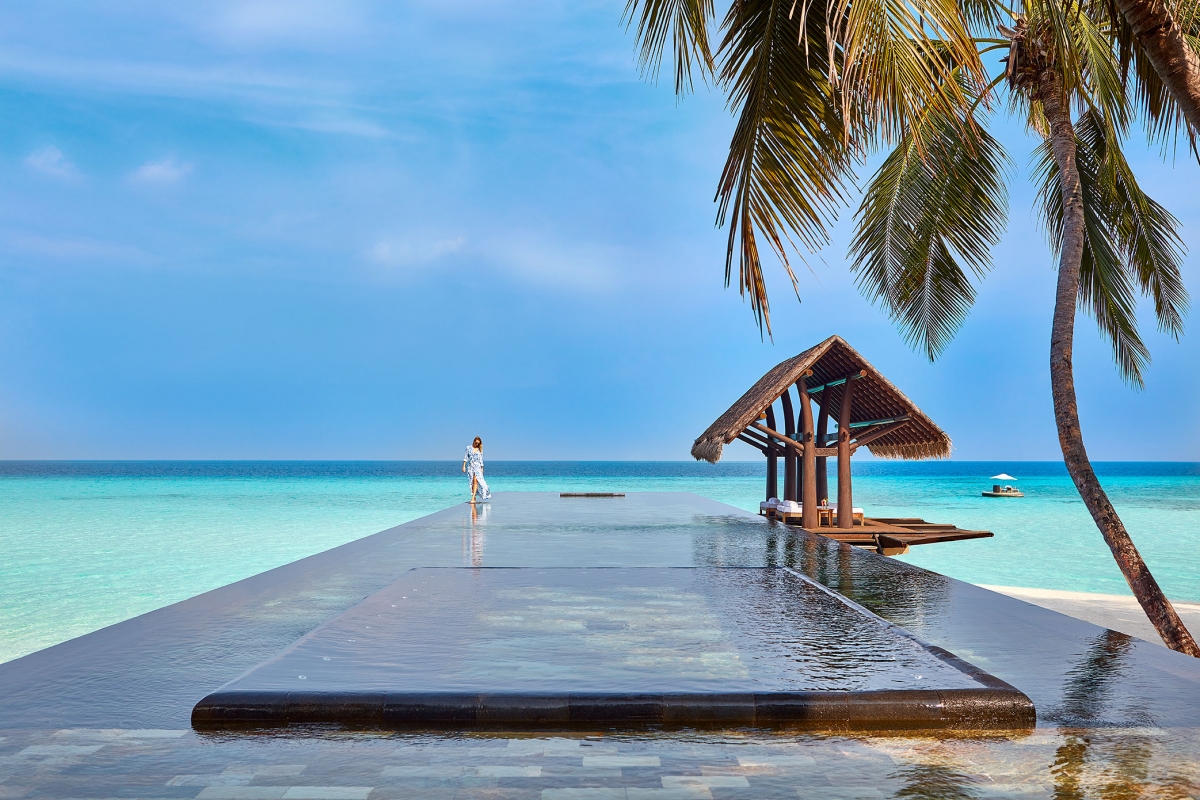 3. Maldives
 If you are looking for ultimate relaxation after your big day, unwind with an all inclusive honeymoon in tropical paradise like One & Only Reethi Rah Maldives! With tranquil beaches, picturesque surroundings and sunset walks along the coast, you can embark on your new life with your lover with the right mix of relaxation and romance! 
4.  Canada
There is something in the sheer beauty of Canadian lake vistas that makes Canada a romantic honeymoon destination. You can walk the breathtaking hiking trails, kayak or canoe on the world famous lakes and take numerous photos with the jaw dropping mountains as a backdrop. Our advice? Stay at hotels with hot springs so that you can relax and rejuvenate with your partner right after your big day!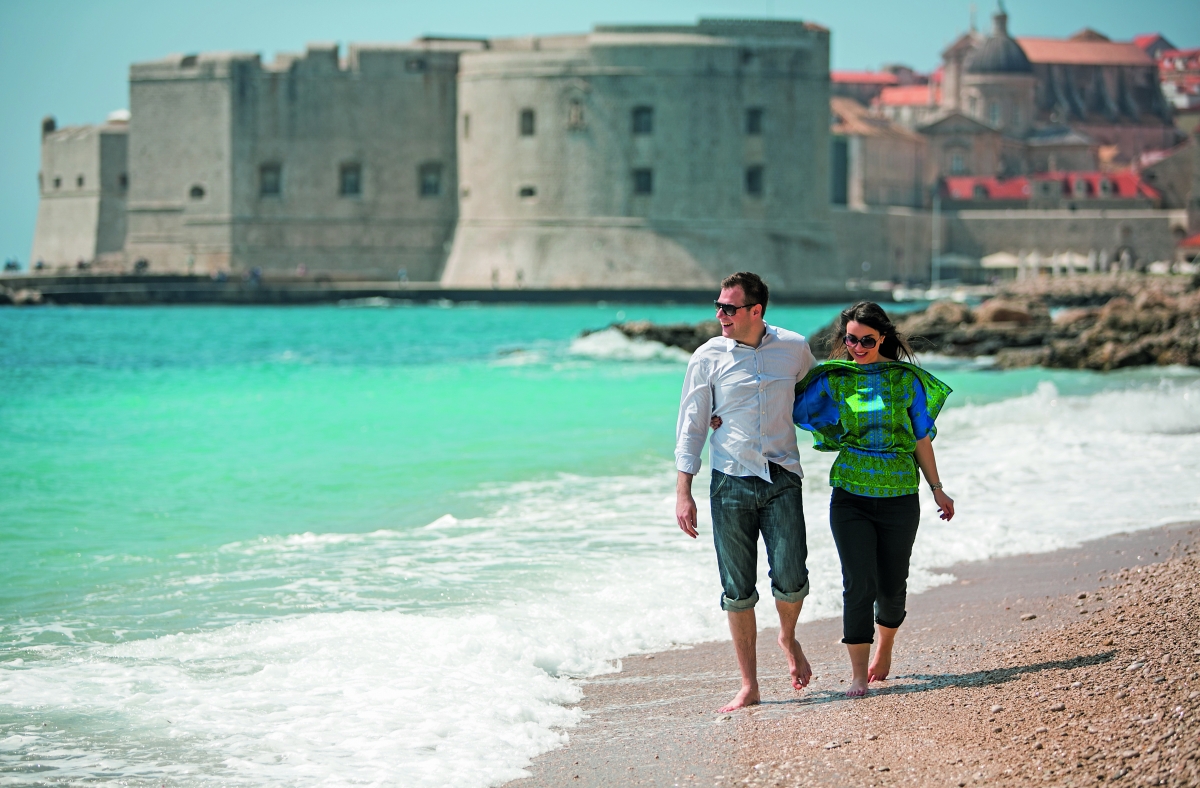 5. Croatia
The turquoise seas, island escapes, superb food makes Croatia a no-brainer for a romantic getaway! The beauty of the country makes it become the top honeymoon destination this year! Rent a car and have a little road trip to the neighboring country Montenegro where you can find Aman Sveti Stefan, a perfect and secluded retreat for lovebirds. We assure you it will be a voyage that you forever miss!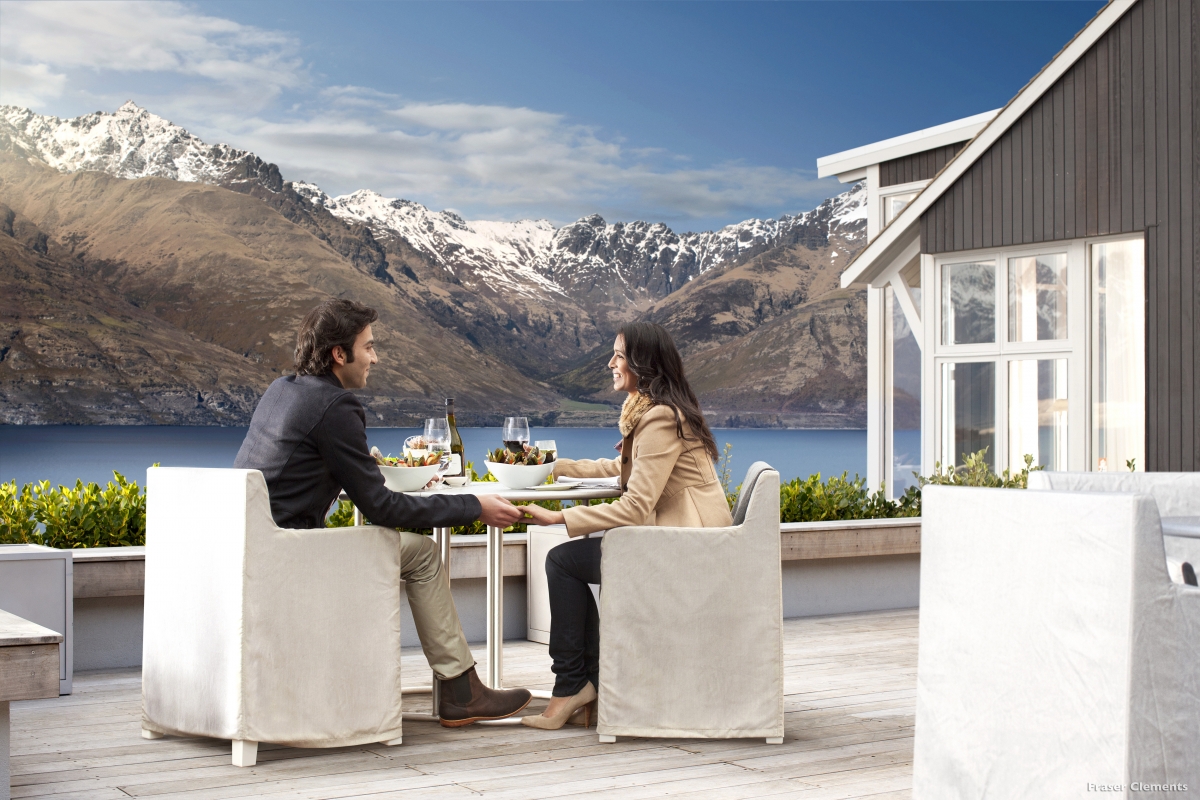 6. New Zealand
If you and your partner are the adventure type, Queenstown in New Zealand is your ideal destination. Challenge your bond with your partner with an adrenaline-pumping skydive, bungy jump or jet boat ride. After experiencing the thrill together, spend some quality time at a luxury lodge like Matakauri lodge with sweeping lake view to celebrate your marriage!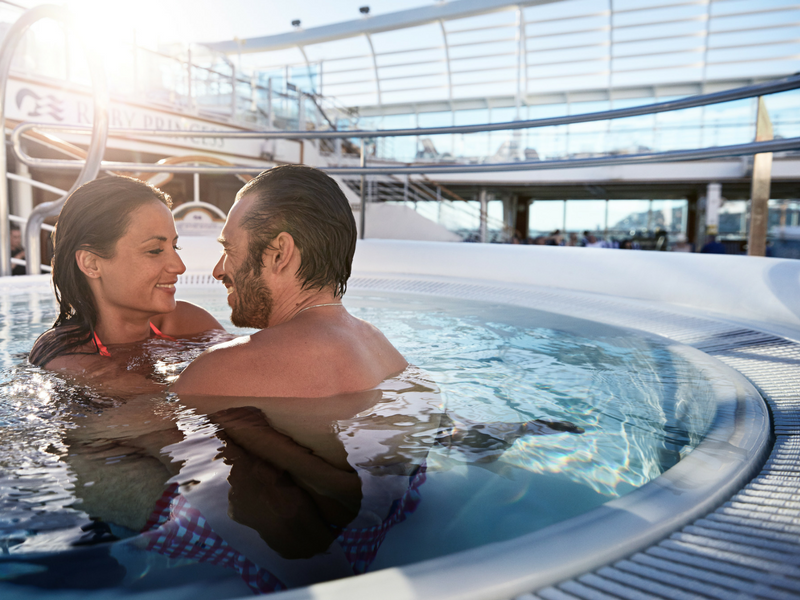 7. Cruising
If you and your loved one have diverse interests, cruising may just be the best deal! Given the wide range of activities you can do on board, couples don't necessarily have to stick to together 24/7 and can meet other newlyweds during this journey. Balcony dining, lazing on adult-only pool and watching movies and snuggling under the stars at night are just some of the must-dos while cruising past beautiful places! Together with all the romantic extras cruise lines shower to honeymooners, you two will be utterly spoiled.